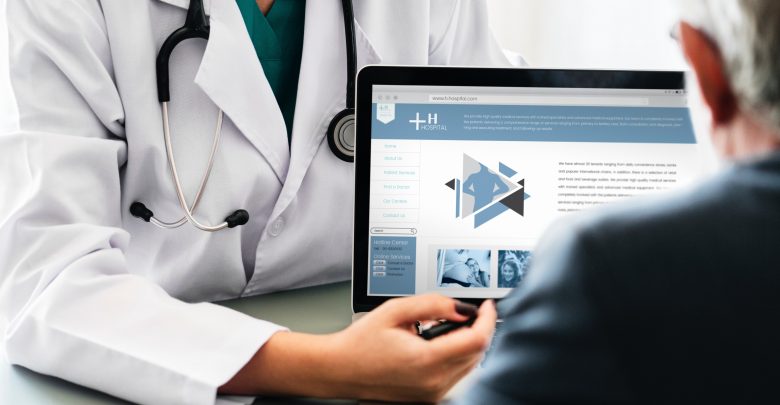 Living Question of the Week – September Week 2
This week's Living question is based around Home Hubs and IOT smart devices
Share the best of what you like where you live … in a city…downtown, suburbs or in a more rural setting.  If they were free, what smart devices would you want for your condo, apartment or house?
smart security (secure remote viewing)
smart fridge (inventories your food and places orders online)
smart speaker (voice command device to your smart devices)
other – list other smart devices of your choice
You can answer question of the week in many ways! Submit your own Focus Article to be featured on our site, discuss the questions with other users in the Connect Forum or leave a comment below!