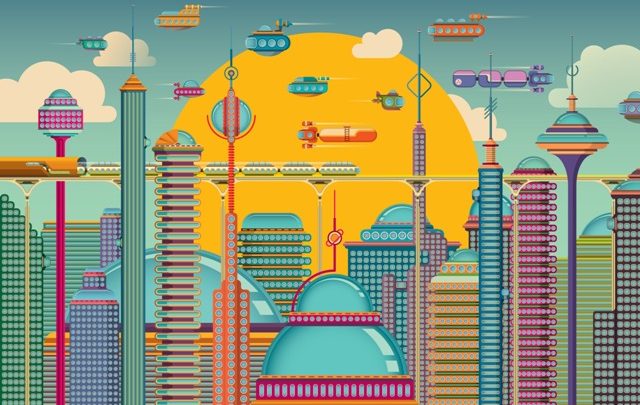 When will "Life as we once knew it" ever be the same?  Well, Malcolm Gladwell, a renowned author of books such as "The Tipping Point" expressed his thoughts with Rudyard Griffiths, Munk Debates Dialogues (https://munkdebates.com/dialogues/malcolm-gladwell ) on April 9, 2020.  Malcolm aspires to see people meeting and working in favourite coffee shops (like he does in New York) sooner than later.  He also expresses concern about the future economy post Covid.
Will life go back to normal post social isolation?  Maybe not exactly as we knew it – just a new type of normal.  You and your family, friends and colleagues will help shape your new normal.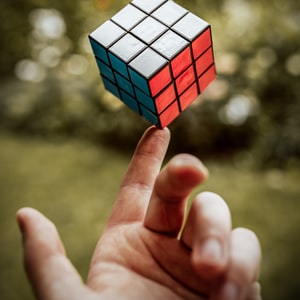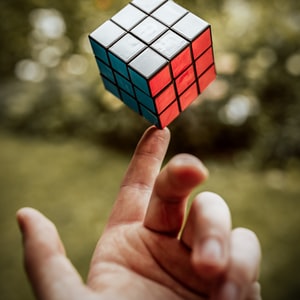 Your new normal will most likely depend on the community where you live, the type of work you do (or did) and how well you are able to adapt and accept changes into your life – such as remote working from home.   Part of this change will include virtual access healthcare, banking, retail and transportation
Share your replies and suggestions for Learning with the FutureCite Team in the Reply for this Question of the Week.