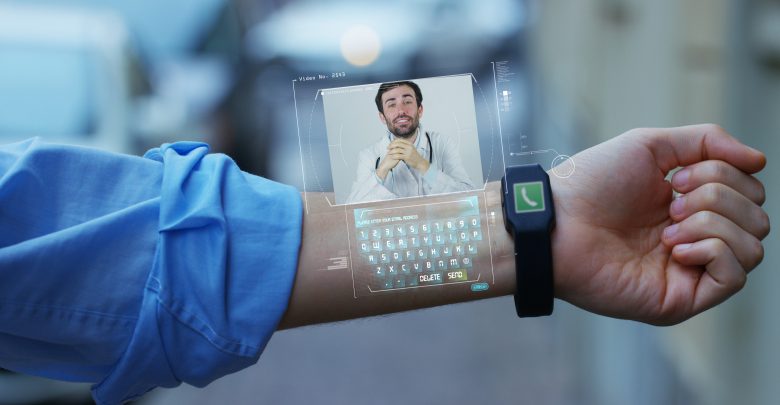 Trending
Living – What is your top wish for a Healthy 2019?
Health & Wellness - Where in healthcare do you see technologies providing the most improvements and changes of value to you?
Your level of Health & Wellness impacts every aspect of how you live, learn and your lifestyle.  Every day there are new ways that technologies can change or improve our quality of life  – from chronic diseases to surgical procedures.
However, The most important question is what you as the patient or health practitioner wish to change or improve – your thoughts will determine where and how these technologies will be applied, and how soon.
What changes of most value to you would you like to see in your health, or healthcare system ?
You can answer Question of the Week in many ways!
Respond with a  Focus Article  a photo and a short paragraph on your thoughts, ideas, projects or experiences, or
Discuss the question with other users or your group in the Connect Forum
Or leave a comment below!