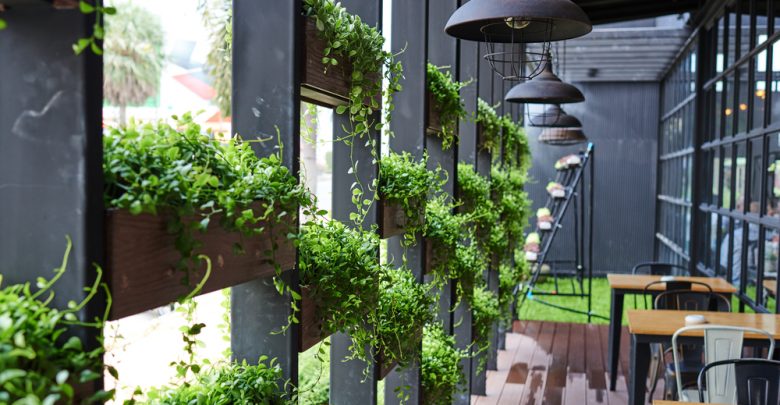 Trending
Living – Ideas – Home & Work Hubs
What's Top of Your Wish List in Your Home or Work Space - Tech & Design Features?
IoT or internet of things devices and connectivity are now affordable – to integrate in your smarthome, or smart office space –  from home control & monitoring to entertainment and appliances. And yes, trending design elements and lifestyle amenities are still high priorities as "must have features" in future homes and offices spaces.
Share your thoughts on  exterior, interior and / or amenity features that would appeal to you most in a home or a work space. Mention your Top Wishes for designers, developers and builders to include to create liveable, relaxing spaces for people – in your home or work spaces!
See the Feature VIdeos on Building Communities to give you ideas on how you can engage with your community & city. Also see the Articles in Focus on IOT and new Urban Infill Housing!
Share your comments and questions below in this post!
You can also add to your comment in many ways
Respond with a  Focus Article  a photo and a short paragraph on your thoughts, ideas, projects or experiences
Collaborate with other registered Members in the Connect Forum