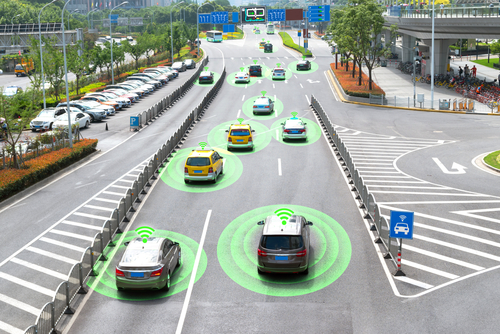 Trending
Living Question of the Week – Would You Use a Driverless Car Service?
Mobility
This week's Living question is based on mobility – getting from place to place.
Autonomous (self driving cars) will change how we travel and commute, and provide an another option to current modes of transit.
Imagine if there were available in a few years, assuming that the cost for the ride is similar to a current ride share or bus or mass transit fare, when would you use the service –  occasionally or all the time to replace?
driving yourself in a care
instead of ride sharing
instead of taking mass transit
not use it at all
Now imagine where you would use the service
to get from home to office and back
to get to public events, entertainment venues and back
to go shopping for groceries, clothing or to go to medical appointments and back
other
You can answer Question of the Week in many ways!
Respond with a  Focus Article  a photo and a short paragraph on your thoughts, ideas, projects or experiences, or
Discuss the question with other users or your group in the Connect Forum
Or leave a comment below!
Your responses will be entered into the iPhoneX contest draw! Check out Contents on the menu tab!