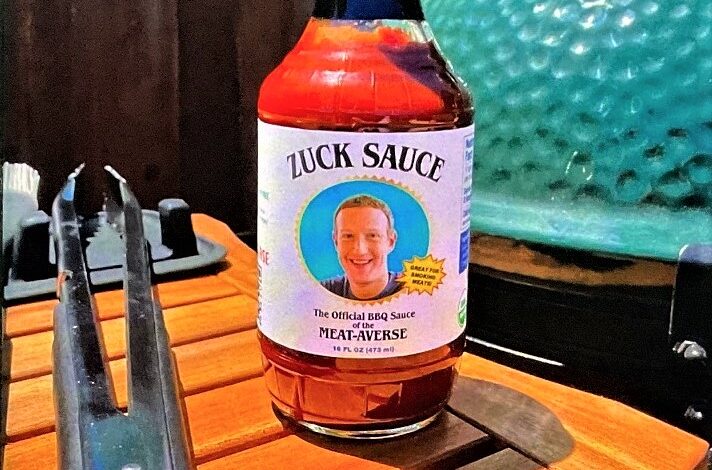 So you may wondering why I have the Zuck Sauce post in my blog!
Graduating from the Founder Institute Tech Accelerator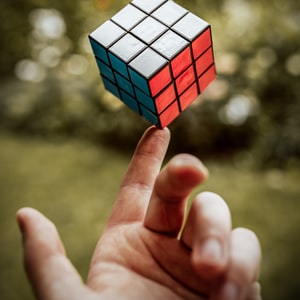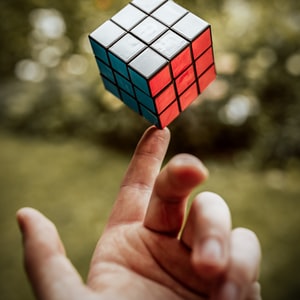 Well, as Zuckerberg celebrates July 4th with his secret sauce for the Meata–verse, I am celebrating my graduation from the Founder Institute Tech Accelerator Class of Spring 2022 with my own sizzler transformer sauce for the summer! Yes it feels sooooo great to attain this key milestone!  162 founders applied, 32 were accepted and 13 graduated.
Sizzling with Transformer Sauce
We plan to make good use of what we cook-up with our version of a summer transformer sauce!  Partnerships, Meetups and getting out and about to make human face to face contact once again! A Stampede BBQ Party, Speed dating at the Business Chamber and a Prairie TNT Pitch day coming up!  Stay tuned!
FutureCite Connector Series Meetups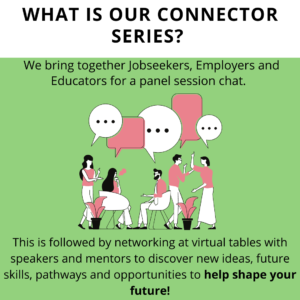 Martin, Juanita, Jeremy and Ebru, our Summer Student Ambassadors from Alberta, BC and Ontario have worked hard with us to launch our next Virtual Community Network Meetup for our trifecta of Employers, Educators and Jobseekers on August 11, 2022.  This Meetup will be focused in the Health Sector for entry and mid-level roles – how college students and skilled immigrants can upskill to get hired on our platform.  Join us! FutureCite Connector August 11 2022 Register
New Look and Navigation 
Yes we've rebranded with a new look for our Journey!
Our Community Network brings together citizens, companies and communities to build the Next Generation Workforce by bridging skills gaps – all in one stop and one place!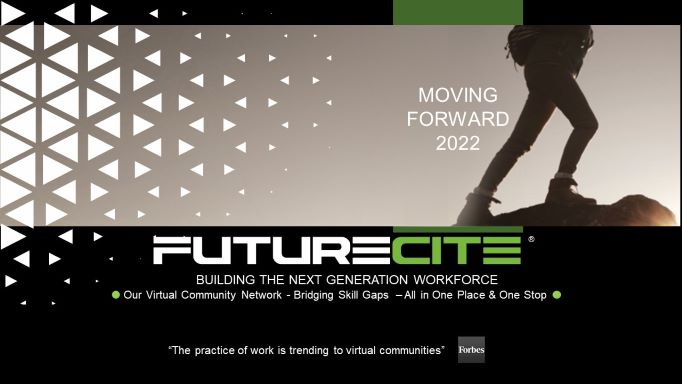 A recent article from BBC.com Future  brings perspective to our purpose:
"Over the past few years we have been researching a book called Citizens, in which we propose a more hopeful narrative for the 21st Century. In this future, people are citizens, rather than subjects or consumers. With this identity, it becomes easier to see that all of us are smarter than any of us. And that the strategy for navigating difficult times is to tap into the diverse ideas, energy and resources of everyone."
At FutureCite, our Community Network brings together Jobseekers, Employers and Educators as our "Trifecta" – 3 key stakeholder groups working together to tap into the diversity of imagining possible futures for the Next Generation Workforce!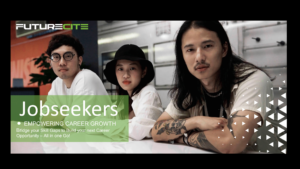 Jobseekers who seek to simplify their education and career navigation pathways to open doors to get hired!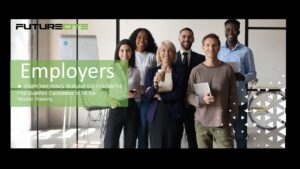 Employers who seek to hire first level and mid level candidates who can hit the ground running!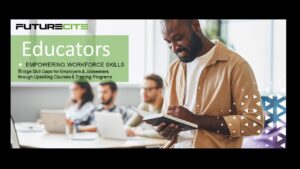 Educators who seek to improve the delivery and alignment of courses to meet Employer skill demand needs.
It's been a great start to our summer sizzler!  Wishing you all sun and also some fun!  Have a great and well deserved summer vacay!  Look forward to connecting soon!
Eva