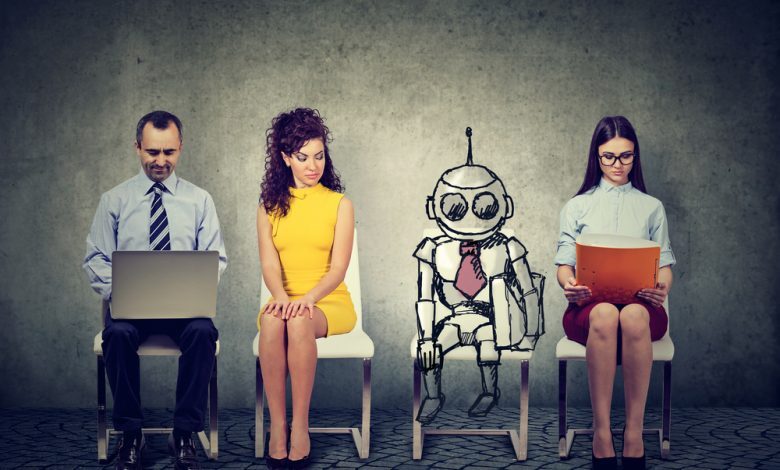 If you're a college student you're probably either taking the summer off or taking additional courses.  Yet there are college students who are in an internship programs for the summer.  They're  thinking about what they may need to upskill to open doors, or thinking about changing learning pathways to flow with what they hope are meaningful career opportunities.
Akriti is in her second year of business studies and wants to discover how she can apply her learnings to open doors to career opportunities!  Check out her video from our June 24 2022 Meetup! Why Akriti is joining our Meetups!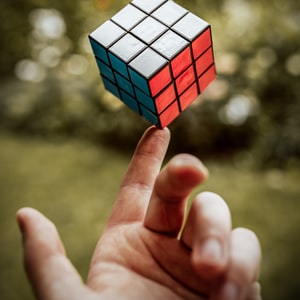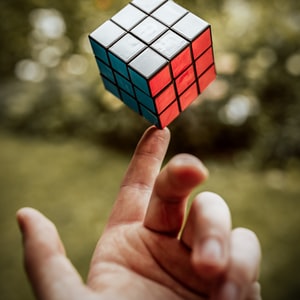 Our next Meetup is in August TBA – check out our Events page and register early!
What are you up to during these summer months?  Are you working or taking courses?