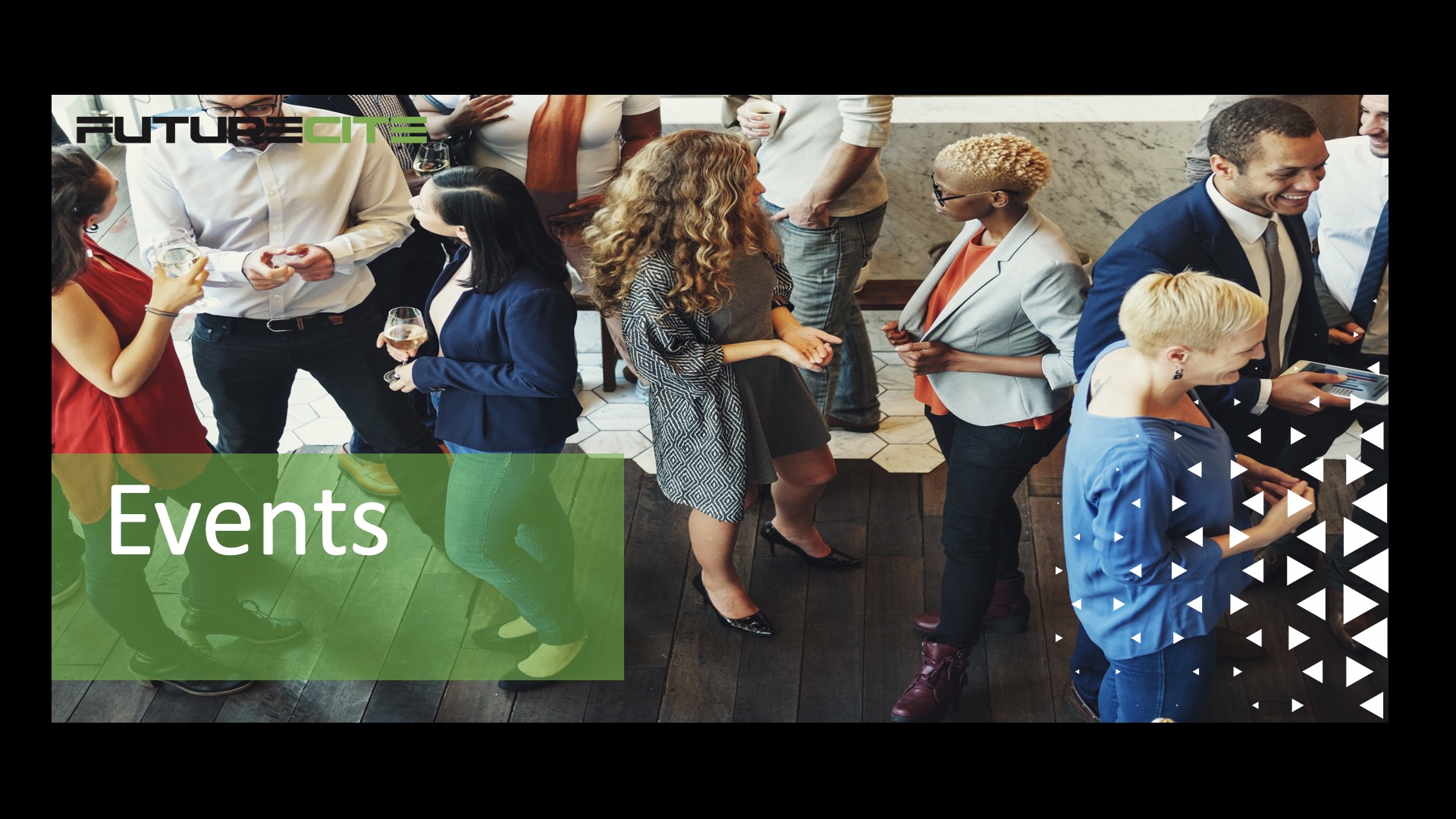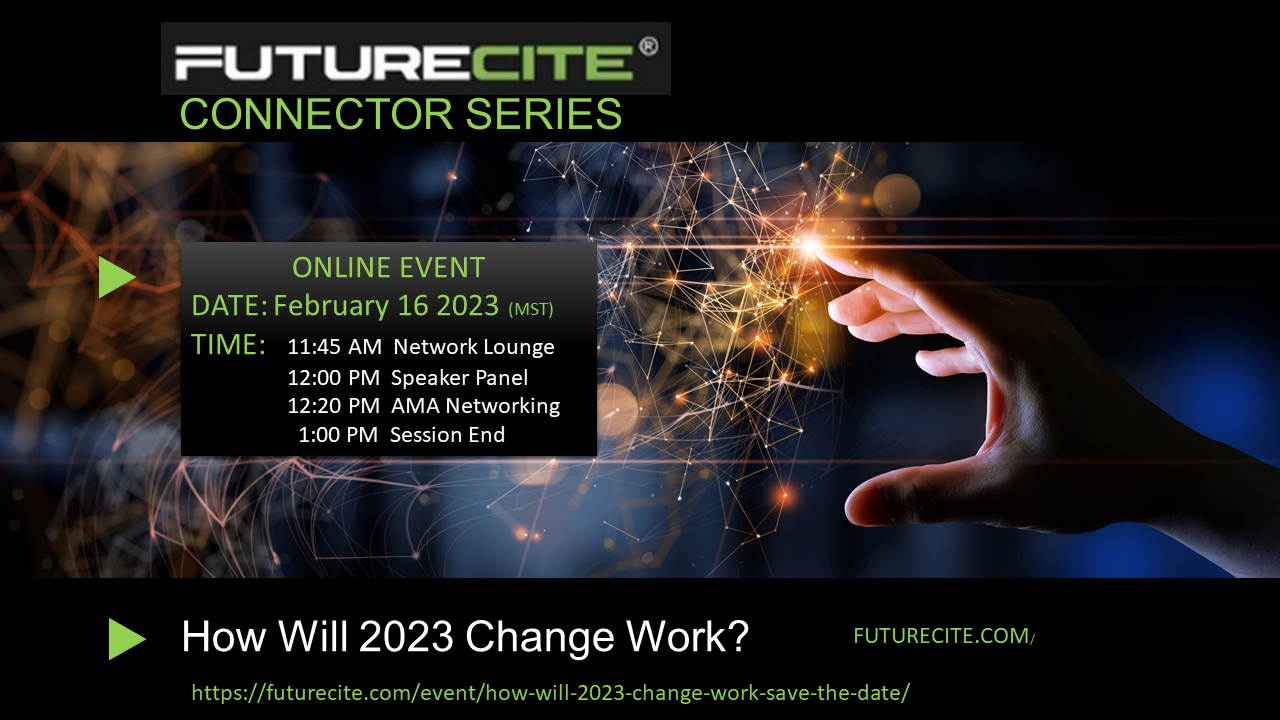 COLLISION CONFERENCE 2021
April 20, 2021 @ 8:00 am

-

April 22, 2021 @ 5:00 pm

MDT

See Collision Website
Collision brings together "the world's best speakers", tech's leading companies, and top media.  Join us online this April to make meaningful connections, find valuable leads, and get access to premium content.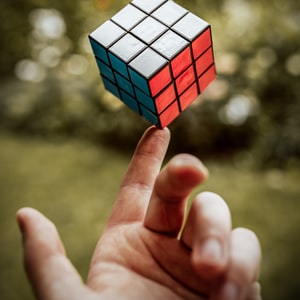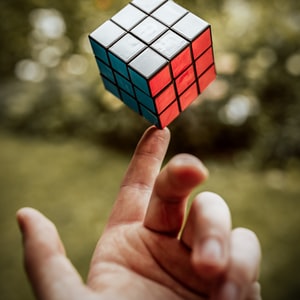 NETWORKING
Imagine if you could gather the "who's who of international tech" in one digital space. With more than 40,000 attendees set to go online this April for Collision, you can make meaningful connections and continue the conversations long after the conference ends.
Inc. Magazine sums it up: "Expect game-changing speakers, dynamic content, and great opportunities to network and connect with others."
LEARNING AND DEVELOPMENT
With expert-led workshops and roundtables, Collision is buzzing with insights from the leaders of all industries touched by tech. Hear it from a well-balanced and enticing line-up covering today's pressing topics. Hear inspiring success stories, join thought-provoking conversations and upskill at Collision.
As Entrepreneur Magazine puts it, "every visitor is guaranteed to learn something both new and exciting".
LEAD GENERATION
We'll welcome more than 40,000 attendees this year. They want to see what's out there – and what's in the pipeline – in the world of tech. Join us this April and connect with who you want to meet to drive your business forward. Use our software to discover new contacts and generate leads from wherever you are in the world.
HuffPost calls Collision "a global gathering of provocative ideas, brilliance, and investment dollars." Connect with everyone from CEOs and founders to marketing managers and developers, and take your business to the next level.
PREMIUM CONTENT
Along with tech's leaders, we've gathered authors, athletes, actors and musicians to talk about how tech touches their industries, covering more than 30 different topics. Listen to more than 100+ hours of premium content including talks, Q&As and unique experiences.
The Wall Street Journal captures well the energy at Collision, saying it's "a frenetic stream of sessions on a wide range of topics, from technology and digital media to music, politics and culture."
TEAM BUILDING
Teams from the world's top companies come together at Collision this April. Give your team a shared experience and spark new ideas with inspiring talks, masterclasses and roundtables. Break the routine and start engaging conversations.
Inc. Magazine sums it up: "Collision continues to be the most frequent answer when I ask others what conference they most want to attend this year."
BRAND AWARENESS
Get your brand in front of the most prestigious names in international media. Collision attracts more than 1,250 journalists from publications including Bloomberg, Financial Times, Forbes, CNN Business, CNBC, and the Wall Street Journal. Amplify your message and showcase your company to the world's most prestigious tech journalists at Collision.
In the words of Recode, our content caters to "a broader industry audience wanting to keep up with what's new in tech."
Details
Start:

April 20, 2021 @ 8:00 am

MDT

End:

April 22, 2021 @ 5:00 pm

MDT

Cost:

See Collision Website

Event Categories:

AI / ML / Data Science, Conference, Entrepreneurs, Finance, Human Talent, Industry, Innovation, Investment, IoT, Leadership, Learning, Marketing, Media & Communications, Networking, Pitch Competition, Social Innovation, Startups, Students, Technology, Webinar

Event Tags:

AI, Branding, data science, Entrepreneur, finance, ML, Networking, Pitch Competition, Team Building, Tech Conference, Tech Startups

Website: