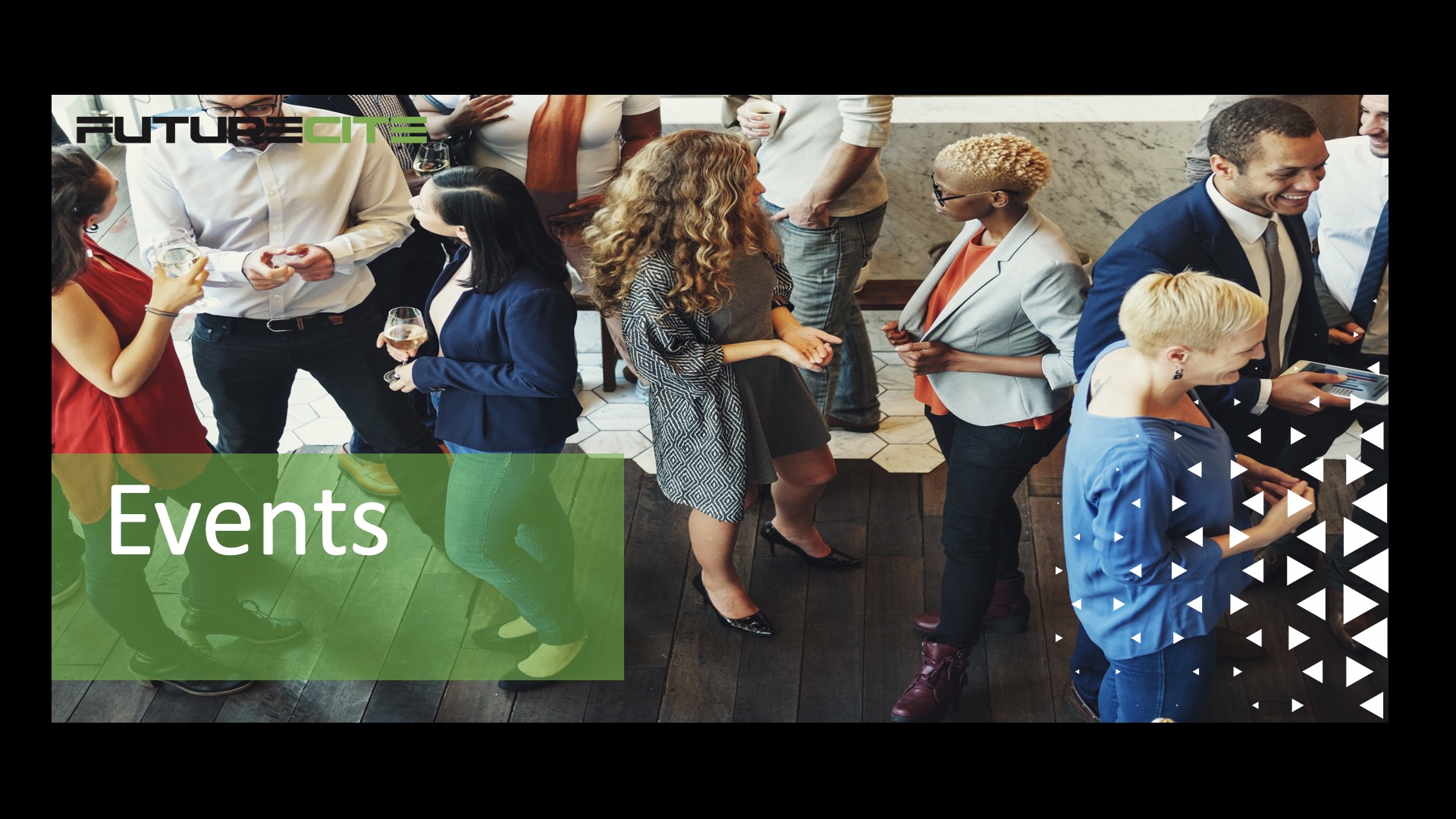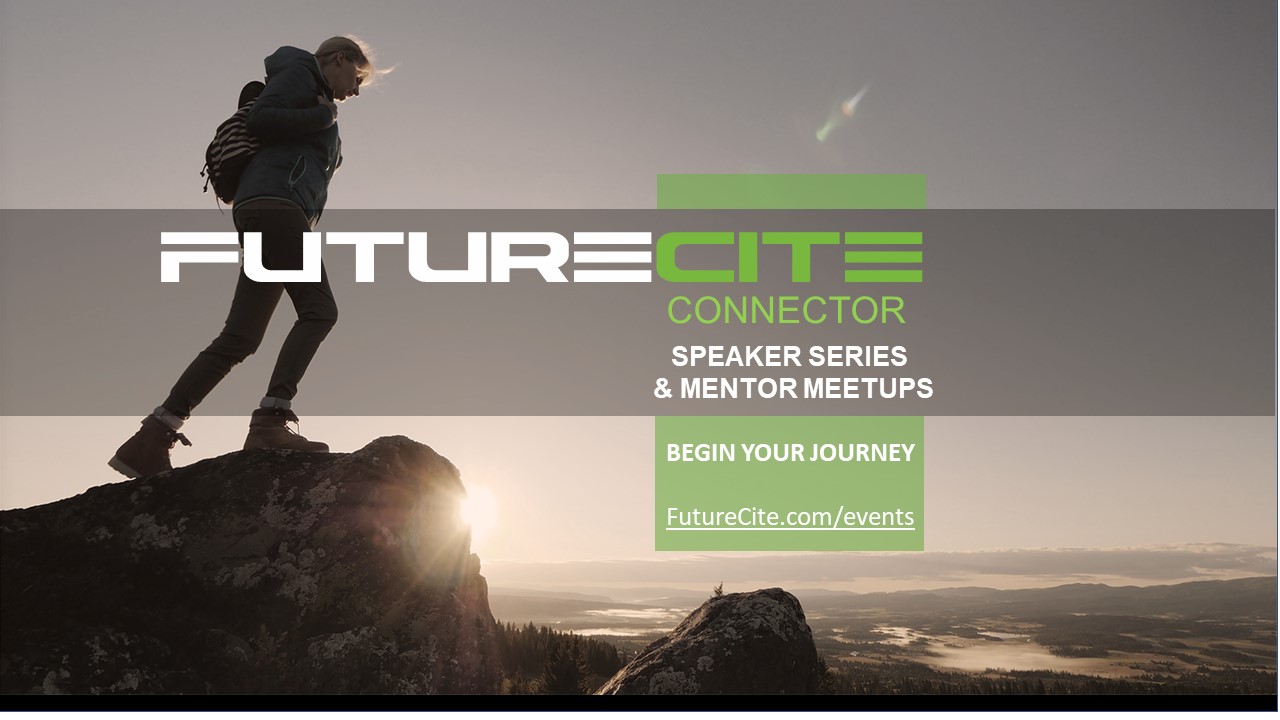 Lougheed College Lecture Series: Dr. Deena Hinshaw
April 15, 2021 @ 7:00 pm

-

8:30 pm

MDT

Free
Dr. Deena Hinshaw presents as part of the 2020-21 Lougheed College Lectures, which has a theme of leadership and public institutions.
About this Event
The 2020-21 Lougheed College Lecture series is organized around the theme of leadership and public institutions. Governments, courts, universities, cultural institutions, public health agencies, financial regulators and other offices charged with ensuring the public good face special scrutiny from the people they serve. We expect our tax-funded institutions to deliver value for money, and to act ethically and responsibly to ensure citizen well-being. And we have high demands for accountability and responsiveness. What does it take to lead such organizations, especially when the decisions are fraught and the stakes are high? How do public leaders engage the people they serve in decision-making? How do they address dissent and controversy? What are the consequences of "fake news," the growing skepticism around expertise, and political polarization for the necessary work of serving the public good? Our speakers will tackle these challenging issues with hard-won insights from the front lines.
Dr. Deena Hinshaw address the topic, Leadership in Public Service: We are all in this together as a featured guest of the Lougheed College Lectures.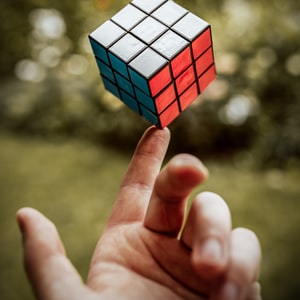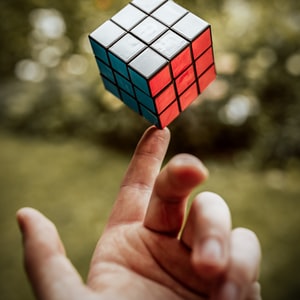 The COVID-19 pandemic has made our interdependencies more visible and has called each of us to make choices to serve our communities in both formal and informal ways. In this talk, Dr. Deena Hinshaw will reflect on her experience of leadership in the pandemic, and the ways that she has, in her role, intersected with the leaders who serve their communities every day. Drawing on her work as one of the public faces of Alberta's response to COVID-19, she will talk about the different ways in which we can amplify and support each other in sustaining and nurturing healthy communities.
This lecture is presented in partnership with the School of Public Health at the University of Alberta.
Be informed, challenged, and inspired by local, national, and international leaders from government, business, academia, and the cultural and nonprofit sectors. The Lougheed College Lectures sponsored by Syncrude present exceptional speakers from interdisciplinary backgrounds. They will share their perspectives and insights on the leadership needed to face the complex challenges of the 21st century.
Date And Time
Thu, April 15, 2021
7:00 PM – 8:30 PM MDT