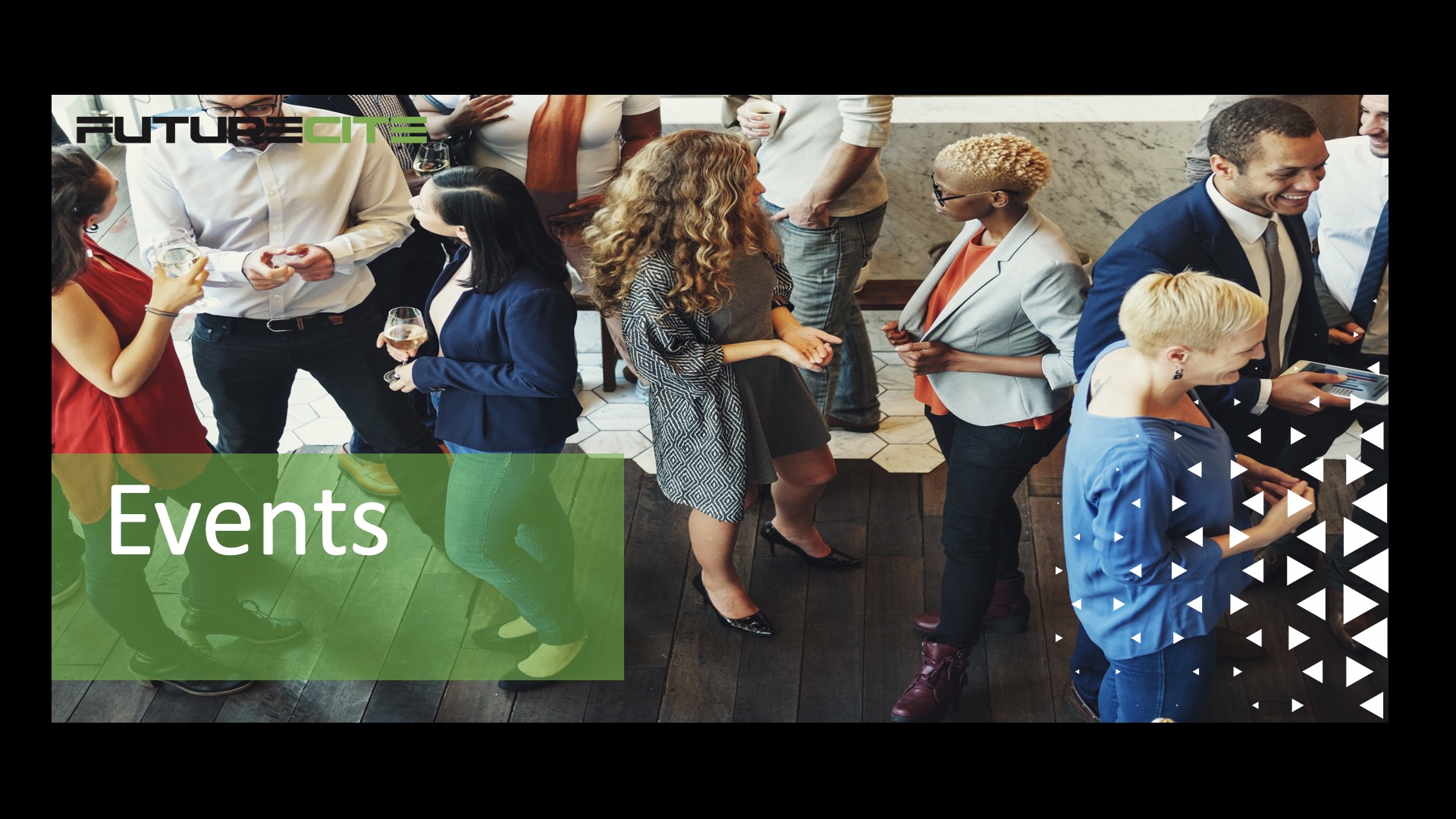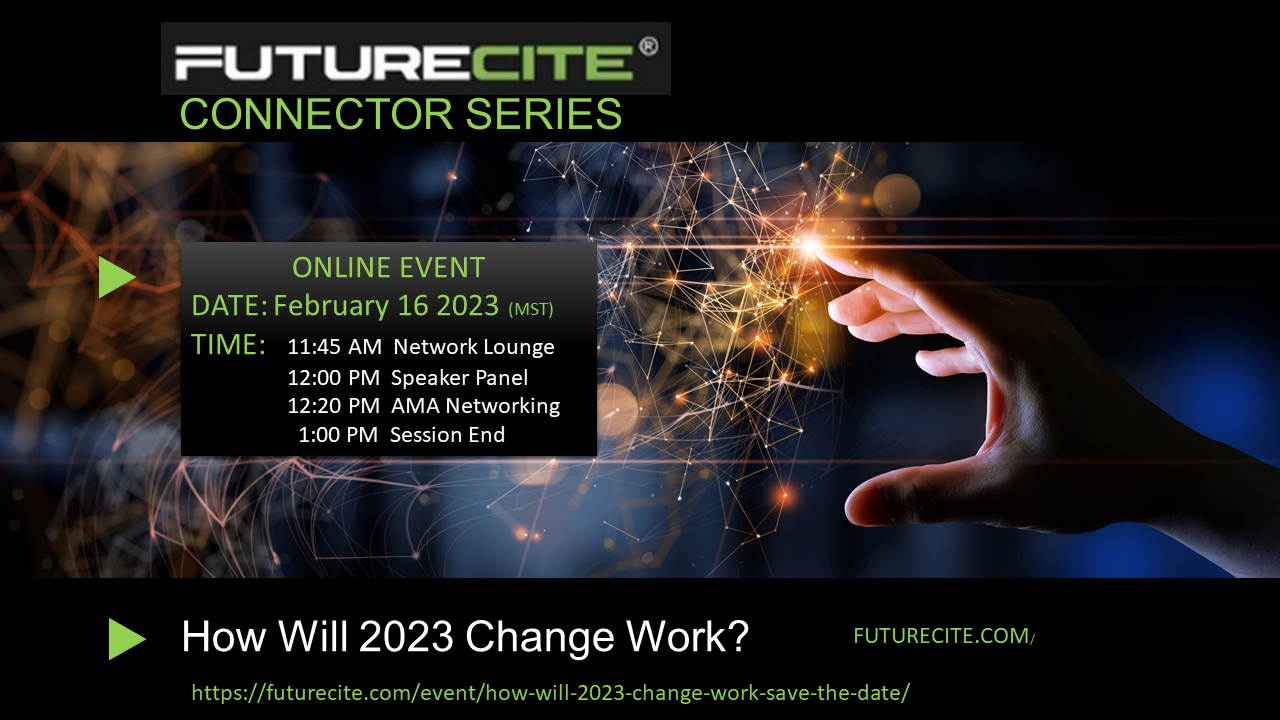 Prelaunch Series – The Ultimate Product Launch
February 12, 2019 @ 9:00 am

-

12:00 pm

MST

39$
Description
The Ultimate Product Launch
February 19, 2019. 9 a.m. to 12 p.m.
What if you could harness the same power that giants like Apple, Amazon, and Nike use every day to build excitement and anticipation for their new products? You can, even if you are just starting out or an established company. Every new product or service deserves the energy and sales momentum of a scientific, structured, product launch. Do this properly, and you are more apt to build the anticipation and desire necessary to generate instant demand upon release.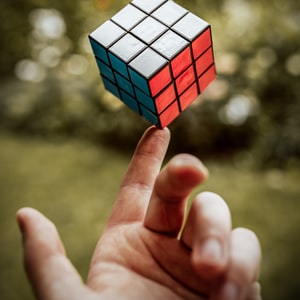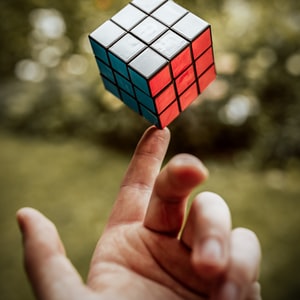 Here is some of what you will learn:
Why the real secret to a powerful product launch is not in the actual launch itself
The top reasons new launches fail
Understanding the core motives of your target market
The purpose of building a lead magnet
How to construct a "tripwire" offer
How to create your value ladder
Creating the launch schedule: tips, tricks, and traps
Executing the Launch
Post Launch – Critical post steps to follow
Workshop length: 3 hours
NOTE: Refund requests will only be accepted 48 hours prior to this workshop
Location
Fourth Floor, Enterprise Square
10230 Jasper Avenue
Edmonton, Alberta T5J 4P6
About the Presenter
Kurian Tharakan
Executive in Residence, TEC Edmonton
Kurian has been a TEC Executive in Residence since 2014, assisting TEC clients with their go to market strategy. Kurian brings over 27 years of sales and marketing experience to his practice. Prior to TEC Edmonton, he founded StrategyPeak Sales and Marketing Advisors, a marketing strategy consulting firm, advising companies in numerous sectors including professional services, manufacturing, distribution, high technology, software, non-profit, medicine, and the life sciences. Preceding StrategyPeak, Mr. Tharakan was a vice-president sales & marketing for an Alberta-based software firm where his team achieved notable wins with several members of the US Fortune 500. Beyond advisory services, a significant portion of Kurian's work involves teaching and writing on sales and marketing topics.