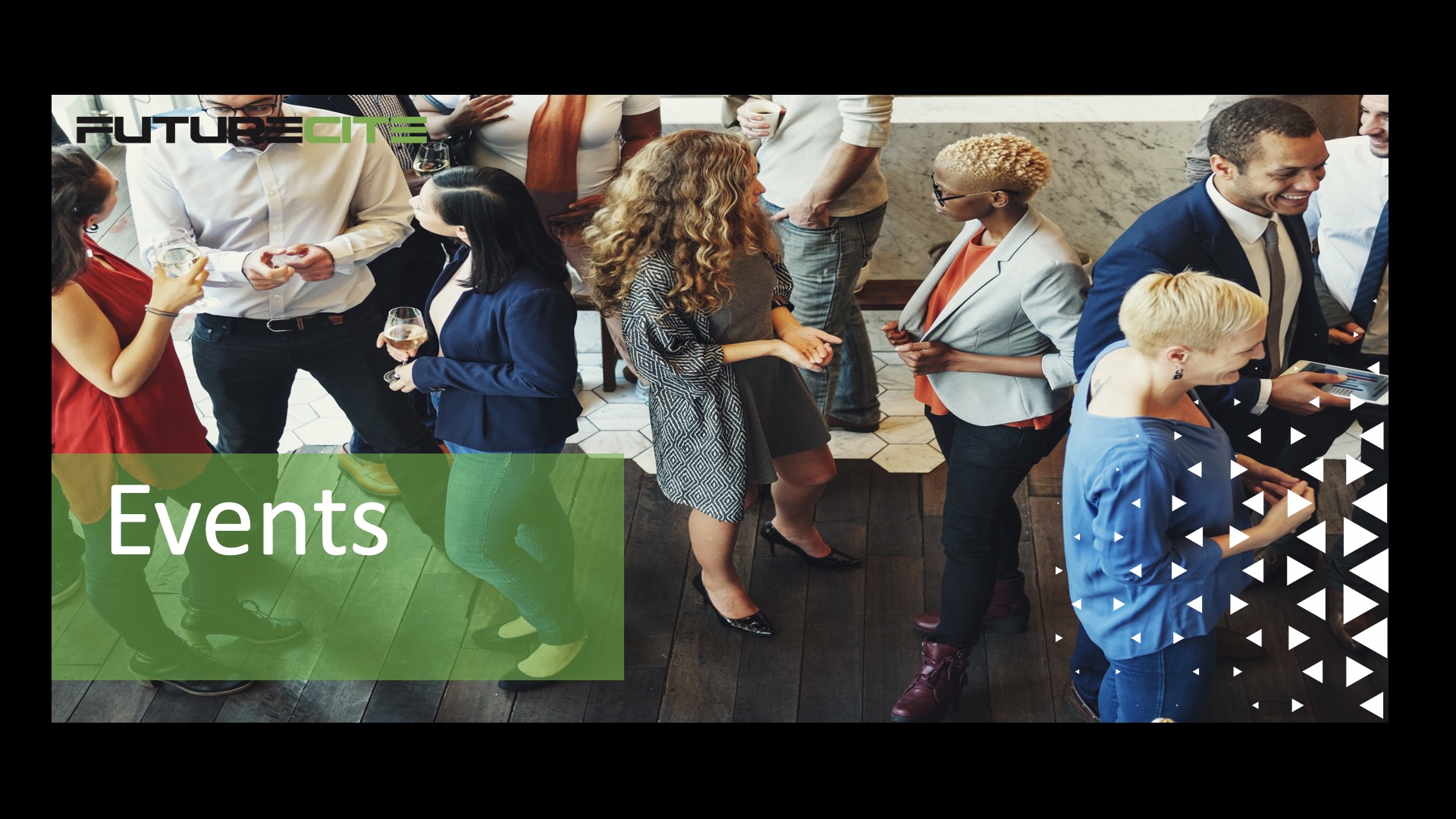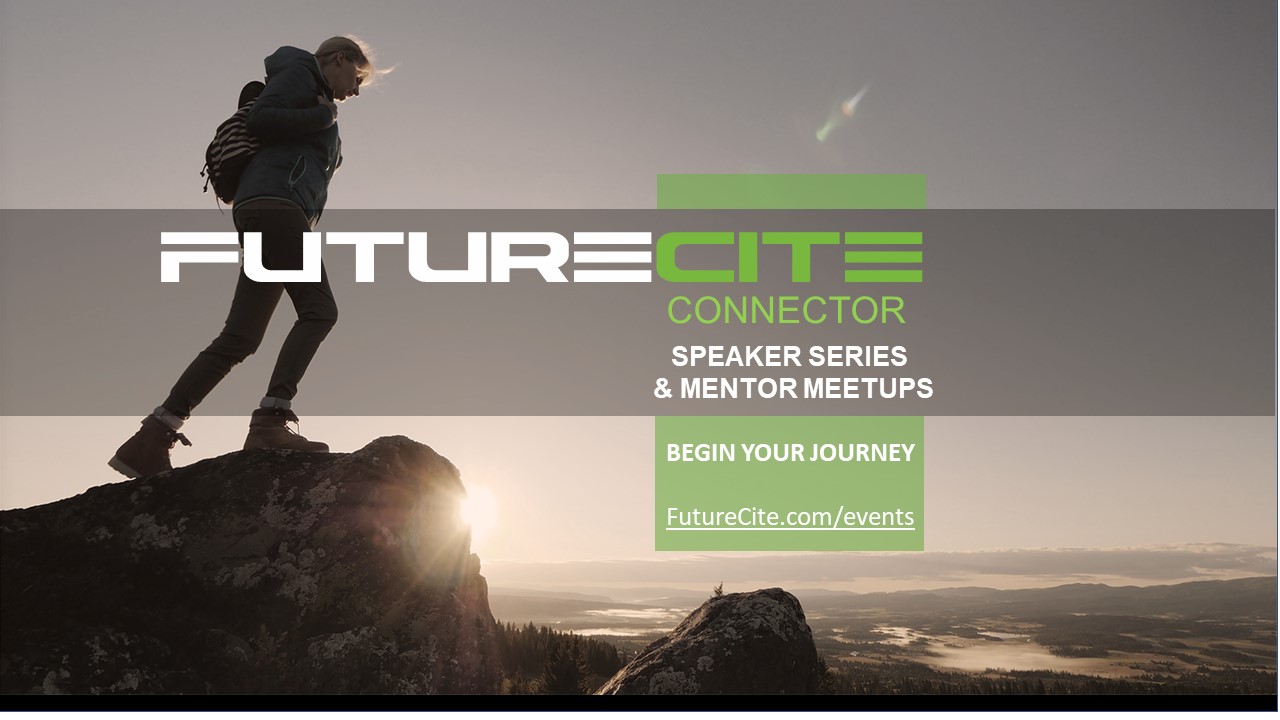 Spring 2020 Sales Kickstarter
June 16, 2020 @ 8:00 am

-

11:00 am

MDT

Free
Are you an entrepreneur looking to learn more about sales? Or maybe you're struggling to ramp up revenue, and want to understand why? Or you're curious about 321 Growth Academy, but aren't sure you're ready to commit to an in-depth program?
If this sounds like you, you'll want to join us at our upcoming Sales Kickstarter.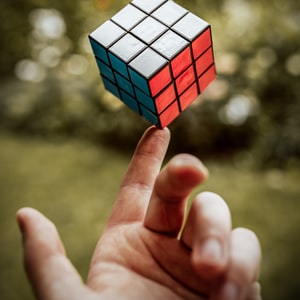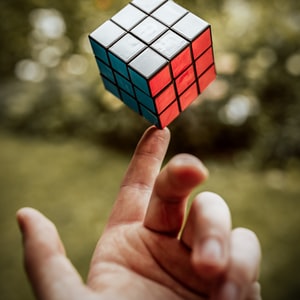 What it is:
An online workshop that you can do anytime throughout the day on June 16, 2020. It should take you 2-3 hrs, and will allow you to get answers to questions like:
What does a good sales engine look like? What elements have to be in place before you start scaling up?
Are you ready to hit the gas on sales – do you have Product-Market-Fit?
What is your approach to growth – how can you determine your Go to Market strategy?
Do you have a clear target customer, and a compelling value proposition, that will make growing your company easier?
And an "Ask Me Anything" session to take place the following week (June 24, 2-3pm) , where you can ask the 321 sales experts your burning questions.
Who is it for?
Business and technical founders of startups and scale-ups
Senior members of the team responsible for sales (and we encourage you to bring your colleagues from marketing and customer success)
Entrepreneurs who are curious about our more in-depth programs, but aren't sure they're ready to commit to a deep-dive just yet
What you'll come away with:
A high-level overview of what a great sales engine looks like
A self-assessment of your company's current sales efforts, an understanding of where your key gaps lie, and what you should prioritize to move forward
Some answers to your burning sales questions
We hope you'll join us for this high value course to kickstart your sales!
For more details on this course – or other 321 sales courses – visit HERE.
Your Investment:
No cost for Spring 2020
For more information, contact:
hi@321growthacademy.com
www.321growthacademy.com