FEATURES
Access to full site features!
View Story Content, and access to Employer portal to post up to 2 jobs free (for a duration term of 2 months).
Pay Tier – Free Subscription
Must be a fully registered individual subscriber
Ability to upgrade to a to an Employer Pro Membership
Limited to two-month free period only.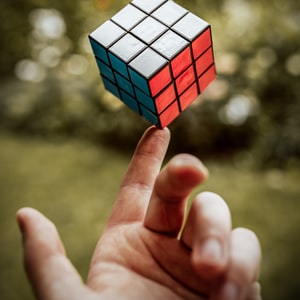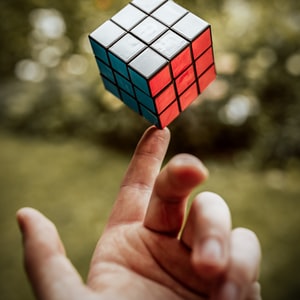 Email: contact@futurecite.com for bundling advertising or posting job opportunities
Want more?
Unlock the full power of Futurecite.com by purchasing an Organization Subscription.
NOTE: You do not need a coupon to access this product.