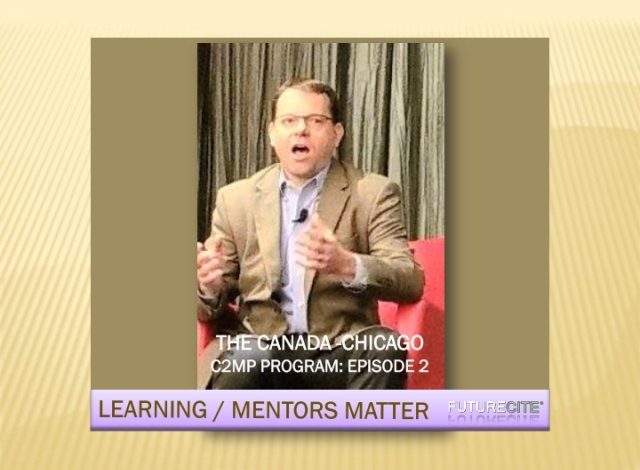 As many entrepreneurs will attest, once you start to scale and grow, you may need to seek mentors and markets outside of your current local communities, networks, clients and industry sectors.
In this Episode 2, Antonio explains why the MATTER MENTORS provide value to Health Innovation Entrepreneurs – enabling the Entrepreneurs to explore and navigate the best options on what, where and how to position their products and services.  MATTER Mentor, Harald Steltzer touches on the highlights of his early experience with the community and networks at the MATTER Accelerator, and on the access Entrepreneurs have to Chicago's diversified industry sectors.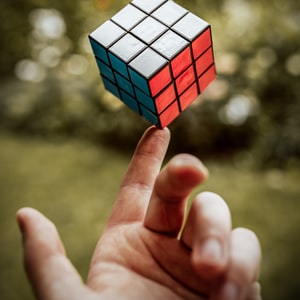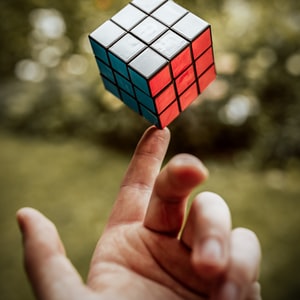 About Harald Steltzer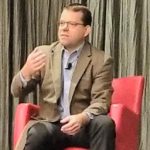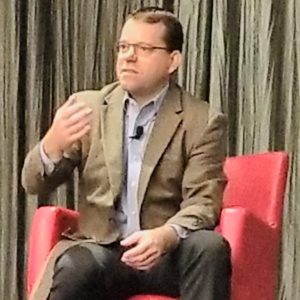 Harald is the Co-Founder, President and CEO of NoMo Diagnostics. He brings to MATTER, his past experience in Life Sciences as COO at iNfinitesimal, VP Marketing & Corporate  Development at Dohmen Life Science Services, Director of Business Development at Boston University, and his senior leadership roles at Genyme, Swartz Pharma and Abbott Laboratories.  Harald currently volunteers as a MATTER Mentor, and on the boards of BIOforward Inc, and the Illinois Science Council.
About the Canada-Chicago Mentoring Program (C2MP)
In the first episode, Antonio Bruni of Health City provides insights on the Canadian Trade Commissioner Service (TCS) and the MATTER accelerator in Chicago ILAntonio Bruni and Laura Dalby have connected several health technology, product and services companies to do just that – in this example, with an accelerator called MATTER, based in Chicago IL.  Laura Dalby of the TCS, who manages the Investment and Innovation team at the Consulate General of Canada in Chicago, explains how they support Canadian startups with strategic market information and market access solutions for Canadian companies looking to export, invest abroad, or develop innovation and R&D partnerships using our extensive network abroad and across Canada.
The Canada Trade Commissioner Service, in partnership with Chicago Innovation Mentors at Matter, is in its 6th year of offering the Canada-Chicago Mentoring Program (C2MP), a tailor-made mentoring program focused on life sciences and healthcare innovators working in pharmaceuticals, health IT and medical devices. The 2020 C2MP is operating as a Canadian Technology Accelerator pilot. The program catalyzes the local Chicago life sciences ecosystem to accelerate technology commercialization opportunities in the Chicago area (and the US market) by matching experienced and supportive mentoring teams with early stage innovators. .
About Antonio Bruni BSc, PhD
Health City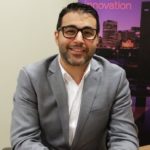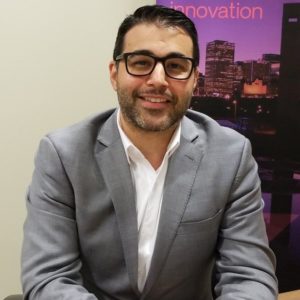 Antonio Bruni serves as Manager, Business Development at Health City, after working in the medical device/regenerative medicine start-up sector in Ontario and completing his doctoral degree in the renowned Shapiro laboratory at the University of Alberta. During his graduate training, Antonio published over 15 peer-reviewed publications, was the successful recipient of numerous awards and grants and shared his research at local, national and international conferences. As a graduate student, Antonio was immersed in many extra-curricular and leadership roles at the university- and community-level and was recognized as a 2017 recipient of the Government of Alberta's Graduate Citizenship Award. His breadth of experience has equipped him with strong R&D and project management skills and the tools necessary to thrive in lean organizations. He serves on the Board of Directors for the Alberta Diabetes Foundation and Jasper Place Wellness Centre, Advisory Committee member for Concordia University of Edmonton's Centre of Innovation & Applied Research and Centre of Applied Artificial Intelligence. He also serves as an academic reviewer for various peer-review journal publications, including Cell Transplantation and Clinical Medicine Insights: Endocrinology and Diabetes. Antonio's role with Health City combines his passion for engaging with innovators & stakeholders to drive economic growth and create opportunities for talent development and retention within our community.
About Laura Dalby CITP®|FIBP®
The Canadian Trade Commissioner Service (TCS)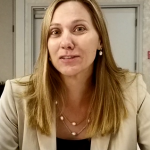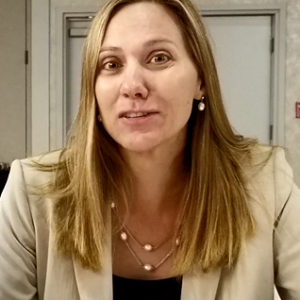 Laura Dalby manages the Investment and Innovation team at the Consulate General of Canada in Chicago, IL. She supports Canadian starts-up and cross-border investors from Illinois, Missouri, and Wisconsin. She also assists foreign companies planning to invest in Canada and current investors realize the full advantages available through their existing Canadian operations. Laura has worked for the government of Canada for 16 years, with previous postings in Guatemala and Cuba. Laura hails from Vancouver and is passionate about the outdoors.
About Health City


Health City is an economic development initiative that catalyzes, accelerates and connects the health innovation ecosystem in Edmonton and the surrounding region. It represents a hub of expertise in health and health industry that supports the broader innovation ecosystem in our region. Health City relies on the programs and services in its ecosystem – through projects and initiatives to scale SMEs to global markets, and services and programs in its ecosystem to strengthen SMEs enabling them to be global contenders.
About MATTER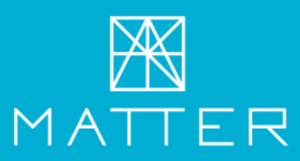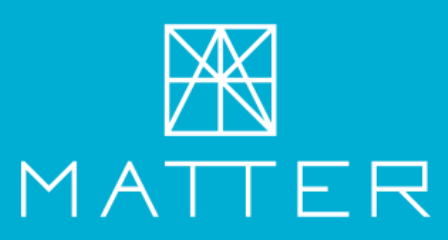 Incubated by the City of Chicago and initially funded by the State of Illinois and area businesses, MATTER opened in February 2015 with 30 startup companies and a few programs, and has since grown to include hundreds of startup and growth stage companies from around the world, dozens of corporate partners and a diverse array of programs supporting healthcare entrepreneurship and innovation. Today, their startups range from those that are barely more than ideas, to companies with millions of dollars in revenue and dozens of employees. Their partners represent every sector of healthcare. MATTER provides to the companies, their MATTER networks, mentorship, an entrepreneurial curriculum, and takes no equity in the companies.