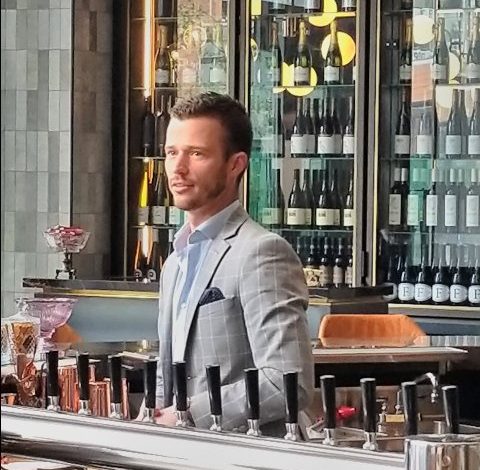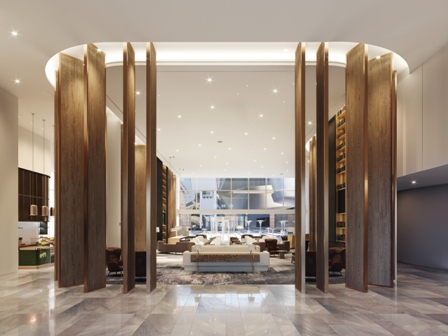 Want to stretch summer into the September weekend?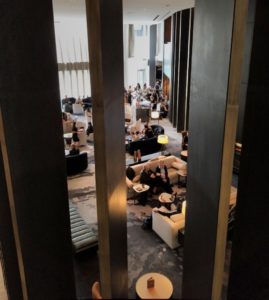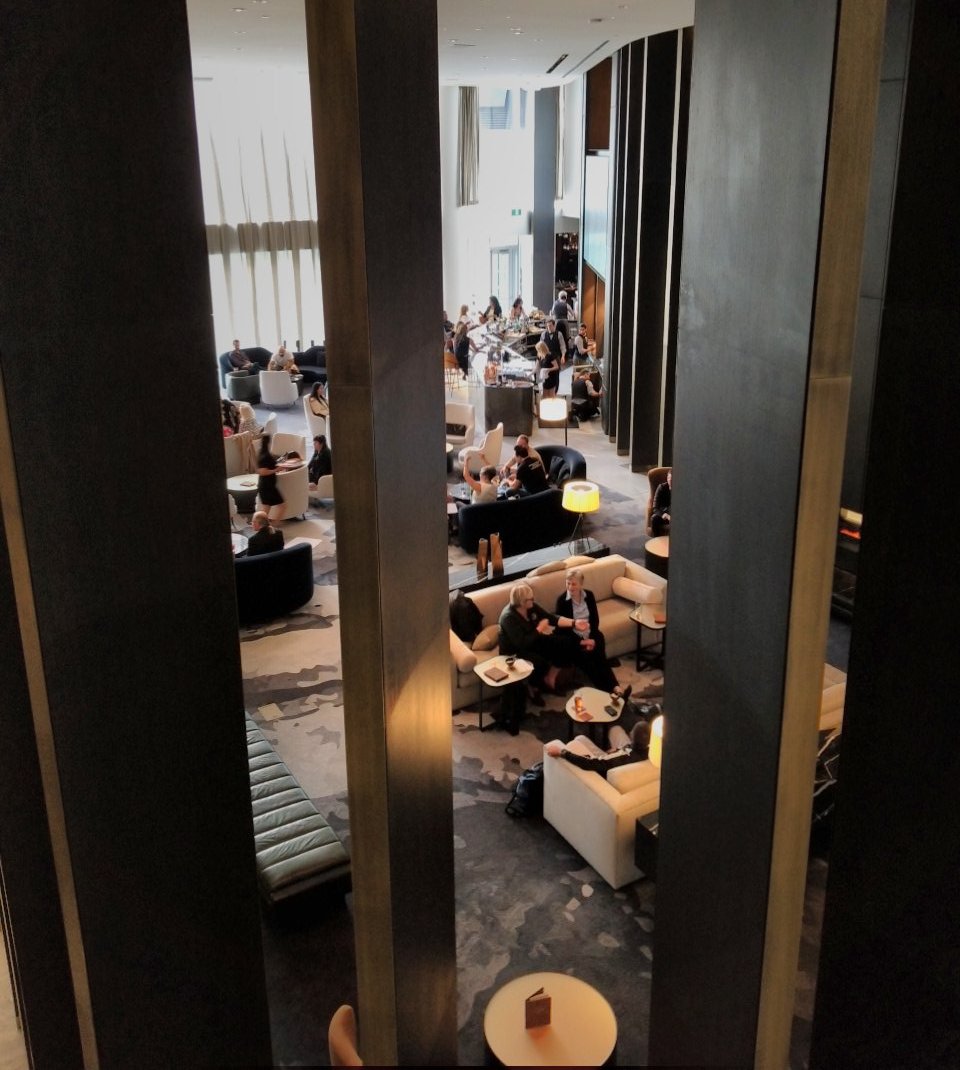 How about starting your Friday Lifestyle with a Smoked Lemonade and Rose Petals for a Duchess, created with "Alchemy in the Mix" at the JW Marriott in the ICE District?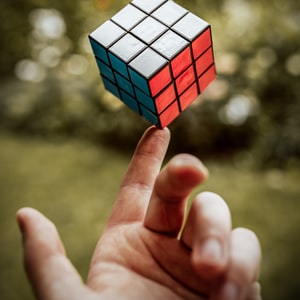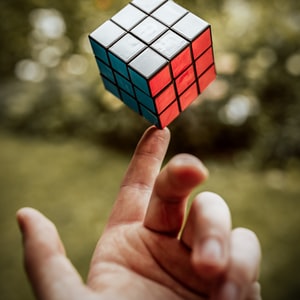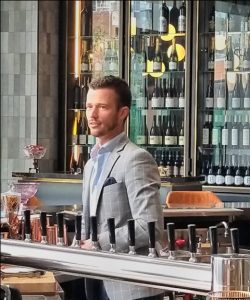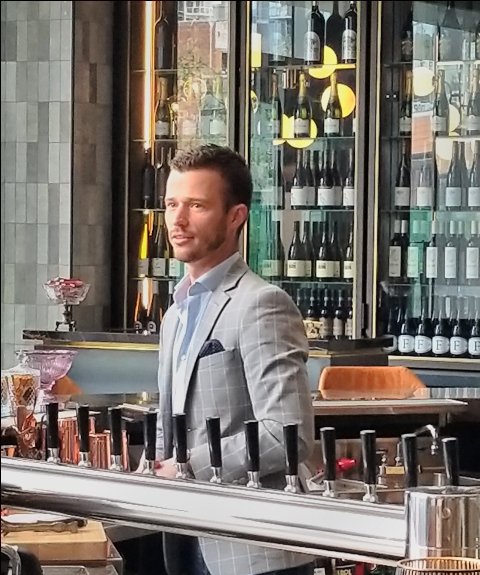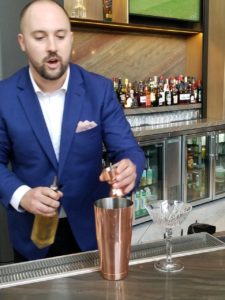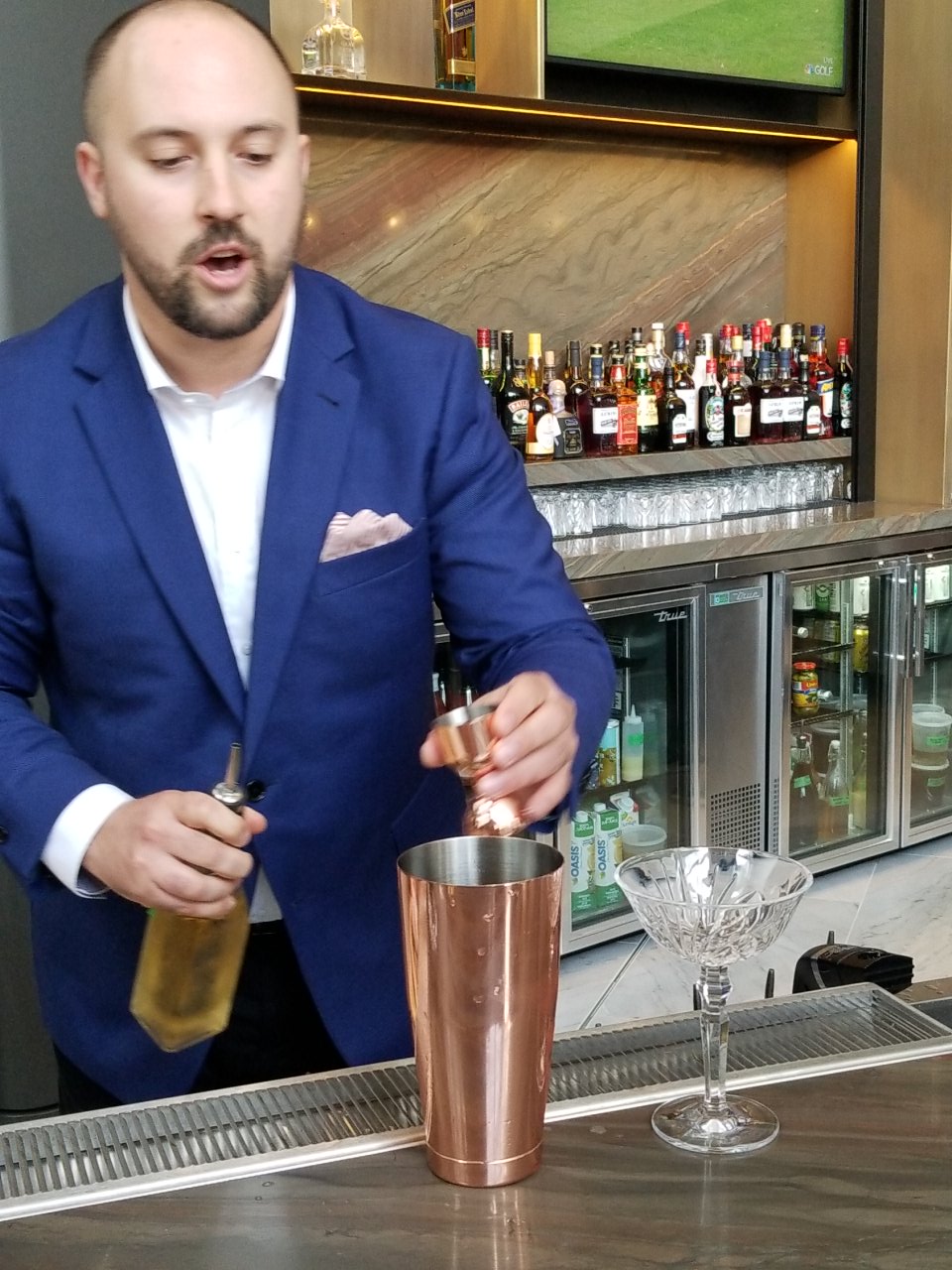 Julien Lavoie, Director of Operations, Alberta and Kyle Stefanato, General Manager, Braven show us their skills in how to turn lemons into a Smoked Lemonade and flower petals into a Duchess at the Alchemy Bar!
In the buzz – A woman seated at the bar saw the creation of a Duchess cocktail – looked at Kyle and said "I'll have one of those"!  Ahhh…the power of spirits infused with rose petals and lavender.

Yes, there's something special about fresh herbs, the housemade syrups and pure "Alchemy in the Mix" along with great #Friday Vibes infused in the lounge – you need to be there to experience it – really!
The awesome Oliver & Bonacini Restaurants were kind enough to share the ingredients with us!
Smoked Lemonade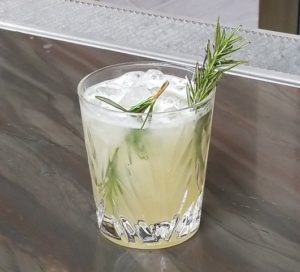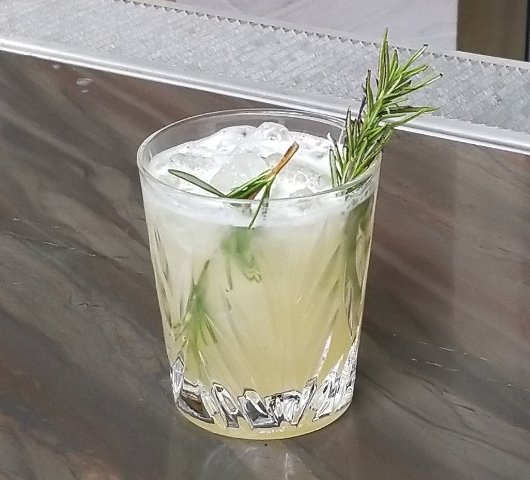 1.5oz Laphroaig quarter cask
1 oz fresh lemon
1 oz homemade rosemary simple syrup
Shake and pour into highball glass;
Add rosemary and torch it, and
Place in Alchemy Smoker.
Voila!  A Smoked Lemonade
The Duchess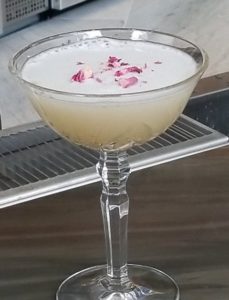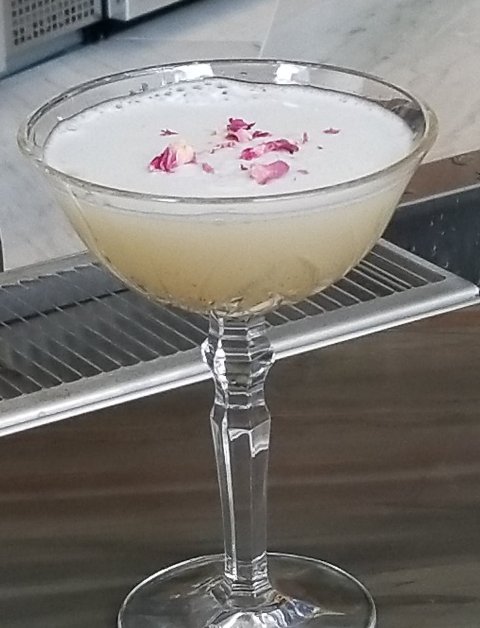 1oz rose petal infused gin
1oz Sauvignon Blanc
0.5 oz housemade lavender syrup
0.75oz fresh lemon
Add bar spoon of Madagascar vanilla bean;
Shake and strain into crystal martini glass; and
Add dried rose petal garnish.
Voila!  A Duchess!
About the JW Marriott, ICE District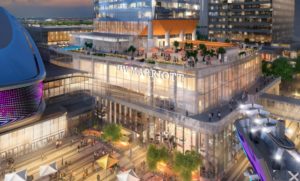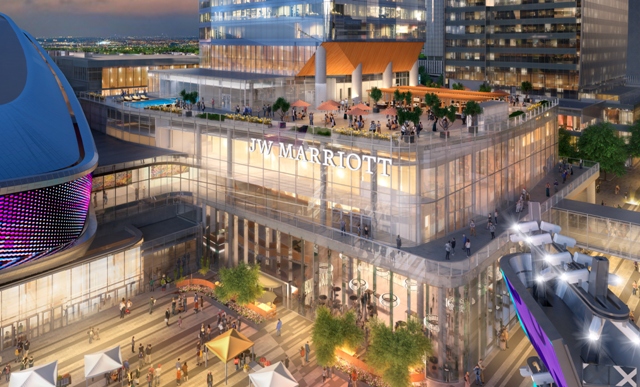 Located in the heart of downtown Edmonton, JW Marriott Edmonton ICE District offers a fresh and welcoming take on luxury and will feature modern guest rooms, specialty wellness programs, enriching dining experiences, and 22,000 sq. ft. of meeting and conference spaces, which have been named after iconic Edmonton Oilers Alumni.
Now the third JW Marriott property in Canada, the JW Marriott Edmonton ICE District was designed with guests' wellbeing in mind. All touchpoints are intentional and inspired by the principles of mindfulness, being present in mind, nourished in body, and revitalized in spirit. This is a new approach to luxury, one that is welcoming and will leave guests feeling recharged after their stay. The hotel's approach to warm- hearted hospitality includes world-class dining and tailored guest experiences.
The hotel is also home to a comprehensive wellness facility, including Spa by JW, Edmonton's only full- service luxury hotel spa, and Archetype, a state-of-the-art fitness club. Guests at JW Marriott Edmonton ICE District will have access to four restaurants and bars, which offer seasonal menus and curated cocktails in the beautifully designed spaces:
Braven, a high-end dining destination offering Alberta sourced steaks, quality chops and fresh seafood
Kindred Food + Drink, an accessible all-day eatery focusing on locally sourced, seasonal fare
Alchemy, a destination cocktail bar with a spectacular patio overlooking the ICE District
Lobby Bar, a hub for business and social gatherings, featuring a selection of signature and classic cocktails
Connected to Rogers Place Arena and within easy walking distance to Edmonton's Arts District, River Valley and the Edmonton Convention Center, the JW Marriott Edmonton has a unique partnership with Rogers Place, allowing the hotel to offer prime access to its guests, such as behind-the-scenes arena tours and meet-and-greet opportunities with Oilers Alumni.
JW Marriott Edmonton ICE District features 346 tech integrated, luxurious guestrooms and approximately
22,000 sq. ft. of meeting and conference space, including Edmonton's largest event ballroom, featuring
9,000 square feet of space with ample natural lighting and soaring 22 ft. ceilings. Situated above JW Marriott Edmonton ICE District is The Legends Private Residences – 262 sophisticated and functional condominium units that occupies floors 23 through 54 of the tower, offering panoramic city views.