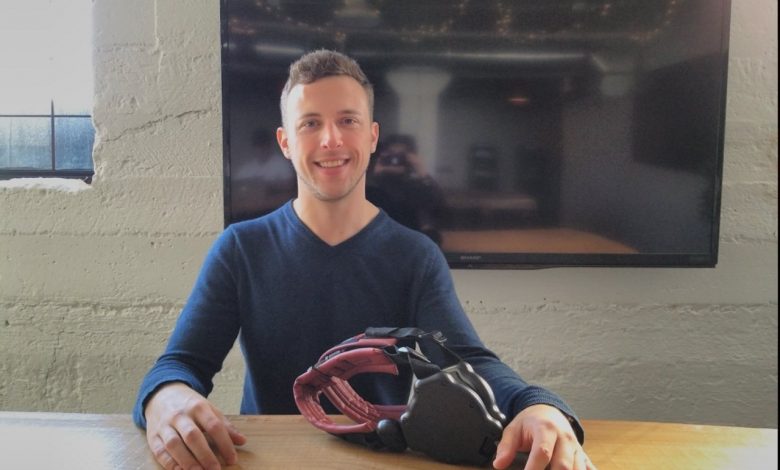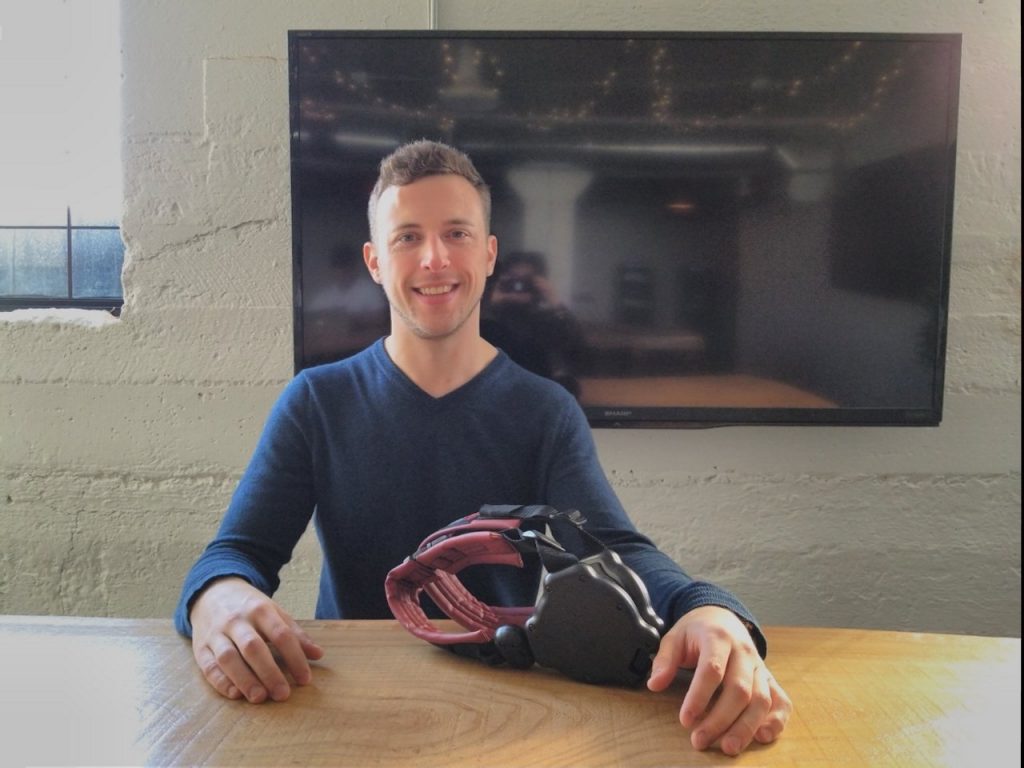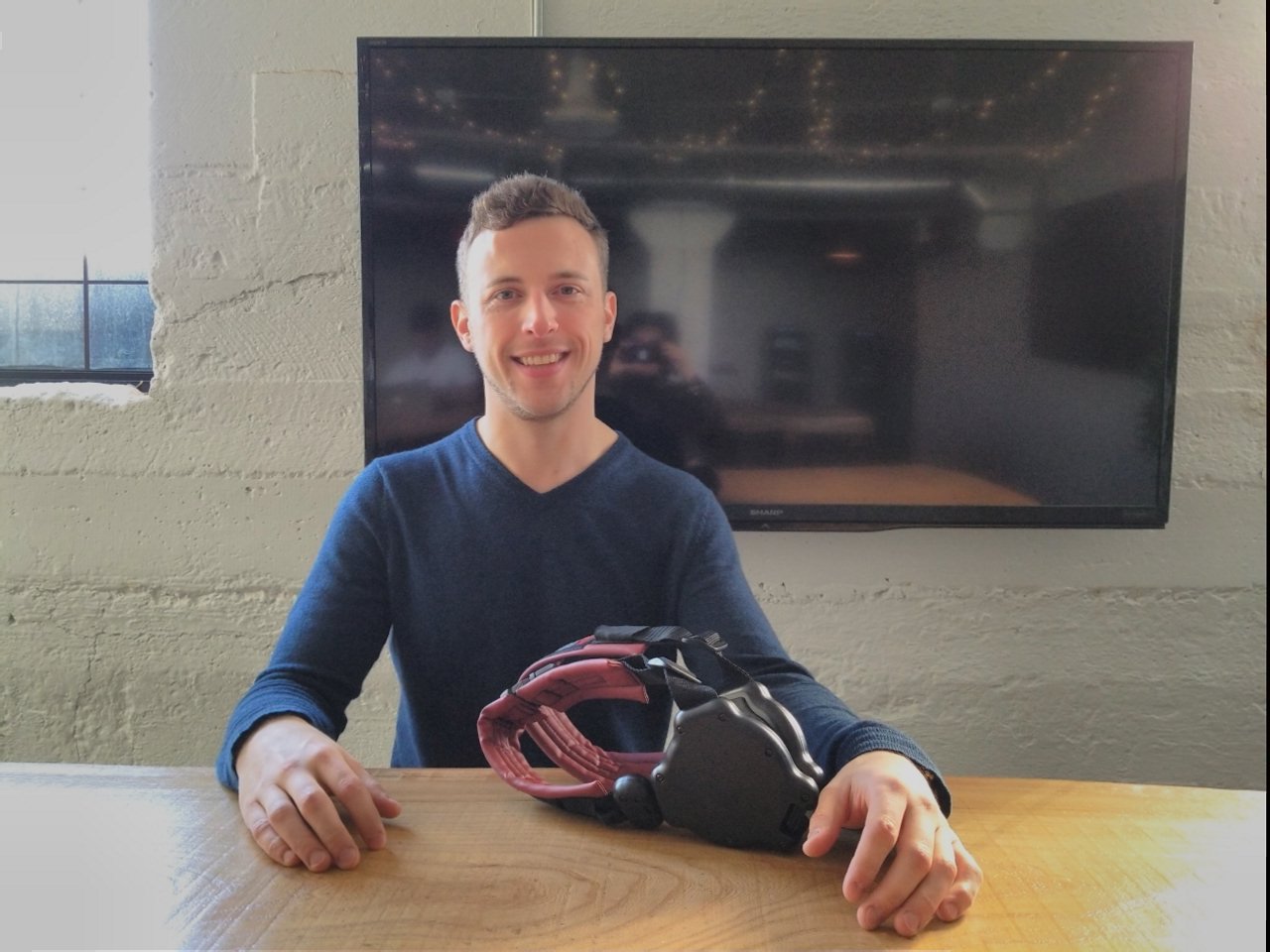 Derek has launched his product to focus on strengthening muscles that strengthen correct posture.
Although Derrick originally created his product for resolving upper back injuries from work, his team plans to position the product as well for preventative injury in sports and leisure activities as well. In this Episode, Derek shows us how his device works in activities such as working at a computer, lifting things at work or home, and at play in sports activities.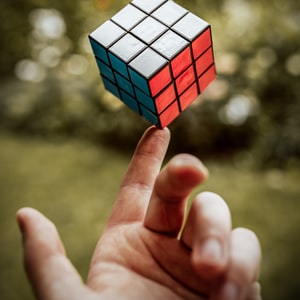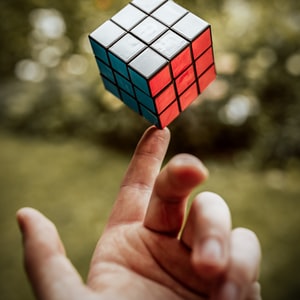 Derek Nolt: "It's very rewarding to help the people who are dealing with very similar injuries that I personally experience on my road to injury recovery – from athletes to office workers".
About Derek Nolt
Derek Nolt was born and raised in Edmonton, Alberta. He has a passion for building and creating things, which translated into a successful construction career working as a carpenter. After running his own carpentry business for many years, he began developing a posture resistance device to help combat previous injuries and the daily stresses put on his body.
About BladeFlex Inc
Bladeflex Inc is a privately held company founded by Derek Nolt in 2016 and headquartered in Edmonton Alberta. Its first product launch is a resistance posture device that re-trains your muscle memory through targeted upper back movements – strengthening the muscles associated with posture, creating long-term results.