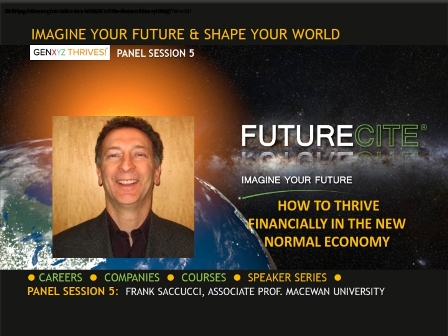 It's 2021 and as a student or recent graduate seeking career opportunities, you may be thinking about future career prospects and opportunities, and as well, wondering how you may save up enough money to realize your aspirational travel, leisure, major purchase or even retirement goals.  Many of you probably think that you will never attain the means or wealth to attain your milestones or even retire – but wait, you can achieve and maybe exceed the achievements of your parents! Yes really!  And it can without stress – it will just be about your life choices!
We bring you a highlight of our GENXYZ THRIVES Panel Session 5 (in our Speaker Series)  with panelist, Frank Saccucci, Associate Professor MacEwan University on ways youth can invest and save where they may even have more cash on hand than their parents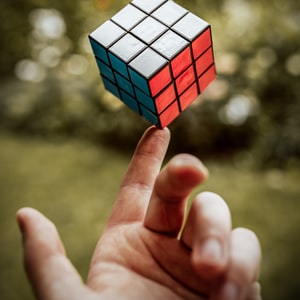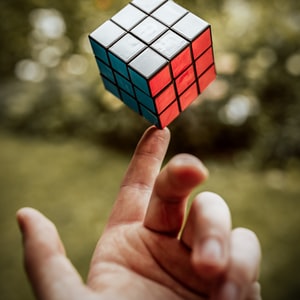 About Frank Saccucci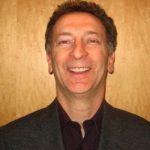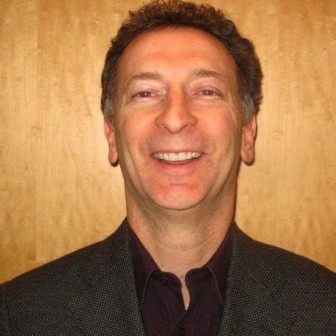 Frank Saccucci is an Associate Professor at MacEwan University and as well, is an adjunct seminar lecturer with Executive Education at the U of A.  In the past 25 years, Frank has delivered seminars and professional development sessions to varied sized organizations and associations in Canada, United States and Europe. The sessions delivered include but not limited to: Finance for Non-Financial Managers, Managing Financial Performance, Innovative Budgeting Concepts, Strategic Alignment with Business Case Development and Stakeholder Relations: Everyone's Responsibility.
About GENXYZ THRIVES: Panel Session 5: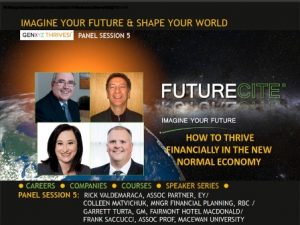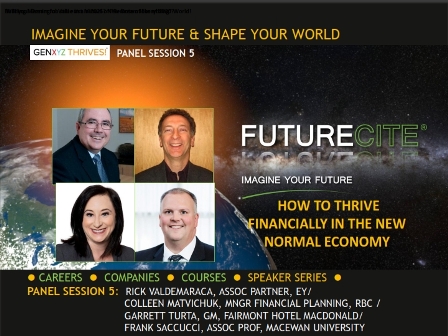 In Panel Session 5, we join experts in the field who share their professional insights and advice – from the personal financial management and banking sectors,  and from educators and industry employers.  Moderating this Panel Session 5, is Rick Valdemarca, Assoc Partner at EY, and joined by Panelists , Colleen Matvichuk  (Manager, Financial Planning at RBC), Frank Saccucci, (Assoc Professor at MacEwan University), and Garrett Turta, (GM of the Fairmont Hotel MacDonald).
Take in this session to learn sound, ground level advice to help you to move forward financially as the world readies for a brighter 2021!
About GENXYZ THRIVES!




This 2020 virtual conference was made possible by presenting partners FutureCite Inc, Canada / Alberta Partnership Grant Fund, and our in-kind partners, the Edmonton Chamber of Commerce, MacEwan University and NAIT.  Participating organizations included Deloitte Canada, TransPod, Stantec, E&Y, RBC, Global Public Affairs, Edmonton Global, Jobber, Chandos Construction, Improbable, University of Alberta, Manpower, Fairmont Hotel MacDonald, and ZAG Creatives.