Mobility
A.I. is changing how mobility – get people and from place to place – locally to globally. Mobility will transition to more autonomous vehicles which will shift how we have planned mass transit and road and bike infrastructure.  Hyperloop, Boring Company will change how we move from city to city.  Imagine how this will change how we plan our cities!
Logistics
A.I. has already shifted transport and Logistics in autonomous trucking, rail, air and ocean transport. Drones will have an impact.  Space travel by private / public partnerships like SpaceX, NASA, Blue Origin and Virgin Galactic will continue to accelerate the rate of technology adoption here on earth.  Imagine how this will change industries on earth!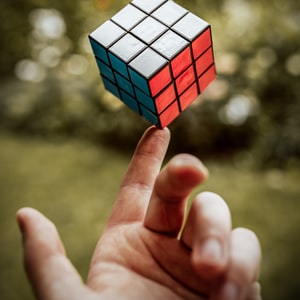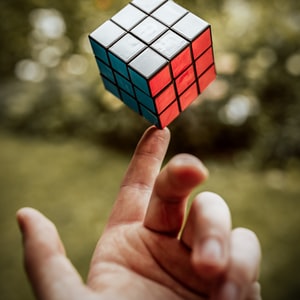 Transport
All forms of energy – from carbon-based fuel to future fuels will be needed to support all forms of mobility, transport and logistics as these industries evolve. Share your ideas, milestones and successes!