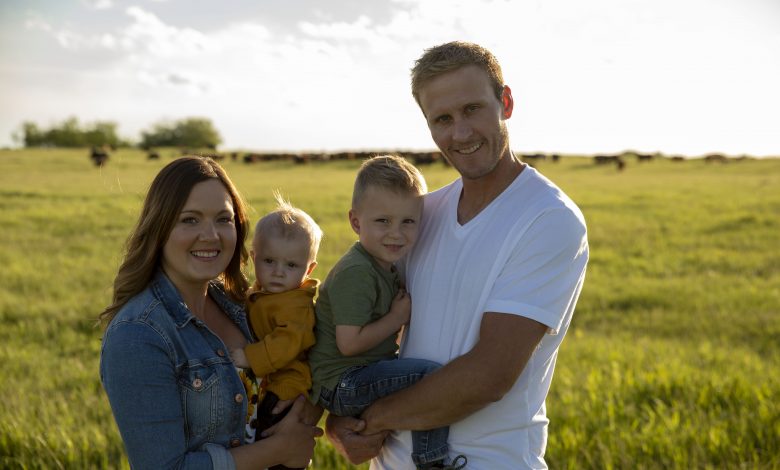 Our father, Richard Griebel, had a pioneering vision for healing both land and people through food, and understood the integral role that grazing animals on prairie grasses play in realizing these goals.
We continue to move this dream forward, working in a way that builds topsoil and biodiversity, sustains a third generation family farm and provides a nutrient dense product for our customers.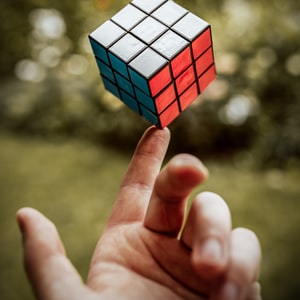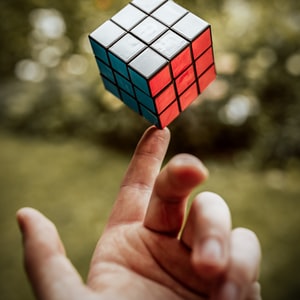 REDTAIL FARMS IS LOCATED 3 KILOMETRES SOUTH OF CASTOR, ALBERTA, ON A RICH MIX OF REJUVENATED GRASSLANDS AND WETLANDS.