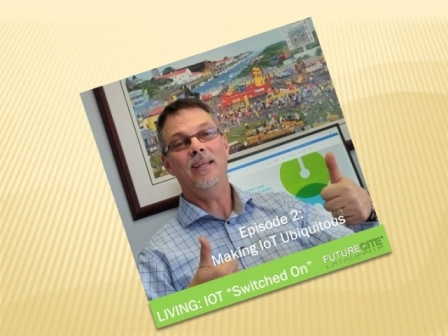 Yes, "The Future is Here"! 
AI is becoming ubiquitous –  from the wearables you use such as a smart watches, to online shopping, and to your thermostats and home monitors.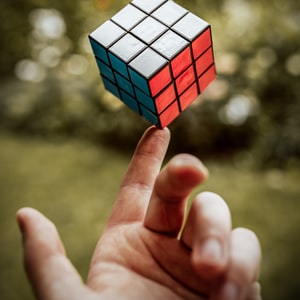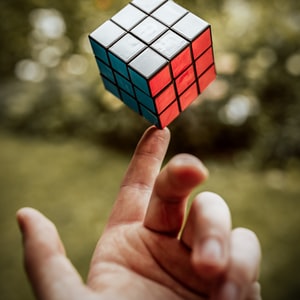 To fully integrate all aspects of IoT into everyday living at an accessible cost point, it requires massive adoption of IoT (Internet of Things) by the construction industry before citizens, communities and companies can realize all the full benefits – comfortably and securely.  Once IoT is integrated into your everyday lives, it aspires to provide more options, convenience and choices into your future Living and Lifestyles.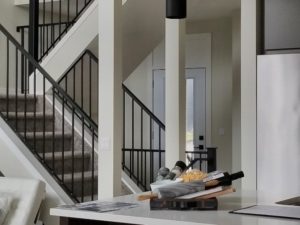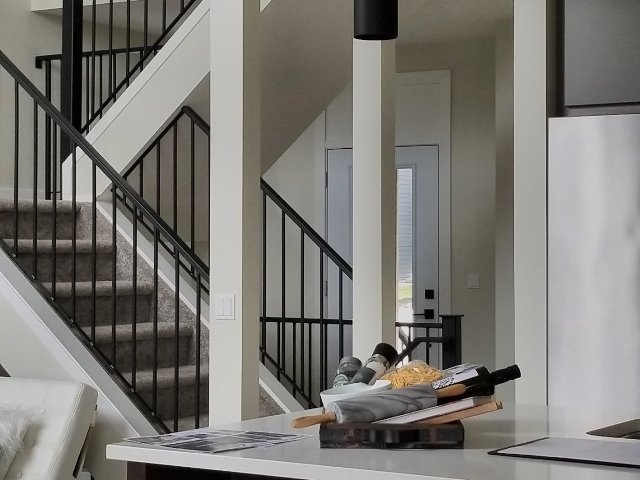 Even though IOT devices have been on the radar for some time, they have now come of age where they will no doubt impact our home and work life – a bonus especially for people who seek to simplify and not complicate their every increasingly busy lives. More choices and more convenience in living helps to simplify lifestyles, and adding these as a standard at no extra cost to home owners is no longer a challenge – it may become an expected convenience.  Yes it's not quite the "Jetsons" but it's getting there!
So Levven decided to change the playing field by "making intelligent buildings available to everyone" with the introduction of their first product wireless switches. In Episode 1, Marv Verlage, VP Sales & Marketing of Levven, shared insights on how controlling power without wires can change the new building industry.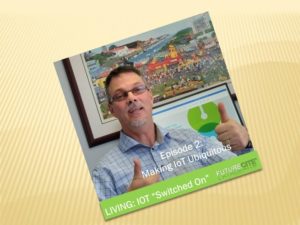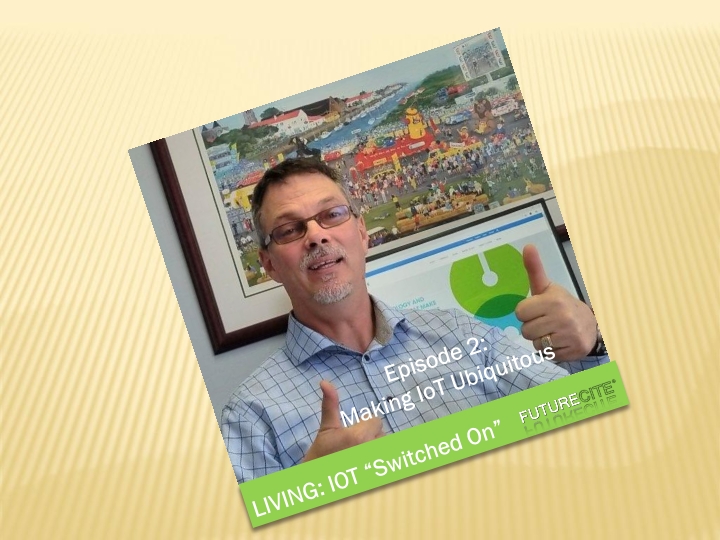 In this Episode 2, Marv discusses how IoT can become ubiquitous – from 1) engaging people in manufacturing to product installation, and to  2) making IoT the lowest cost alternative in contrast to what people are doing today.
By focusing on these two points, they seek to create opportunities for widespread adoption by the construction industry – and a new industry standard!
Insert video here
Now with the recent advent of mainstream access to more affordable IT infrastructure, AI platforms and needed improvements and updates to regulatory barriers, innovative companies are now able to focus and service a broader and larger demographic consumer market –  busy everyday people who want affordable devices with features that are easy to operate and that connect to their other devices – wirelessly!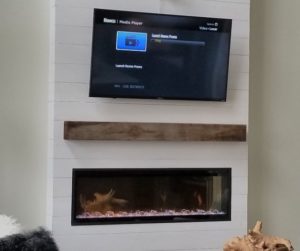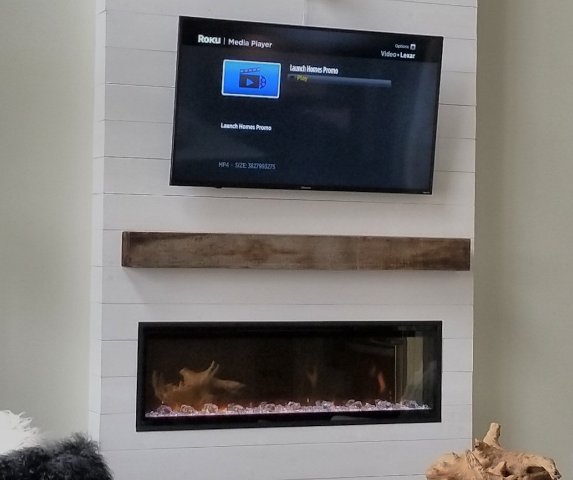 We checked out the new building construction sector, and chatted with Kris Beyer of Launch Homes, who gave us a demo on how the integration of wireless switches works in their new homes – more conveniences without extra costs.  Kris shows us how to control lights, and the remote control features to control appliances on timers  –  from your smartphone or voice controlled devices.  You can control  your coffee maker, crockpot and any other electronic devices in your home, switching power on or off from a wireless switch, or remotely from an app on your cell phone.
Yes, voice control and home security are addressed in our next episode! Stay tuned for How IOT has "Switched On" Future Living & Lifestyle inEpisode 3: IoT and Home Security.

About Levven


Levven believes in the importance of affordable, sustainable construction to improve the quality of life for all people. Levven designs and make technology that makes buildings intelligent while lowering construction costs. Winner of the Earnest C Manning award for innovation and finalist for Canadian Green product of the year, the people at Levven are living their values. Levven Controls and Levven Audio are the result of their belief and passion.
About Marv Verlage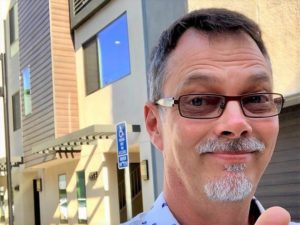 Vice President Sales & Marketing and Partner, Marv is responsible for customer experience, vision and strategy. Marv founded and lead Canada's largest outsourced professional sales company in Canada for more than 25 years.  Marv was proud to be a member of Vistage, a CEO peer-advisory organization for more than a decade.
About James Kierstead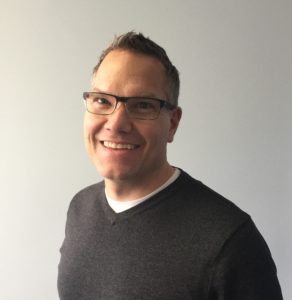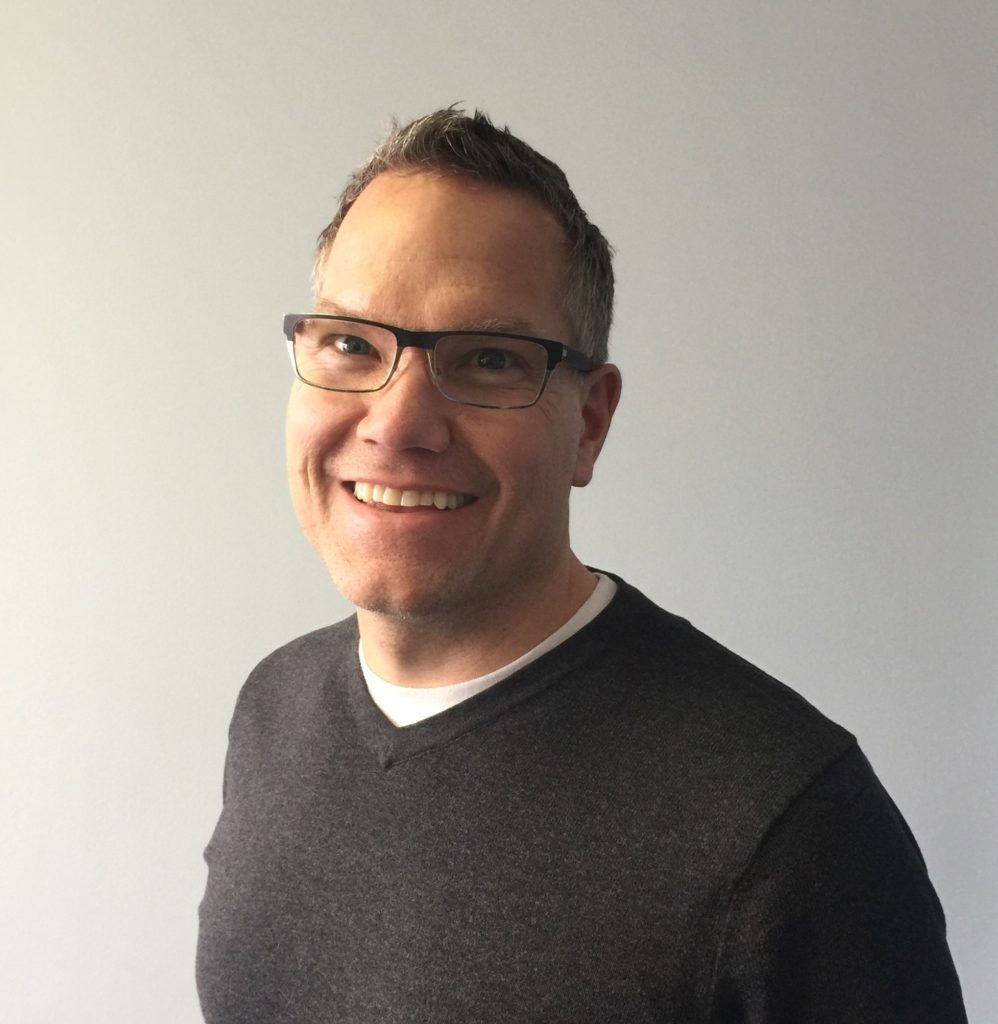 As President a Levven, James is responsible for managing the vision and growth of Levven Electronics, developing and executing long-term corporate strategies, and building relationships with partners, stakeholders and investors. He is a life-long entrepreneur with a commitment to innovation, excellence and enhancing people's lives. Prior to founding Levven, he and partners founded Blue Falls Manufacturing, maker's of Arctic Spas and expanded its footprint to over 30 countries.
James is  an active member and contributor to several entrepreneur organizations including Entrepreneurs' Organization, the A100, Alberta Women Entrepreneurs, and Rainforest Alberta.
About Kris Beyer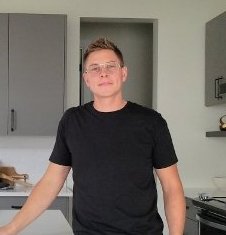 Kris Beyer, as President of Launch Homes is a third generation family owned and operated business, with over 60 years in the residential construction industry. Kris's passion is building high quality, custom and unique homes. For Kris, the "Standard" just isn't good enough!