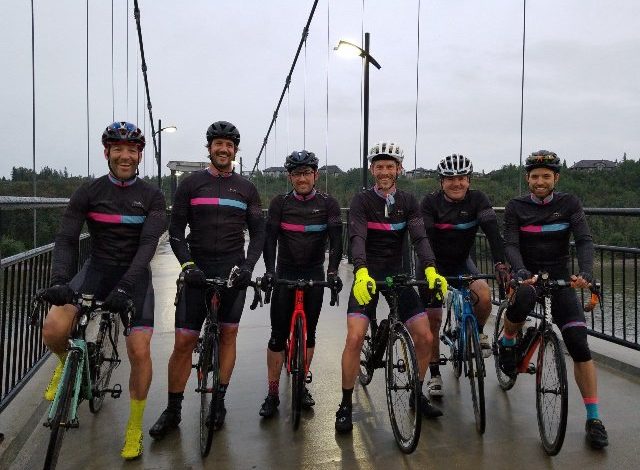 When you're looking for where you want to work, live and raise a family, what's tops on your list? Yes, technology has created a 24/7 accessible work life blended into home life…what to do to change it up your Lifestyle?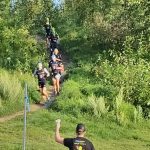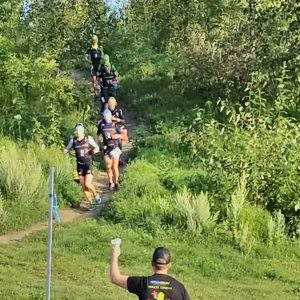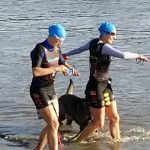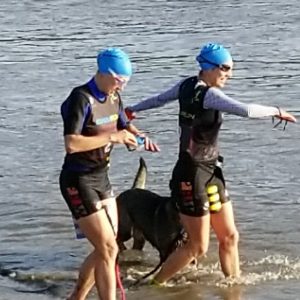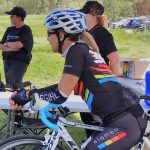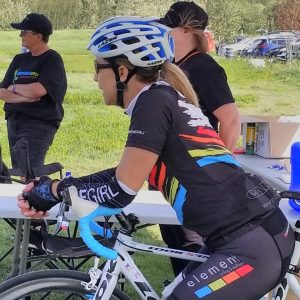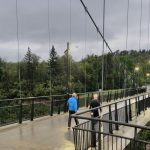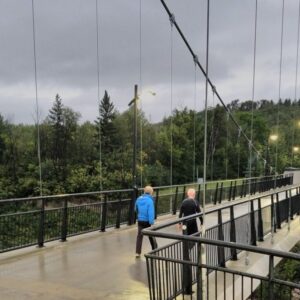 Nature's calling you! In Episode 4 of our Nature Bathing series, real people share with you their getaway adventures and lifestyle priorities.  Did we also mention that many of the groomed and natural parks have gone to the dogs?  Yes, the dogs run somewhat wildly free, off leash – and their owners too!  Runners, swimmers, cyclists and dog lovers mix it all up for fun, in nature's playground minutes from their urban doorsteps.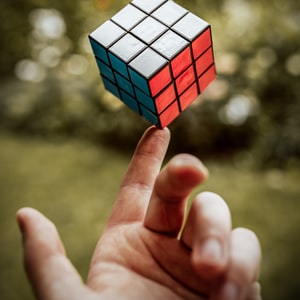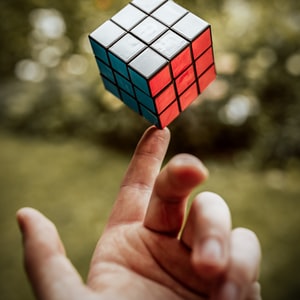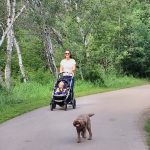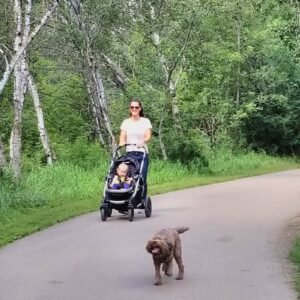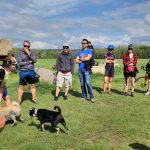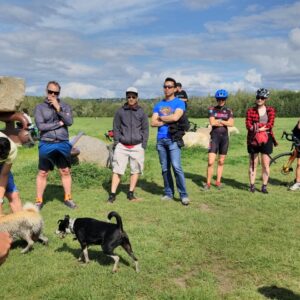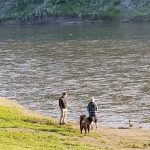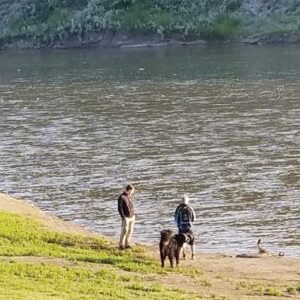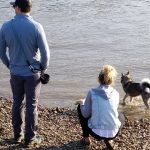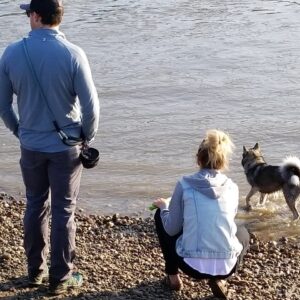 There are 17 dog parks just in the City of Edmonton alone – not counting the other six municipalities in the North Saskatchewan River Valley Park system. Many of these dog parks, such as Terwillegar Park and Laurier Park, are located along the river in the middle of cities – co-existing nicely with other "wildlife" activities.  Go on, try it on for size….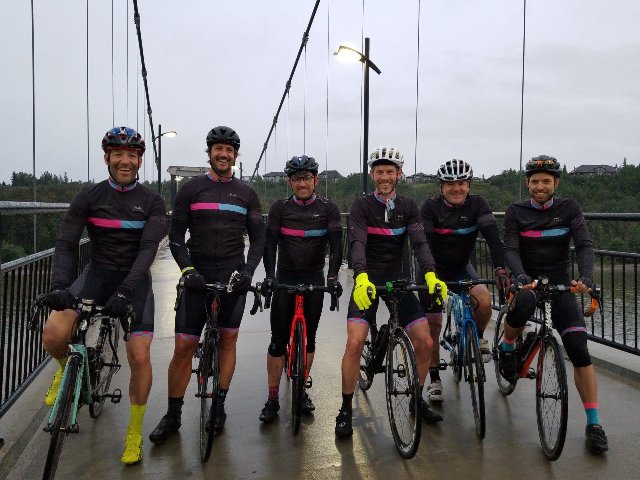 We know that real people build sustainable lifestyle communities, and that parks are natural gathering places for these activities – socializing, meeting new people and connecting to new events and cultures. Take for example, the iGregori Cycling Group.  We caught up to them at sunrise as they were cycling their way to work and home life balance –  along with the benefits of healthy living, mental wellness and friendships.
It's becoming a destination for travelers and for residents who want to live minutes away from the largest urban park in North America – the North Saskatchewan River Valley connects several cities with 100 km of walking and biking trails along the river. From running or biking up gravel paths to zigzagging across the river on the multiple number of pedestrian bridges – take it all in, spring, summer, winter and fall!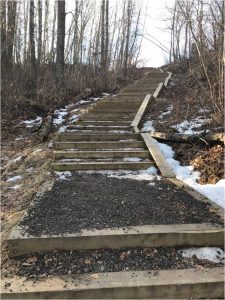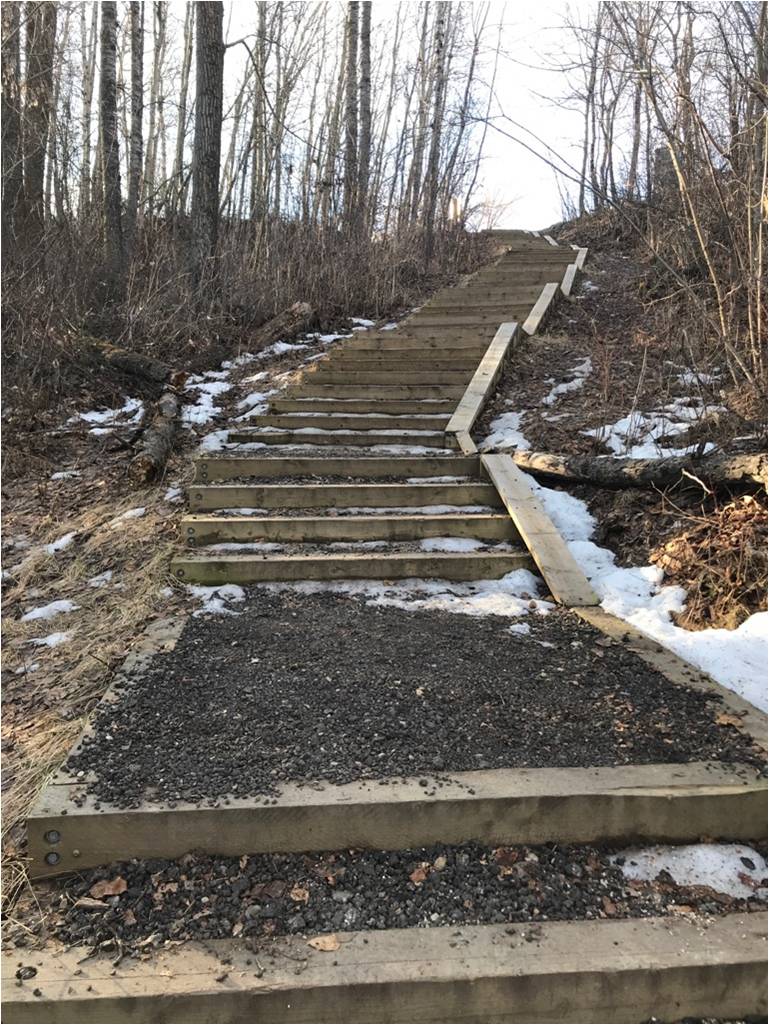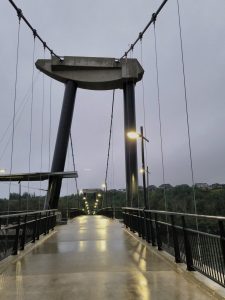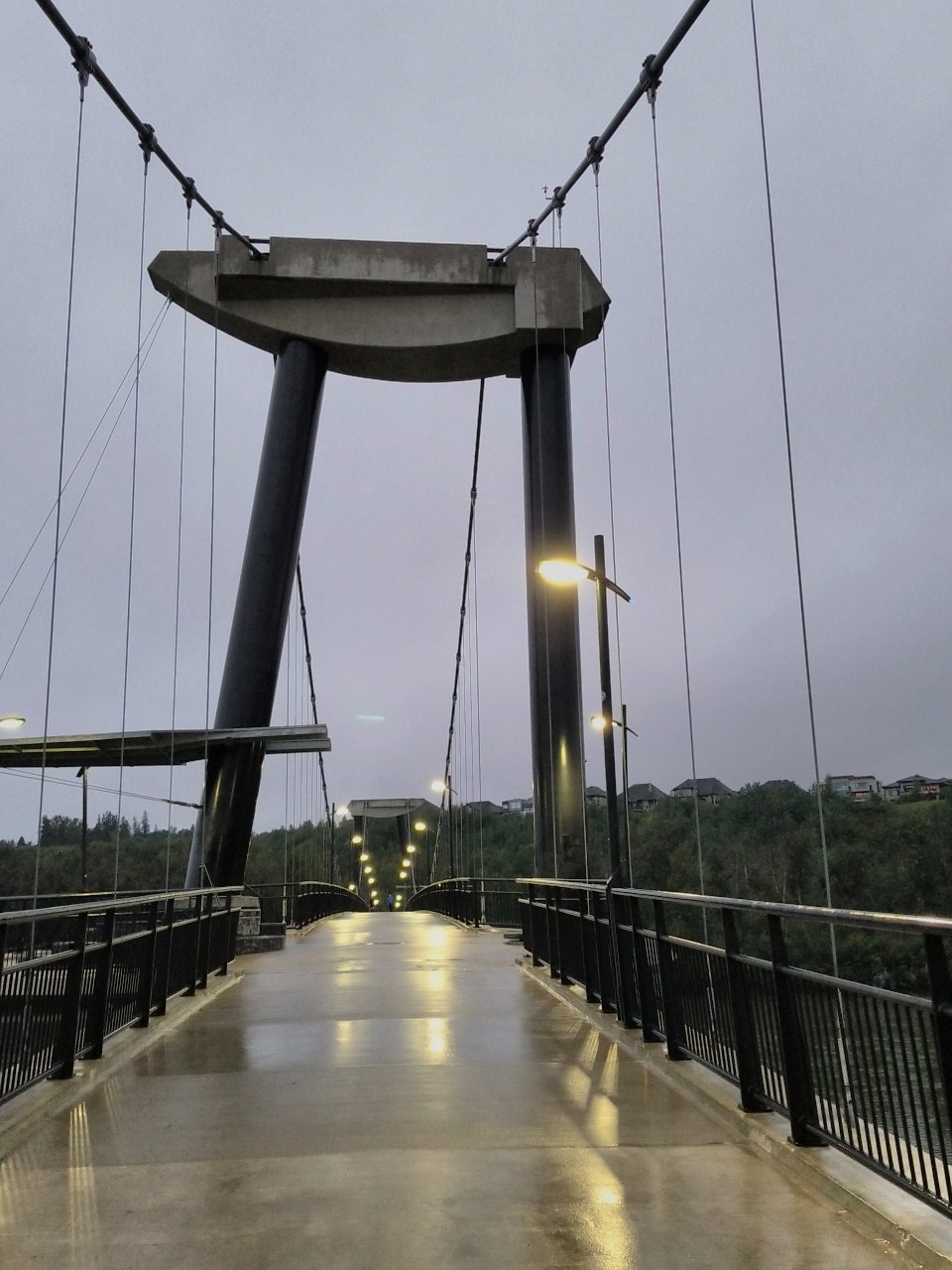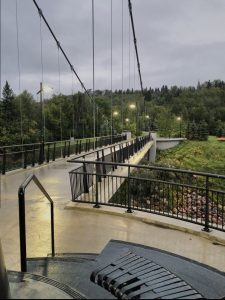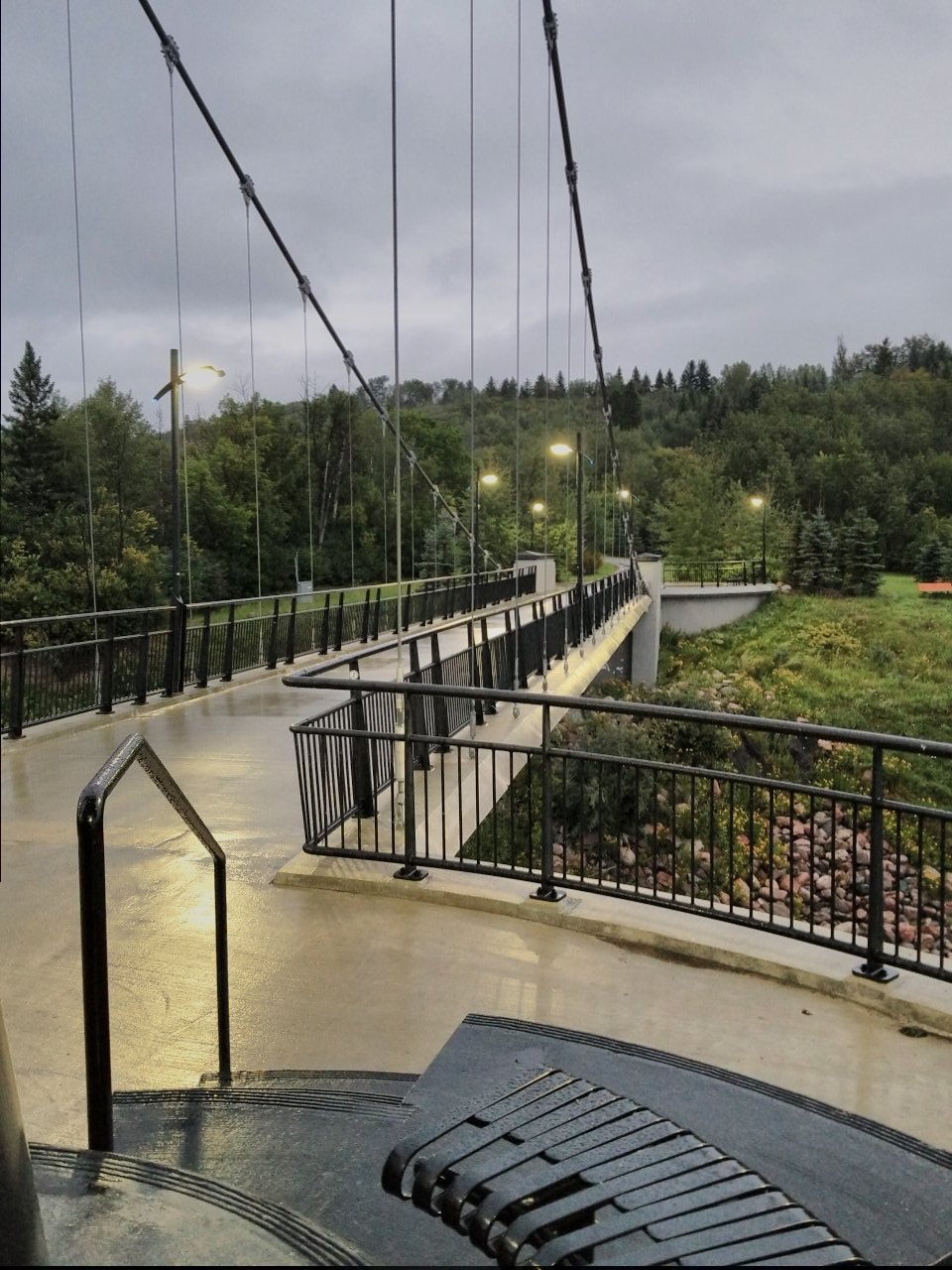 The largest urban park in North America connects seven municipalities. Over 100km of trails and bridges connects over 80,000 acres of contiguous natural parkland along the river. And the River Valley Alliance just opened a new boat launch – Take a quick peek at https://twitter.com/i/status/1161781169232285696
Stay tuned for Episode 5 on What's Next!
About Brent Collingwood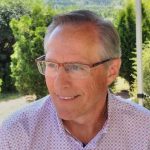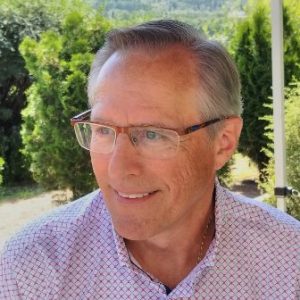 Brent is the Executive Director of the River Valley Alliance (RVA) responsible for executing the Strategic Plan as approved by the Board and managing the day-to-day operations of the RVA. Brent holds a Bachelors degree in Physical Education and a Masters Degree in Education focused on leadership and change.  Brent is an avid runner and enjoys nature photography.
About the River Valley Alliance (RVA) – 7 Municipalities, 1 Plan, 1 River Valley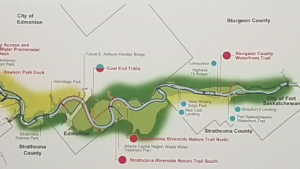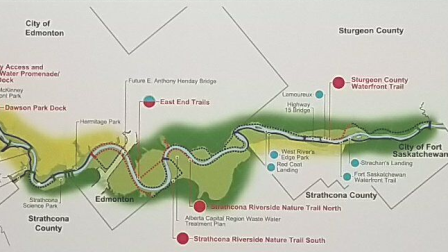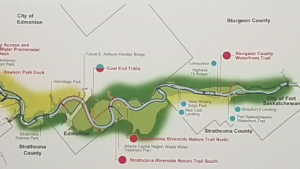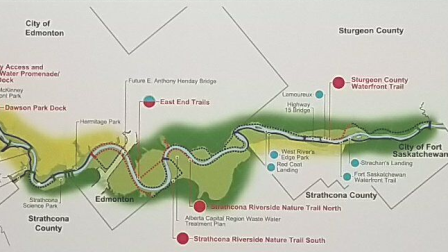 The RVA was formed in 1996 by the seven founding shareholder municipalities bordering the Capital Region's North Saskatchewan River: Town of Devon, Parkland County, Leduc County, City of Edmonton, Strathcona County, Sturgeon County and City of Fort Saskatchewan. On March 5, 2003, the RVA was incorporated as a not for profit company under Part Nine of the Companies Act of Alberta. In 2008, the RVA released its conceptual Plan of Action for one connected, continuous river valley after extensive public and stakeholder consultation.
Phase I
– A $90 million Capital Program brought to reality 13 projects including the creation of 70 km of new trails.
Phase II
– An additional $100 million Capital Program, will consist of another 13 projects including four pedestrian bridges, boat access points, a waterfront promenade, and the creation of 33 km of new trails.