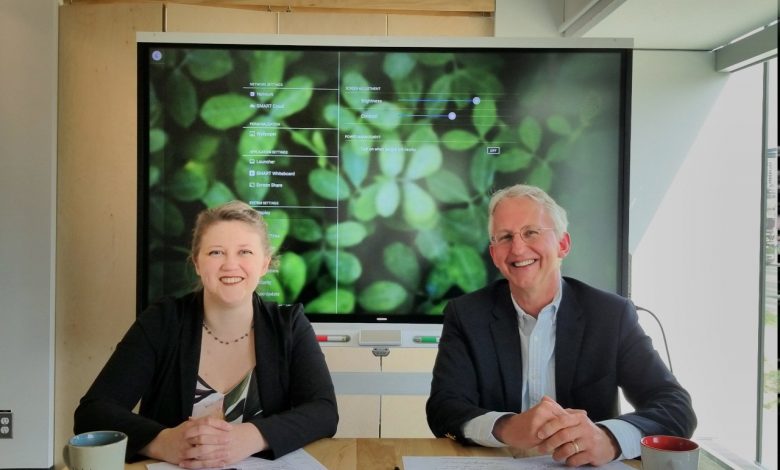 Digital Data is not just about hardware and software.  A company' most valuable asset is its industry talent and knowledge – in the form of digital information and the way it is organized for internal and external access and control. From early stage investors to bankers and lawyers –  they are all interested in not just your ideas and innovations, but how the business information and team knowledge is managed and levered.
In short – it is more critical now than ever to steamline an organization's information, collaboration practices and security access. From early stage investment to acquisitions to sales, and from bankers to lawyers and to talent management teams, they all look for well structured digital information to do their assessments and analysis.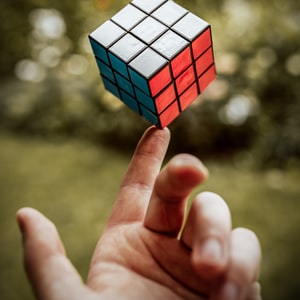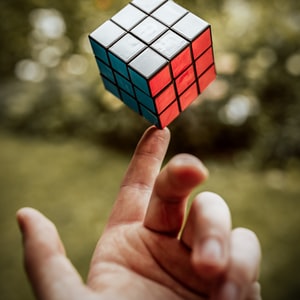 On average, each employee loses 2 hours in their day to looking for documents, comparing versions, and trying to reconstruct critical information.  That's almost 25% of total staff time every week – impacting teamwork productivity, ideas and growth.
For startups and small companies, it reflects the efficiency and scalability of the team and operations.
For larger companies, it reflects the investment risk and culture alignment in financing and / or in mergers or acquisitions.
Steve and Hannah of Global Information Systems (GIC) share why you need more than just better tools to change how team members work, and how companies can see a 20% increase in staff productivity as well as an uptick in staff morale.
GIC has developed a successful approach for businesses to declutter information, and to manage files and folders. In short it is a best-practice Enterprise Content Management (EIM) and Enterprise Information Management (EIM) solution all folded into one. The solution originally developed for larger organizations (+1,000 employees) has been tailored to focus and provide the same value benefits for small to medium companies (30 to 100 employees).
Send an message or inquirie to GIC founder Steve Madden in the Connect section of FutureCite.com
About Chaos Technology Group and Global Information Concepts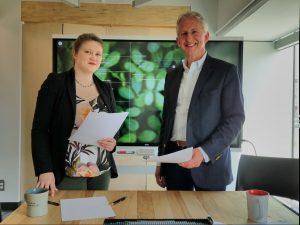 Chaos Technology Group (CTG) has successfully managed Information Technology (IT) projects for over 25 different companies for over 20 years in both the US and Canada. Global Information Concepts (GIC) was originally conceived as a branch of Chaos Technology Group to focus exclusively on information management solutions which has now been folded back into Chaos Technology Group. Steve Madsen is the President of GIC and Hannah Madsen is an analyst with GIC.