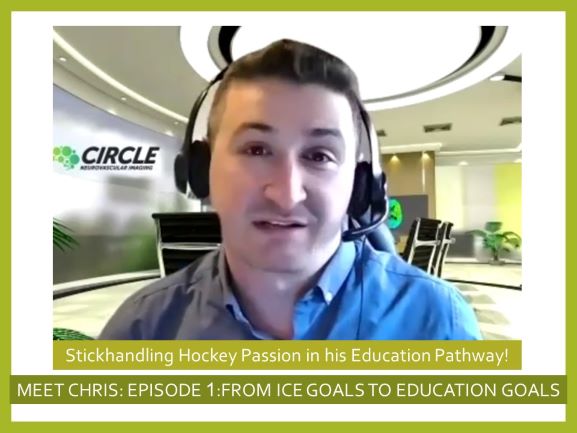 Chris Duszynski knows how important it is to stick handle (as a former hockey player) and navigate to get to where you want to go!  So how did he transition from ice play to healthcare?
In Episode 1, we get to know Chris and his early life experience helped him along his entrepreneurial journey.  It started off with his Dad and family of entrepreneurs – when Chris decided to pursue an area that could potentially present opportunities for future careers.  So what did he pursue first as his choice for postsecondary?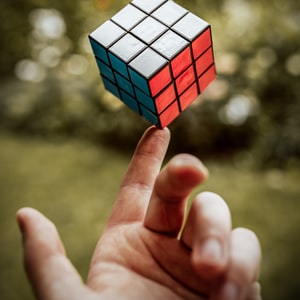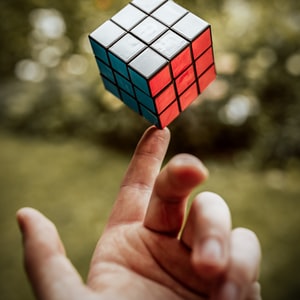 He chose neuroscience, and continued through to get a PhD.  Then he decided to apply theory to real life applications!  Find out how he navigated his education and early career development journey!
Chris's Blog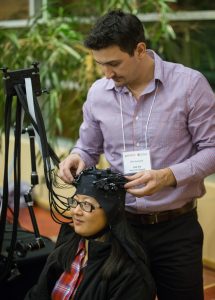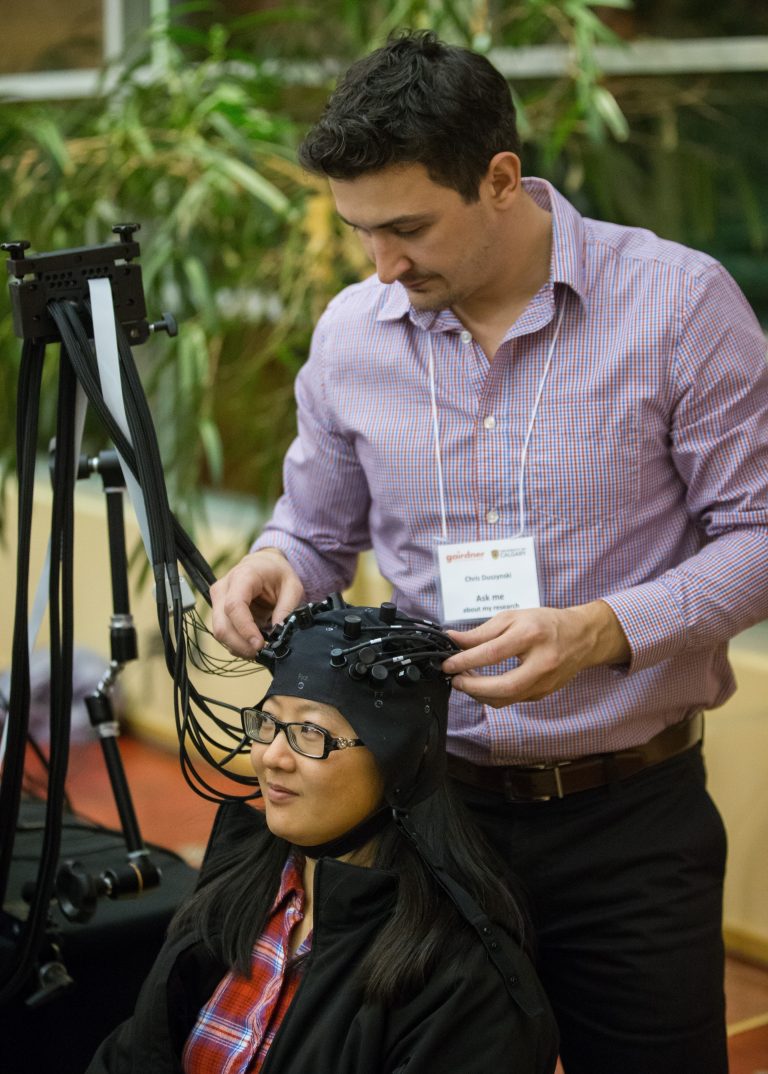 I realized early on in my studies that I had an interest in the commercialization of technology. I grew up around small business; my dad and brother are entrepreneurs, so I always had some exposure to that world. I was super naïve and green when I started in the Neuroscience program, I didn't know what I wanted to do, but I also found out quickly that there were endless opportunities to learn new areas of interest. I was fortunate to be in a supportive lab environment that encouraged those kinds of experiences, so I decided to take full advantage of the available opportunities. Although my degree was focused on Neurosciences I was able to leverage opportunities offered through the Biomedical Engineering program to build skills in Computation and Medical Imaging, resulting in a Medical Imaging Specialization.
My PhD dissertation reflected this mix of neuroscience, computation, and medical imaging. In my research I worked on software and methods for measuring brain activity following concussion-related mild traumatic brain injury (mTBI) using a novel imaging technology. This work led to many thoughts and discussions about the potential of this technology as a clinically useful tool and so naturally I spent time in workshops, competitions, and mini-courses learning about innovation and commercialization. During my studies I also enrolled in the Entrepreneurship and Innovation Option through the Haskayne School of Business, which offers U of C graduate students opportunities to take MBA courses. I took two courses, Introduction to Entrepreneurship, and Venture Creation.
About Chris Duszynski PhD
Director, Product Operations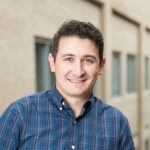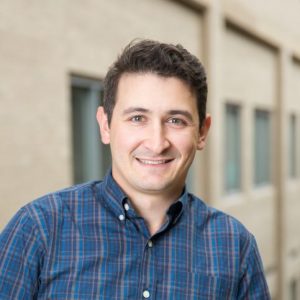 Chris completed his PhD in Neuroscience with a specialization in Medical Imaging at the University of Calgary. Throughout his studies he developed an interest in the innovation and commercialization of novel technologies in healthcare. He is driven by the ability to translate research and development into innovative technologies to positively impact patient care. Growing up in southern Alberta, Chris enjoys spending his free time in the outdoors camping, fishing, and hiking with his wife and Labrador retriever.
About Circle NVI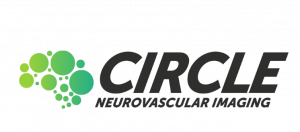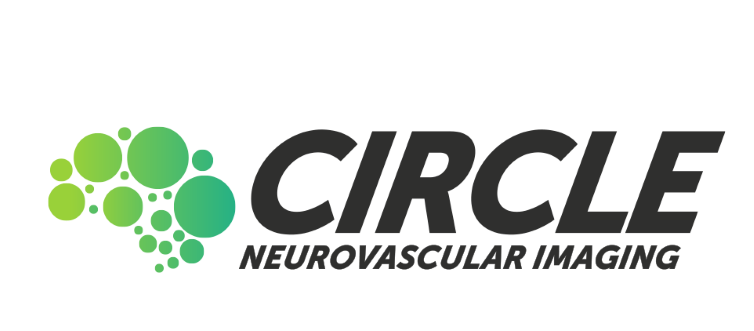 Circle Neurovascular Imaging (Circle NVI) is a Calgary-based medical imaging software company founded in 2019. The company was born through collaboration between Circle Cardiovascular Imaging (Circle CVI), a Calgary-based medical imaging software company and market-leader of cardiac MR post-processing software, and physicians at the Calgary Stroke Program. Circle NVI develops and commercializes software to aid in acute stroke management through advanced visualization, AI-based image interpretation, and stroke team communication. Circle NVI's mission is to enable transformation of the acute stroke care pathway through a simple, more pragmatic approach to image interpretation and team collaboration.