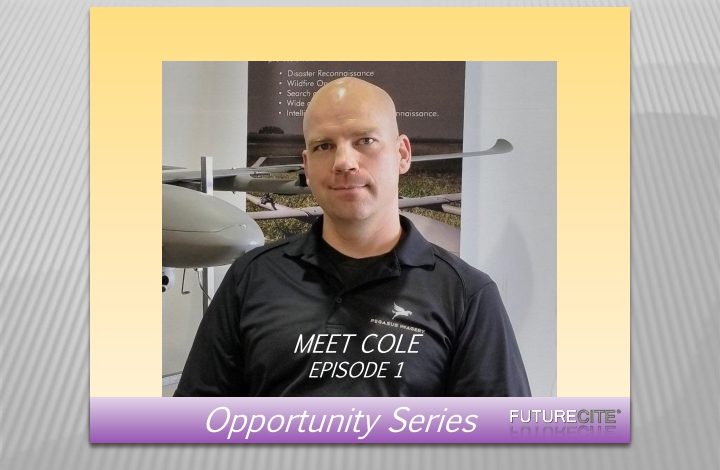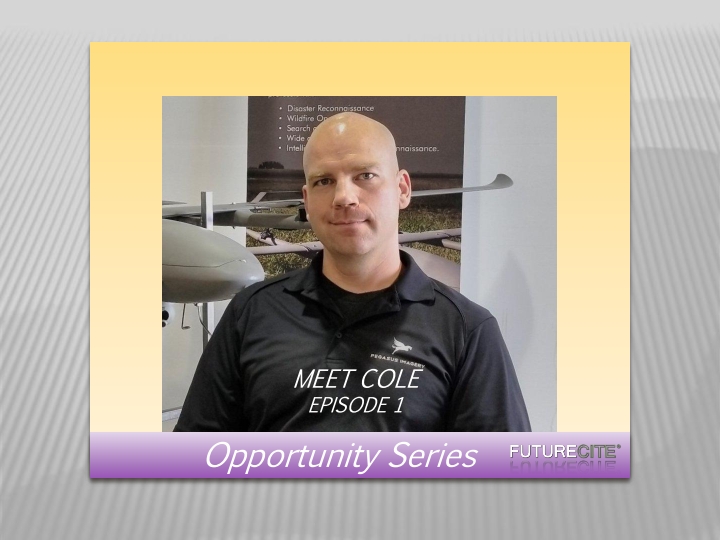 Since he was young, Cole always found things to do where he could feel a sense of accomplishment. After considering post secondary, he decided to take a work "gap year" and discovered that he really did like his first job in construction as a Steam Fitter Apprentice.  He found that if he worked the night shift, he actually could accomplish more in less time.
Then a life turning event hit him, and thousands more in New York City – this was the year 2011, the month September…. it was 9/11. He felt he could make a difference, and soon after at the age of 18, Cole joined the military – the Canadian Forces Infantry where he spent his next 15 years. This is where Cole started to shape his career pathway.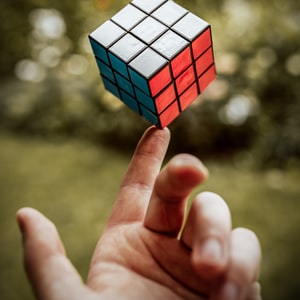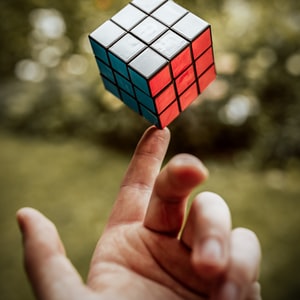 The military was an exhilarating and great learning experience for him.  One day he would be in South America, and the next in the Arctic – parachuting out of plane.  The military is where Cole developed and honed his focus on aircraft capabilities, and the importance of secure communications, logistics and safety. Due to a medical injury he retired at the rank of Sargent.
Then the rise of drones emerged.  Cole saw an opportunity and  to lever technology to improve public safety and security in the emergency response sector.  Based on what we heard from Cole about his experiences, he has definitely hardwired his  "mission built" vision into a startup company of Pegasus Imagery.
Stay tuned for Meet Cole: Episode 2 to learn about how Cole levered his learning from the military into an entrepreneurial pathway. 
About Cole Rosentreter CD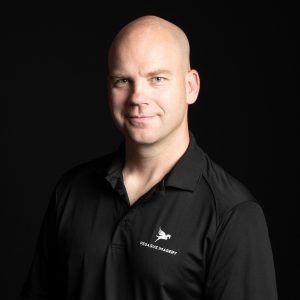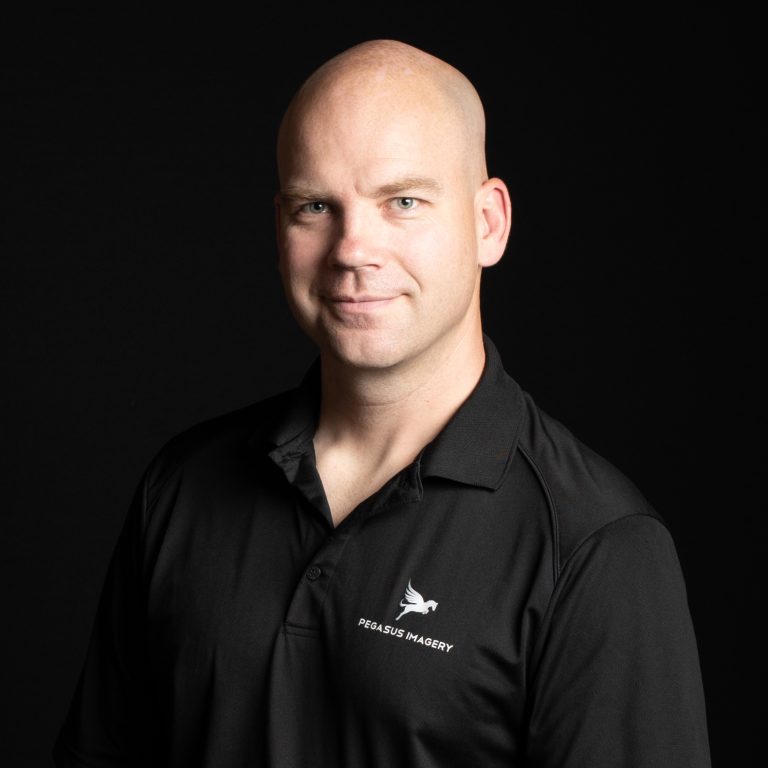 Cole is the Founder and CEO of Pegasus Imagery. He attended the Silicon Valley Draper University pre-accelerator in 2018. Pegasus placed first amongst 80 companies from 22 countries, and voted as "Most Investible" by the Bay area audience at the final pitch event. Cole's military background and experience includes an award of the Canadian Forces' Decoration (CD) having served after 15 years with the Princess Patricia's Canadian Light Infantry, and the Brigade Commander's Commendation for leadership in reshaping Canadian Army aerial resupply capability and doctrine. His military deployments have taken him to S. Afghanistan, Poland, and in training and exchanges with US airborne and special operations units, and Brazilian Special Forces.  Cole medically retired at the rank of Sergeant in June 2018.
About Pegasus Imagery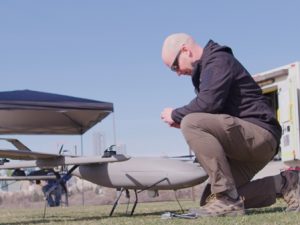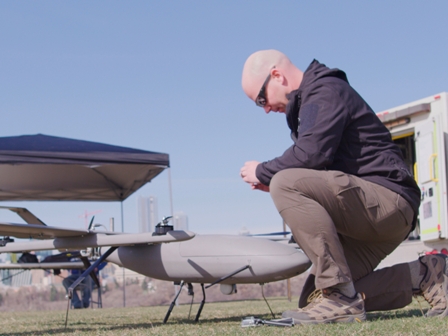 Pegasus Imagery delivers intelligence and data solutions to the Emergency Management and Public Safety sectors. Pegasus provides cost effective solutions that bridge the capability gaps and limitations of collecting real time scalable data through use of 1) cost-prohibitive military aircraft and satellites, 2) limitations of manned aviation, and 3) emerging commercial drone services. To bridge the gap, Pegasus develops and deploys long endurance Remotely Piloted Aircraft Systems, integrated with high capability sensors to provide continuous collection of actionable information, and delivers it directly using secure military-grade radio transmission in real time in-flight data for immediate analysis and decision making by first responders and emergency managers.
In disaster reconnaissance, Search and Rescue, even in low visibility conditions that ground manned aircraft, Pegasus enables emergency management to immediately define potential hazards 24/7.
In public safety, the company goes beyond the capabilities of manned aviation to provide scale to cover growing communities – monitoring city infrastructure, public events and roadways longer and at lower costs than current solutions.
In detecting wildfires, Pegasus covers and monitors the vast expanses where wildfires normally begin. Once detected, Pegasus remains overhead to provide real-time updates on fire locations where a rapid response is effectively conducted – bridging the gap of static observation towers, infrequent and expensive manned aerial patrols and the reliance on public notifications (for public safety).