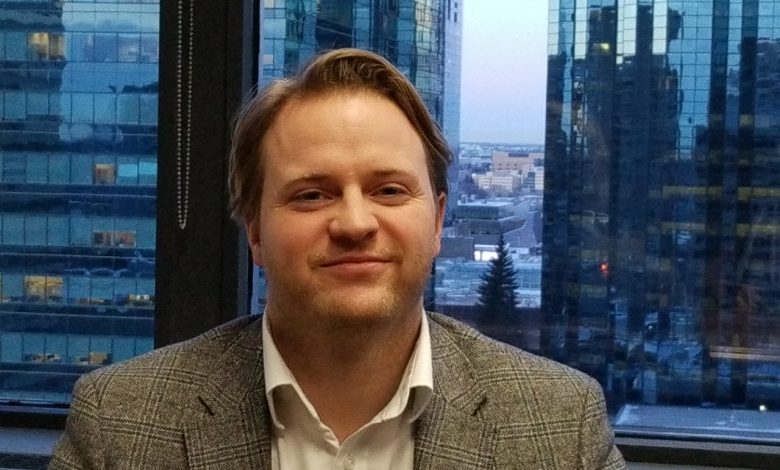 In Episode 2 Tim shared how Undo changed the way his clients access divorce services. In this Episode 3, Tim walks us through the key features of how a client uses the self assessment tools and financial scenarios before a lawyer provides advice.  The online service for a fee enables a client to select the type and range of services needed, and to explore the potential settlement of assets before a lawyer from UnDo provides the client with advice.
Undo currently provides online services in Alberta and Ontario.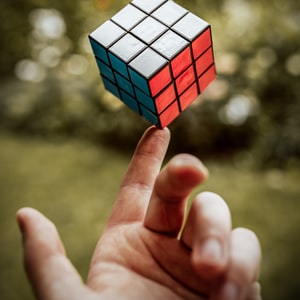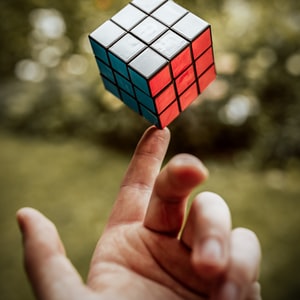 Stay Tuned for Episode 4
About Timothy Mallet
Tim is the CEO and Co-Founder Undo Divorce Inc.   Born and raised in St. Albert, Alberta, Tim graduated with a Psychology degree, followed years after with a Law degree from the University of Alberta. After graduating from law, Tim worked for the Municipal Government Board, and articled in family law with Bokenfohr Connolly, and was called to the bar in 2014.  Tim and another lawyer established Brock Law lawyer in 2016.  Tim co-founded Undo Divorce in 2017.
About Undo Divorce
UNDO was founded by Edmontonian divorce lawyers, Tim Mallett and Melanie d'Haene. The UNDO software was built in 2017 and beta testing began January 27, 2018, in Alberta and Ontario. UNDO currently has 3 full time staff members comprised of the co-founders and a programmer.