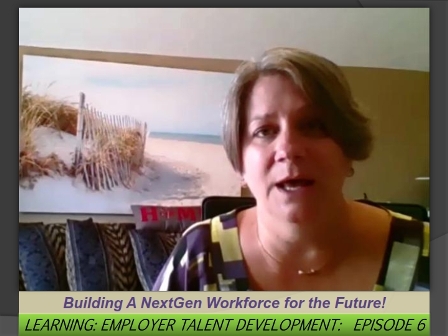 In Episode 6, we ask Cori how student internships with employers have shifted the expectations to created successful deliverables.  With the onset of COVID 19, the onboarding and engagement of students is largely through remote outreach.
The ways of the past, where a student did a series of various activities for a company during set regular office work hours, may no longer be ideal for both the student and the employer.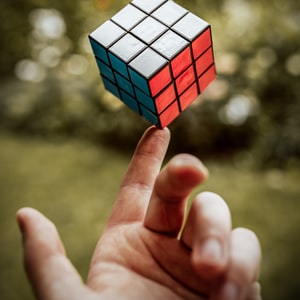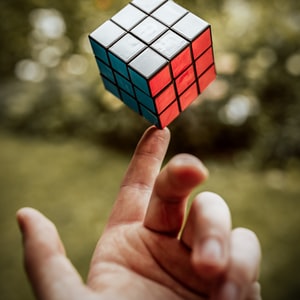 Employers are now rethinking and creating innovative ways to engage student interns in a project or a series of projects with timelines and clearly defined deliverables as a move to enable students to build the critical skills needed for future roles in the New Normal World of remote work.
Join GENXYZ THRIVES on October 17 2020, 9:00 am to 2:30 PM to discover from leaders, influencers and peers, how you too can shape your very own future.  www.futurecite.com/xyz-thrives.
And yes, Cori will at the GENXYZ THRIVES zoom event as a mentor!

Cori's Blog
How do I make a positive impression to an employer?   Before COVID, we were sure of what the answers were ranging from have a solid hand shake to show interest and do your homework when meeting a company representative.  Even though there are some things that are the same, there are a lot of things that are different.  COIVD has changed the game with everything from recruitment to onboarding becoming virtual. Making a good impression is still possible and but if you want to up your game, you might want to consider how your personal brand is showing up on social media and in your communication.  Social media can be a blessing and a curse.  When used correctly, it can amplify your brand to individuals that may not know you but if used incorrect, it can tarnish your reputation.  Recruiters are using as many clues as they can to get a sense of who you are and Instagram is only one of many places they will visit to learn more about you.  Make sure it is sending the right message about who you are.
About Cori Foged BA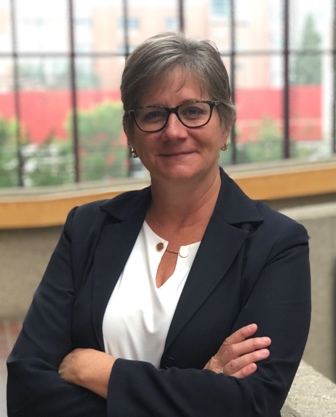 Cori is the Director of Career Education and Coaching Alberta School of Business, University of Alberta.
She brings 20 years of experience working in the career development field specifically in higher educational settings with a focus on work integrated learning (WIL) and skilled in strategy, career management, student development, employer engagement, and operations management.
She has ideas – lots of them. Generating ideas is as natural as breathing to her and rarely is she at a loss on what to do next which makes strategy a fun game to play. Cori also likes to implement – whether it is a mentorship program, a wellness initiative or development of leading edge career content, there is always something on her list of things to do, articles to read or actions to take.  She is a political and economic junkie. Last but not least, to Cori, people are the best – to her people make it all worthwhile.