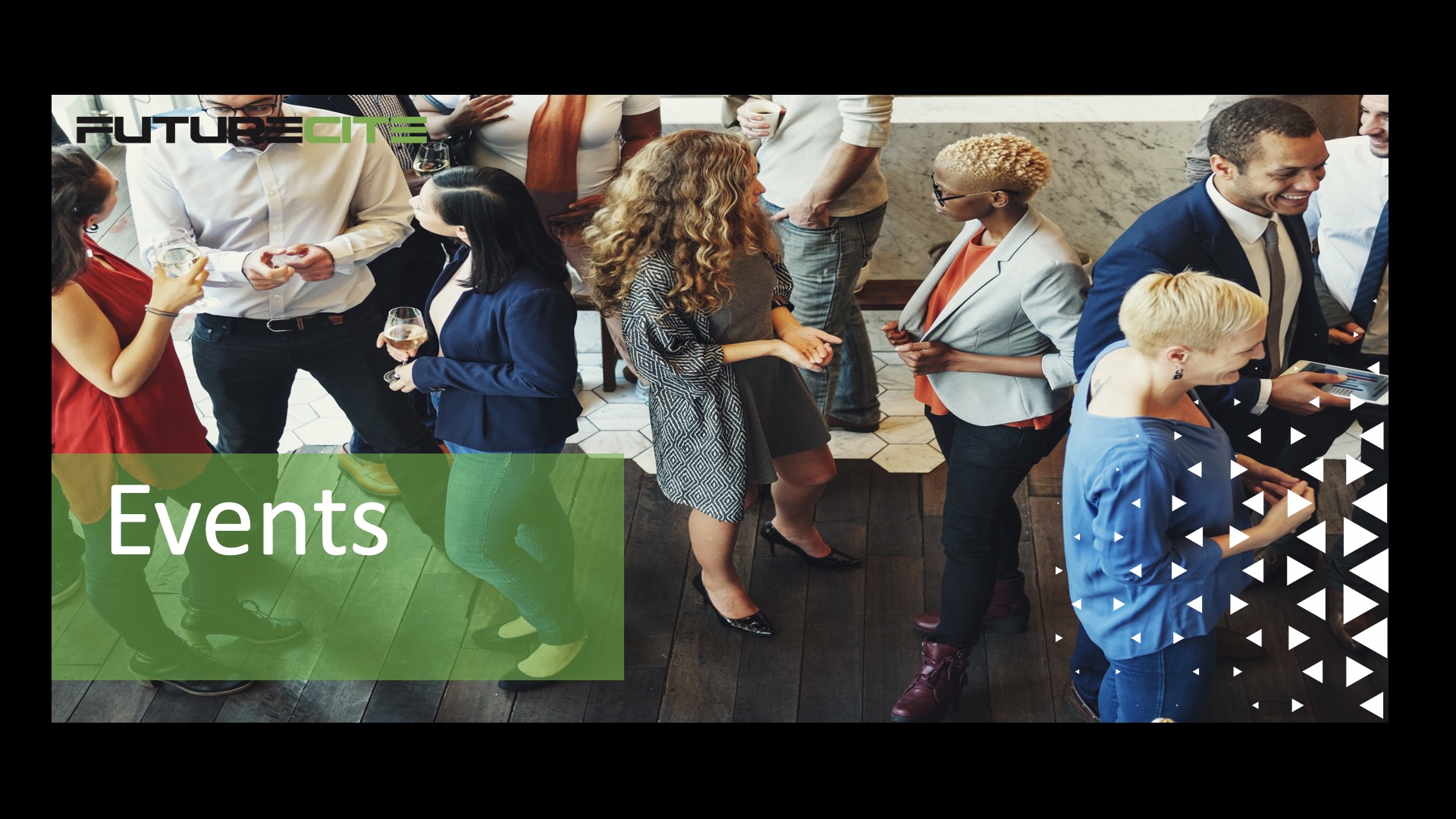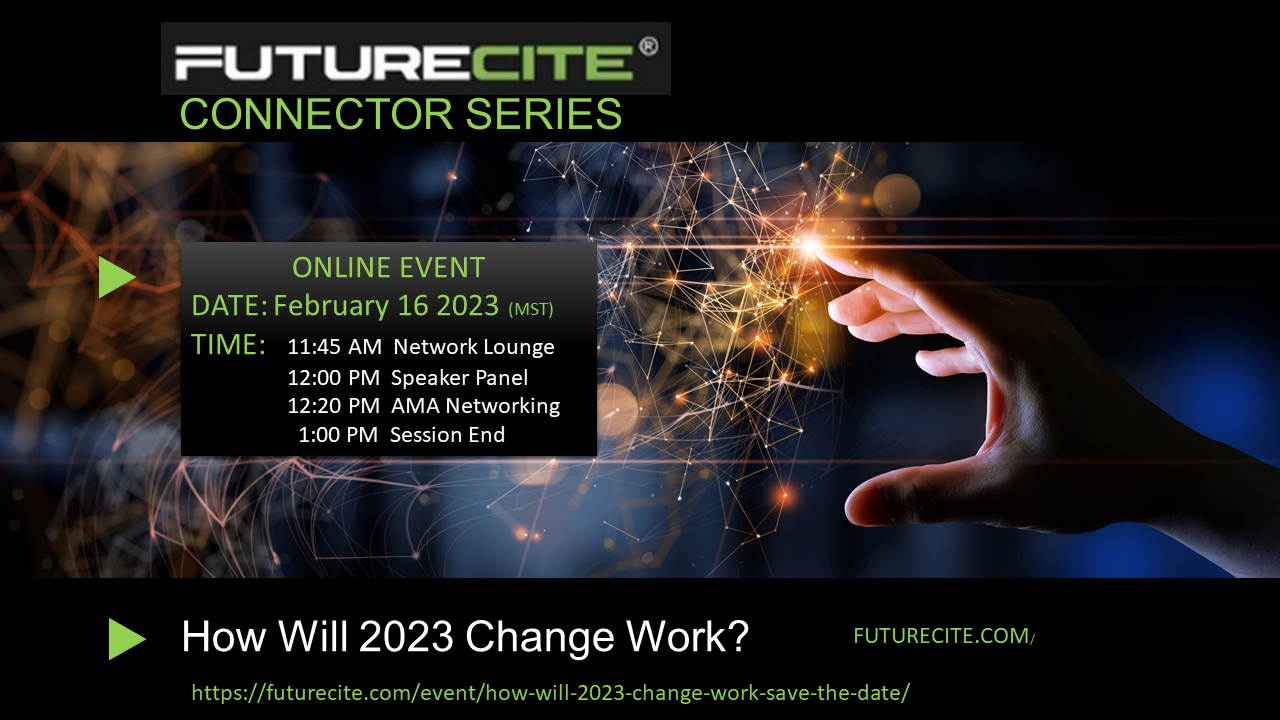 Building for the New Energy Economy? Get Ready!
June 7 @ 11:45 am

-

1:30 pm

MDT

Free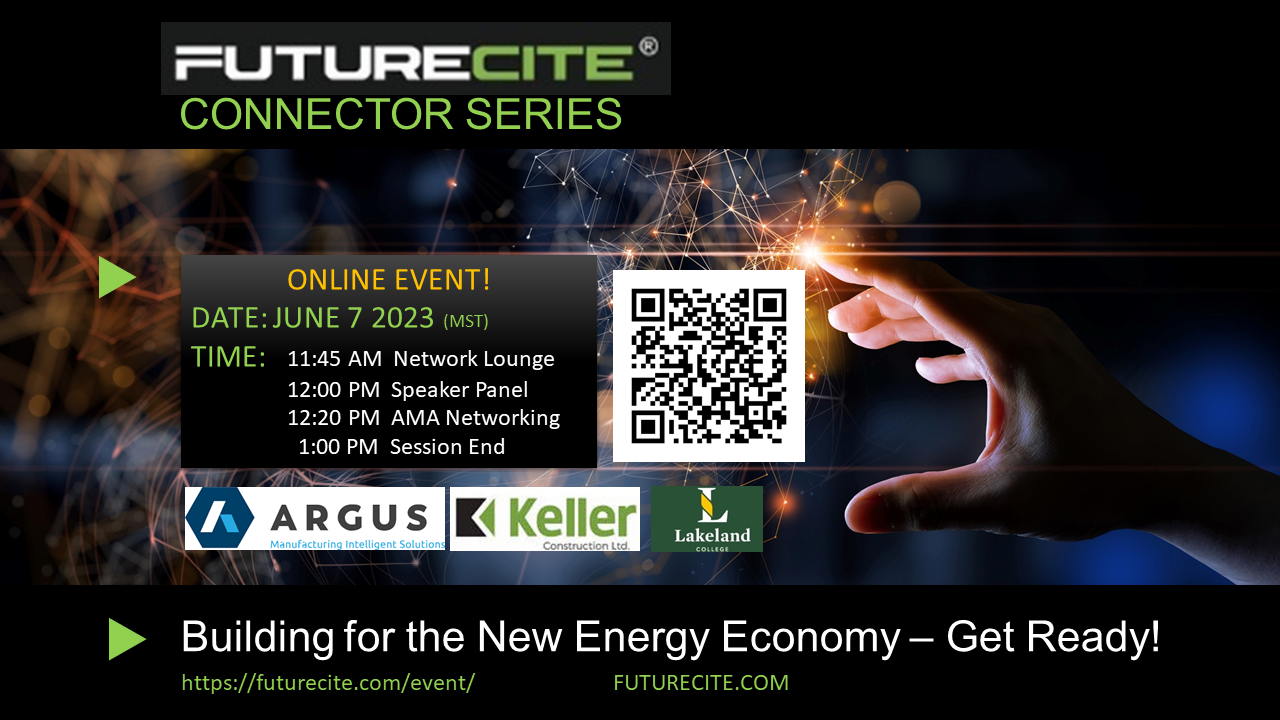 Even as the world goes through economic shifts, we all still need to power our homes, offices, stores, restaurants and communities.  And even with scooters and bikes, we still need vehicles to get you to long distance destinations and to deliver your produce.
The energy grid of the future will integrate several forms of power sources, from traditional fuels to new forms of energy including solar, geothermal and hydrogen.
So the question is what types of new builds will be needed for both infrastructure and systems?
New jobs that require new skills or transferable skills from other roles will include design, engineering, construction, and safety, to  ESG, project management and maintenance.  Creative roles will include communications & sales, and customer experience.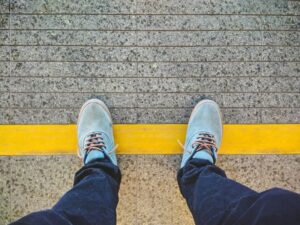 Supply chains and logistics roles will also be impacted to include automation.
Subtrades and contractors will need to be ready to grow their businesses – going beyond the traditional build processes of decades ago, before AI, robotics and automation.
Join this exciting panel conversation with ATCO, Keller Construction and Lakeland College on what you can do to position yourself to participate and lead in the future building of your community and city!
Chat with the panel speakers following the speaker sessions, and as well mentors TBA at virtual tables to ask for advice!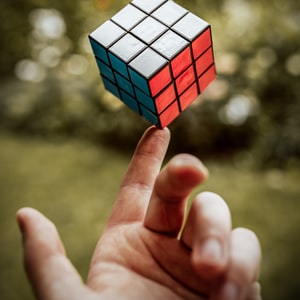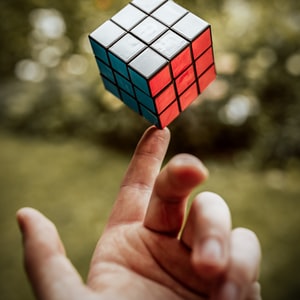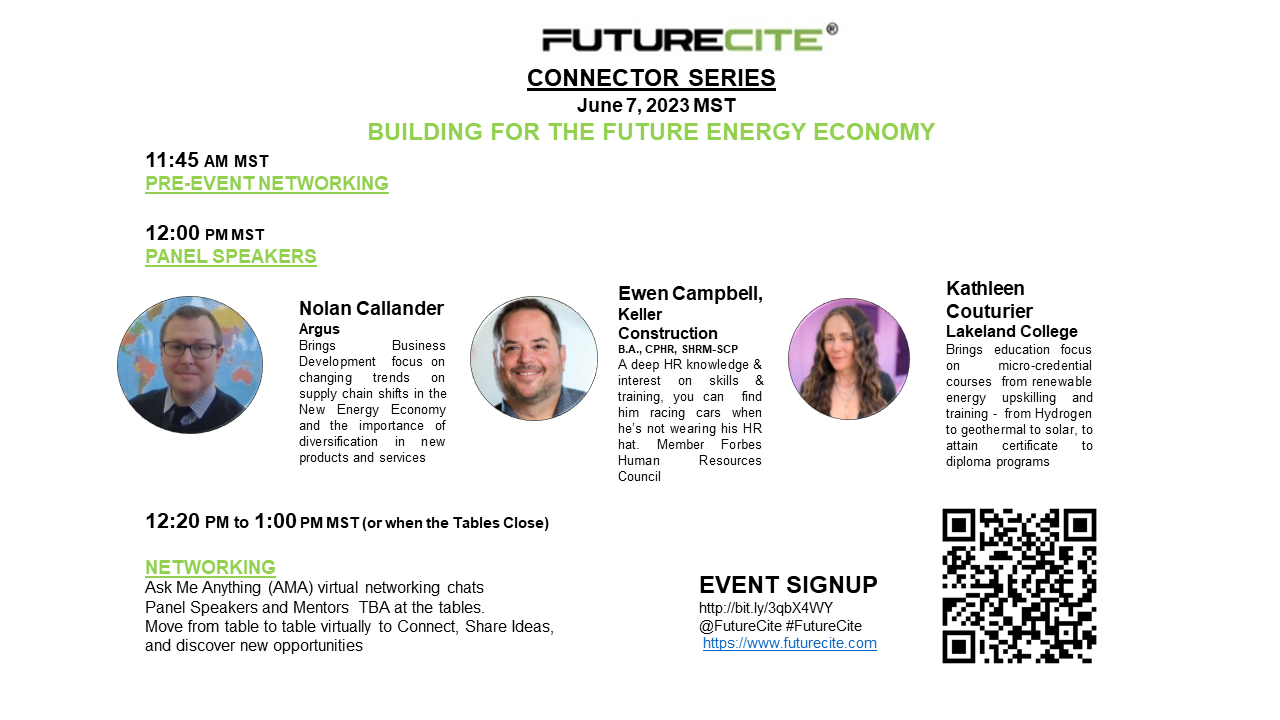 SIGN UP NOW!
DATE: JUNE 7 2023 (MST)
Building the New Energy Economy – Get Ready!
TIME:   11:45 AM  Network Lounge
12:00 PM  Speaker Panel
12:20 PM  AMA Networking
1:30 PM  Session End
Event Registration: https://www.airmeet.com/e/d745b760-f41e-11ed-9965-9da35be97abc