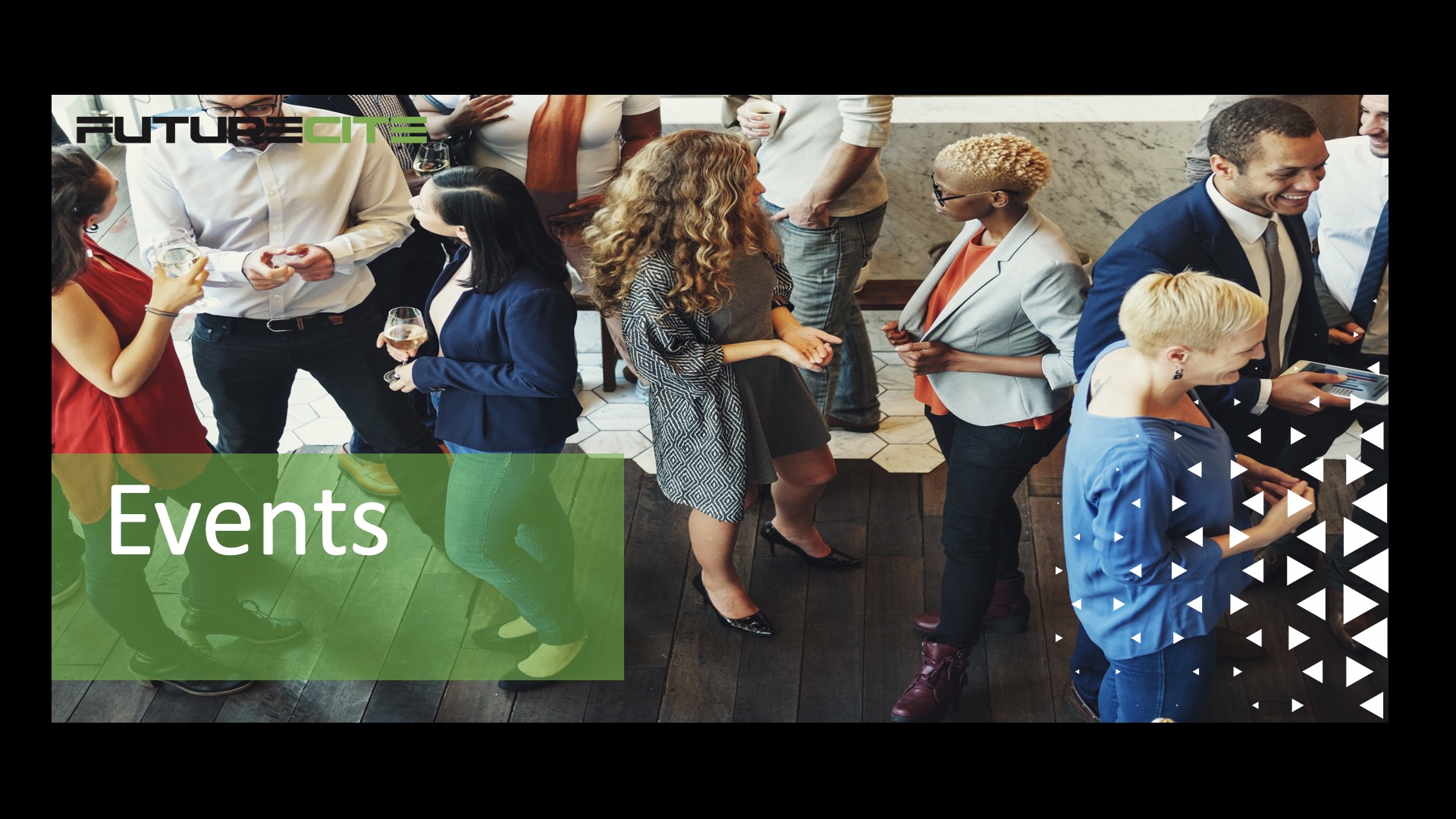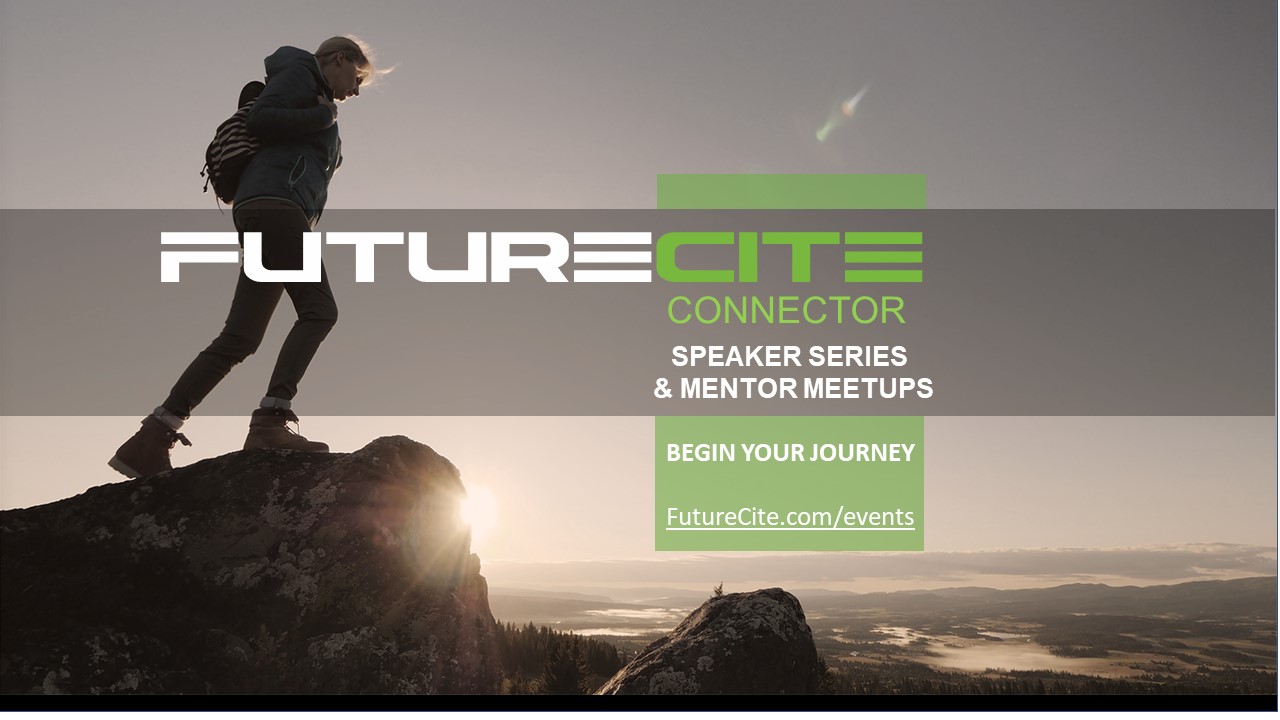 Founder Fridays: Author Cory Bray
April 9, 2021 @ 12:00 pm

-

1:00 pm

MDT

Free
Event Information:
We're giving away 100 copies of Cory Bray's book at the April 9th kick-off of Founder Fridays. During the fireside chat, author and Alchemist Accelerator Sales Mentor Cory Bray will cover some of the key elements from his book Sales Playbooks: The Builder's Toolkit Paperback and end with a 15 minute Q & A session with participants.Join us to learn how a sales playbook can create more consistent top performers faster, reduce the gap between your top performers and everyone else, develop sales teams that engage with more prospects, produce more pipeline, AND close more deals. Founder Fridays is a series of fireside chats with authors of books that are typically held on the 1st and 3rd Friday of each month, the initiative is based on the success of a fireside chat with Ian Hathaway (Brad Feld's co-author on their latest book) that had 300+ participants and gave away 100 copies of The Startup Community Way to attendees from across Alberta. Each month you can register for either or both of two sessions: A fireside chat with an author that shares a link where the last 15 minutes is a Q & A session with the participants and a link is provided so those from Alberta can request a free copy of the author's book. Table discussions held two weeks later (sometimes with, sometimes without the author) to discuss the different ways the content from the fireside chat and the author's book can be applied to Alberta's Startup Community. Founder Fridays are designed to support Alberta's entrepreneurs, mentors, investors, ecosystem builders and service providers by: Upskilling entrepreneurs, mentors, ecosystem builders and service providers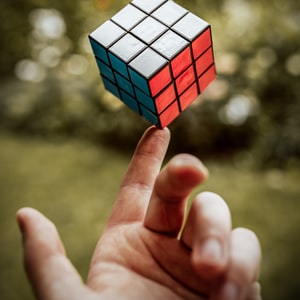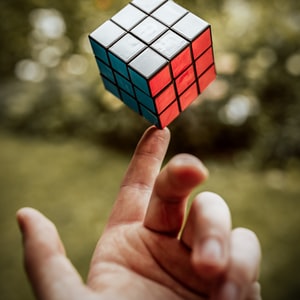 Developing entrepreneurship and entrepreneurship support in and around post-secondary institutions. Helping startups grow faster and develop the expertise and traction required to attract capital.
Increasing the volume of startups and the velocity at which they progress through the Startup Commons stages
Working with existing entrepreneurship support organizations to expand their mentor networkFounder Fridays is a joint initiative of 150 Startups, Bow Valley College, Futurepreneur, Rainforest Alberta, and the Venture Mentoring Service of Alberta and are made possible by the generous support of Bow Valley College, RBC, The Hunter Family Foundation, Calgary Innovation Coalition, RINSA, and Women in STEM.
Details
Date:

April 9, 2021

Time:

12:00 pm - 1:00 pm

MDT

Cost:

Free

Event Categories:

Books, Education, Entrepreneurs, Innovation, Leadership, Learning, Networking, Small Business, Social Innovation, Startups, STEME, Sustainability, Technology, Webinar

Website: