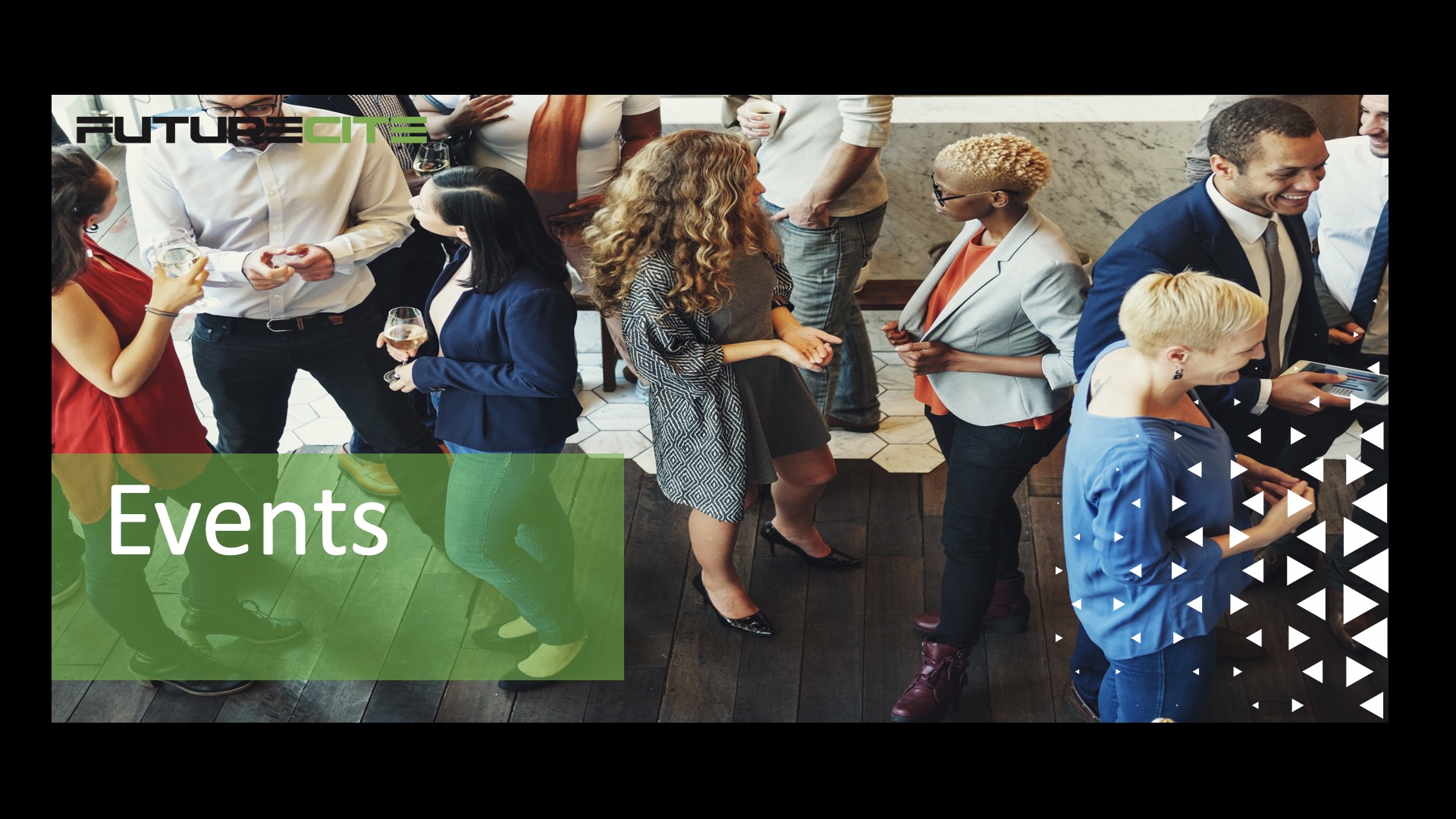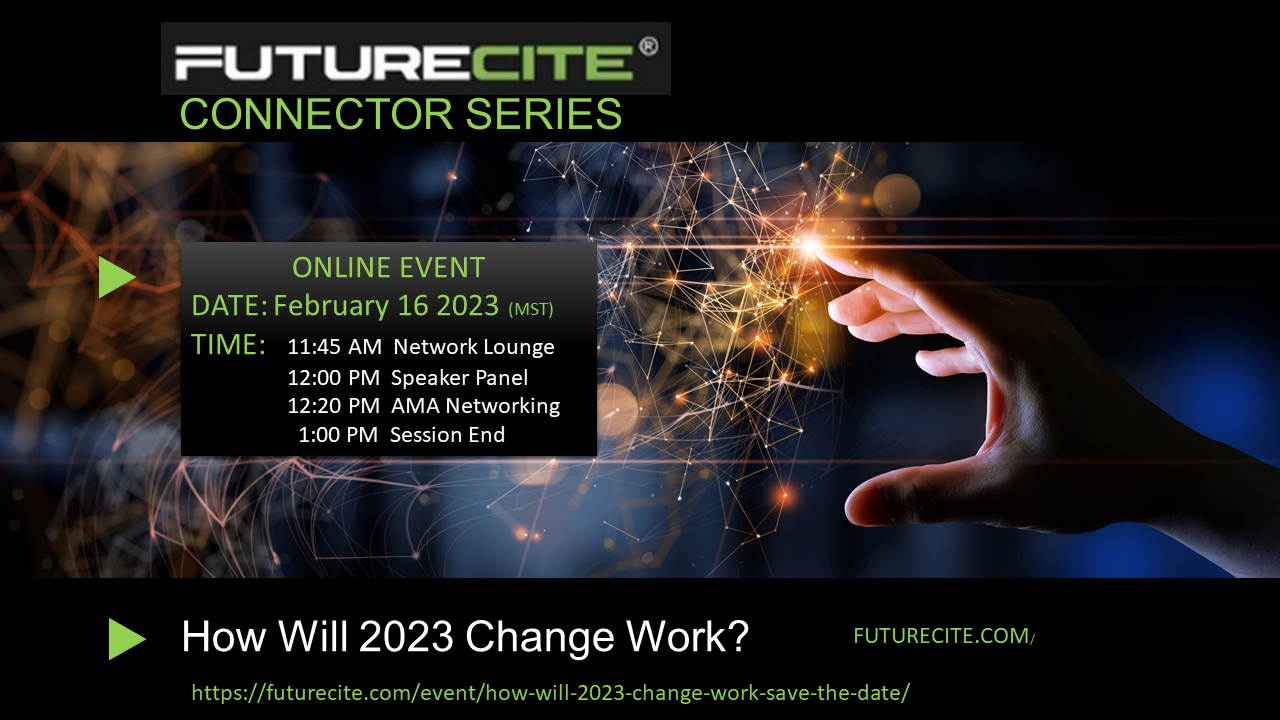 How Will 2023 Redefine Work?
February 16 @ 11:45 am

-

1:15 pm

MST

Free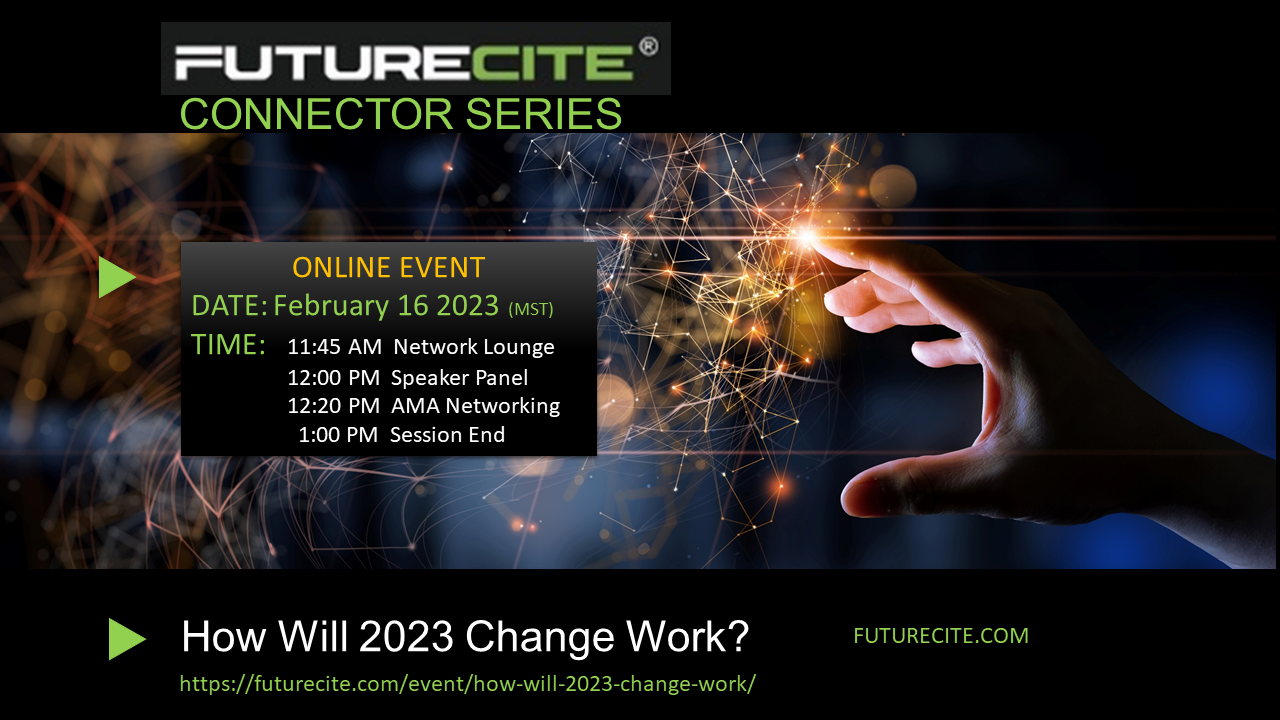 Event Description:
Are you a small business looking for ways to be competitive new digital global economy?
Are you a job seeker looking for ways to enter or re-enter the tech enabled job market with the needed skills?
Are you an educator / organization looking to align your course delivery to future skill demands?
Today's global market is quickly is rapidly facing a tipping point of unforeseen paradigm shifts.  Global tech companies are driving exponential change as announced by Microsoft, Open AI's CHATGPT, Facebooks' Metaverse, and Google's Robotics.
A future economy will one day have artificial intelligence (AI) and intelligent automation embedded into future everyday work and play.  Will this change how we learn, operate businesses and do our jobs?  In short yes.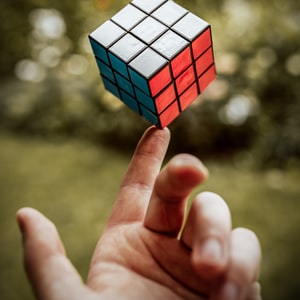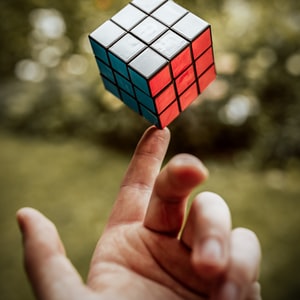 With the economic winds facing us in 2023, businesses need to adapt to improve their operations with continuous adoption of new technologies , job seekers will need continuous upskilling to enter and advance in the new economy, and educators will need real-time access to  address future skill demands.
This event will provide insights how businesses can adapt to thrive and grow and on the types of skills employers look for in job seekers new tech-enabled job activities.
Attendees will have the opportunity to network with the speaker panel, industry experts and other professionals, and to open doors to grow their careers and businesses to compete globally.
Agenda
Date: February 16 2023
11:45 am: Virtual Networking Lounge opens
12:00 pm: Speaker Panel
12:20 pm to 1:00 pm:  AMA Virtual Round Table Networking (or until the last Table closes)
Event Signup 
https://www.airmeet.com/e/06b3bc80-a1d2-11ed-ab0e-f9bd839ea068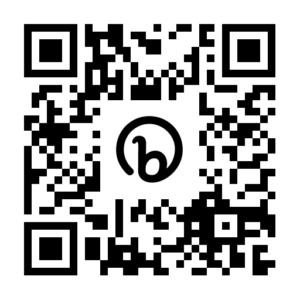 Admission: FREE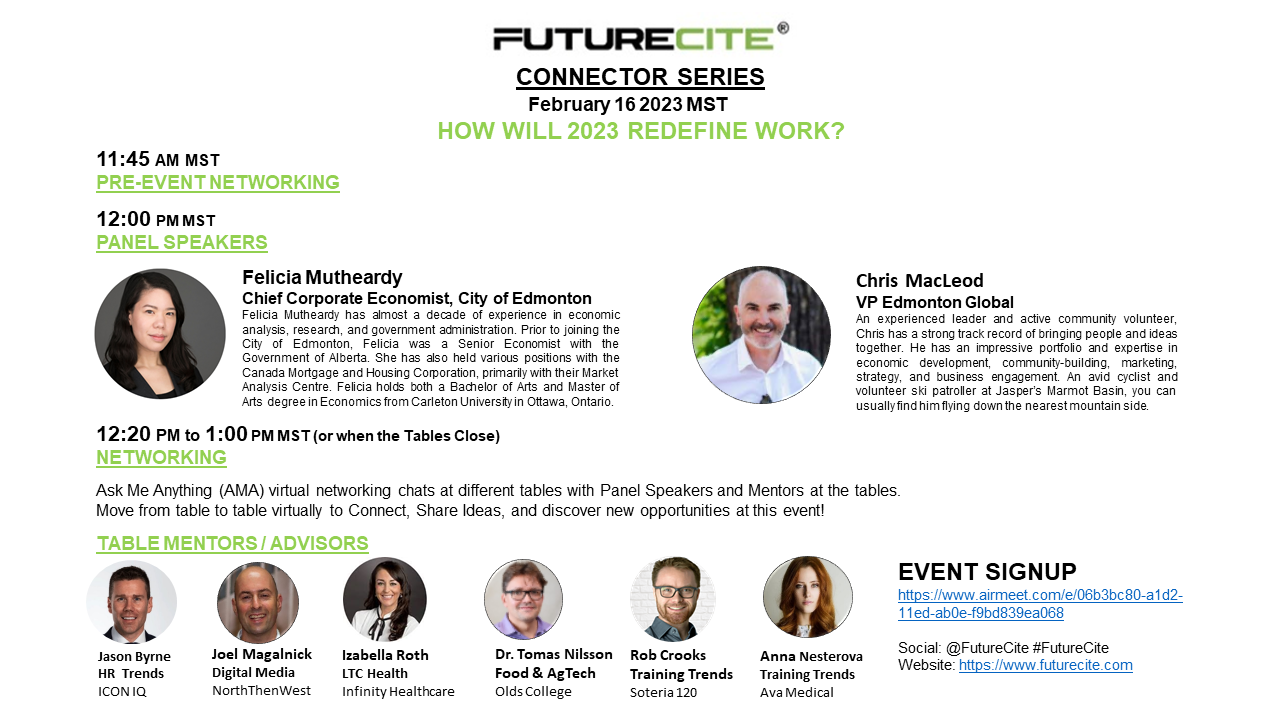 Find out why Fara's going to the event!
Find out why Bola's going to the event!  Are you?
Find out why Luna's going to the Event!  Are You?
Find out why Patti-Anne is going to the event!  Are You?
Find out why Stanley is going to the event!  Are you?