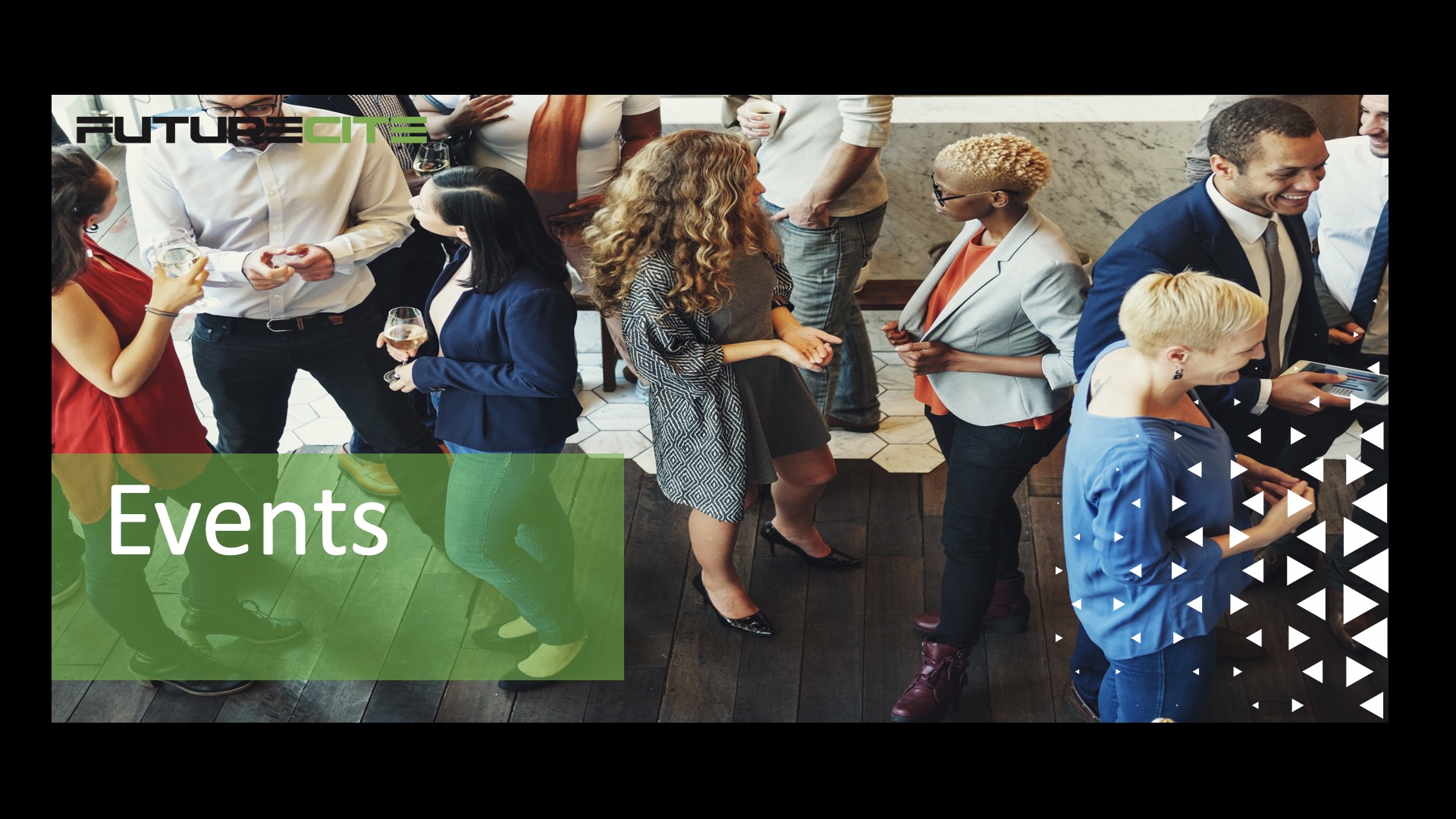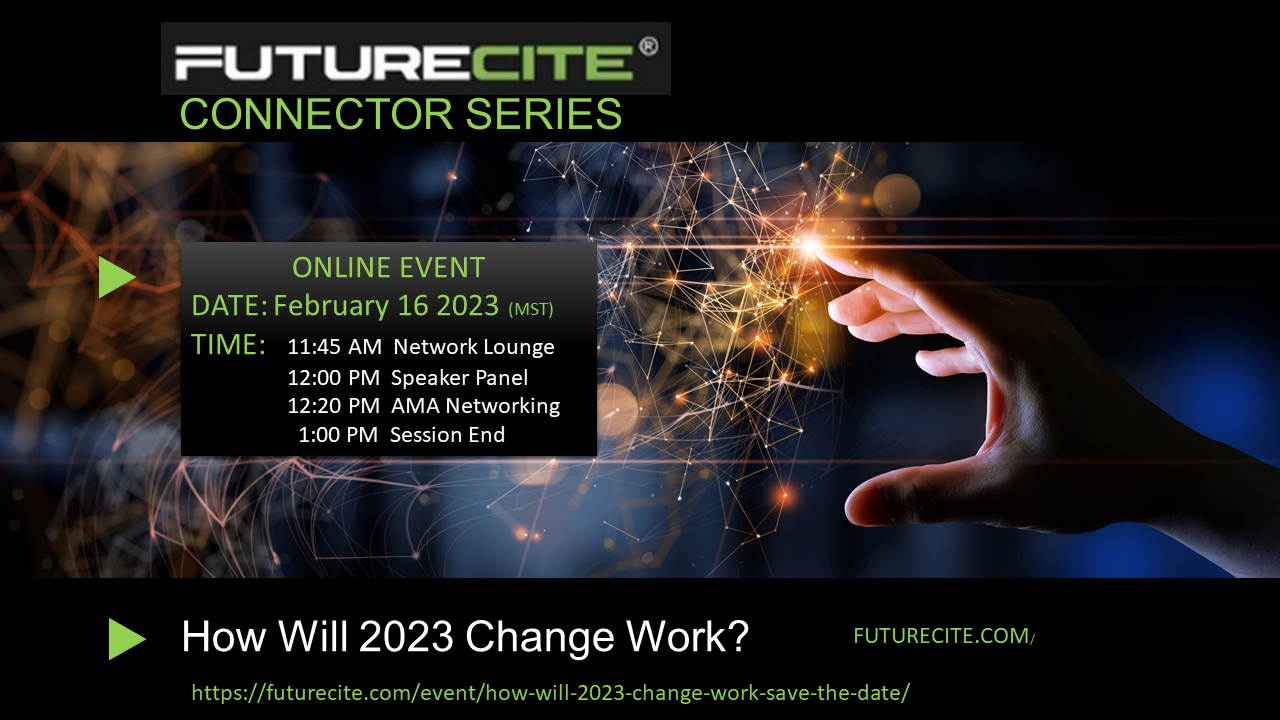 XPrize – Future of Avatars
November 4, 2022 @ 11:00 am

-

November 5, 2022 @ 7:00 pm

MDT

Free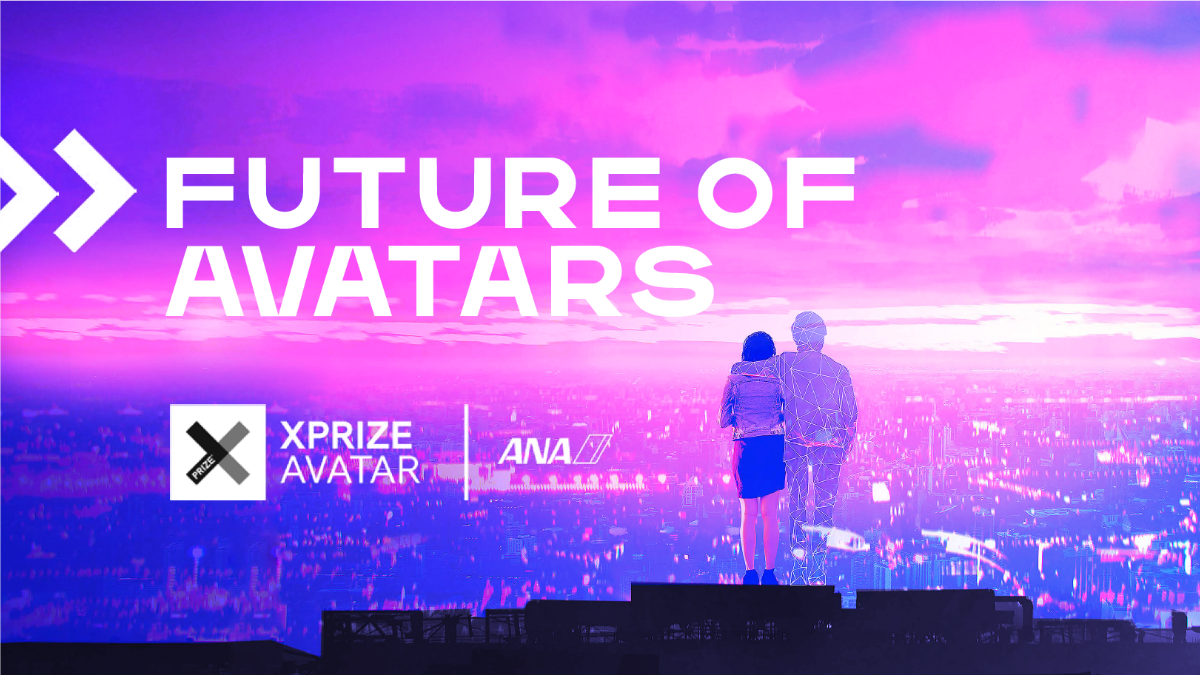 Thinking of exploring what the the future will be? We are and so can you!
MEET THE EXHIBITORS
Introducing you to some of the 30 exhibitors at the ANA Avatar XPRIZE Tech Fair:

Blue Origin: Founded with a vision of millions of people living and working in space for the benefit of Earth, Blue Origin's efforts include flying astronauts to space on New Shepard, producing reusable liquid rocket engines, building next-generation space habitats, and returning to the surface of the Moon.

At the fair, meet the researchers powering these achievements and share your visions for life in space. Write or draw your ideas on a postcard and Blue Origin will actually send it to space on a New Shepard rocket, then return it to you stamped "Flown to Space."

Jet Propulsion Laboratory (JPL): The world's leader in robotic space exploration, JPL are sending rovers to Mars, probes into the farthest reaches of the solar system, and satellites to advance understanding of our home planet.

Experience JPL's software ProtoSpace, a collaborative augmented reality CAD visualization tool that is actually used by our engineers to design and build for NASA. This is a hands-on demonstration to see a full-scale spacecraft in augmented reality!

Surface Avatar (DLR x ESA): Developing robots designed to act in surroundings that are inaccessible or dangerous to humans, and that can support humans in everyday life and work.

Visit their booth to find out how astronauts are commanding a robot on Earth, exactly like several crew members have done from the ISS! Using the same multi-modal user interface, you will command a humanoid robot, Rollin' Justin, in a variety of tasks in a simulated Martian environment.

Puli Space: Alumni of the Google Lunar XPRIZE, Puli Space develops a lightweight, low cost planetary rover with unique mobility capabilities to explore lunar water resources.

At the ANA Avatar XPRIZE Tech Fair, they'll present the Puli rover I2.61 – visitors can experience its Mission Control interface and drive the rover. Plus, they'll demo the NASA awarded Puli Lunar Water Snooper, a miniaturized neutron detector, which will search for water ice on the Moon.

Can't make it? We'll be live streaming the testing of our competing avatars.
Register for the live link here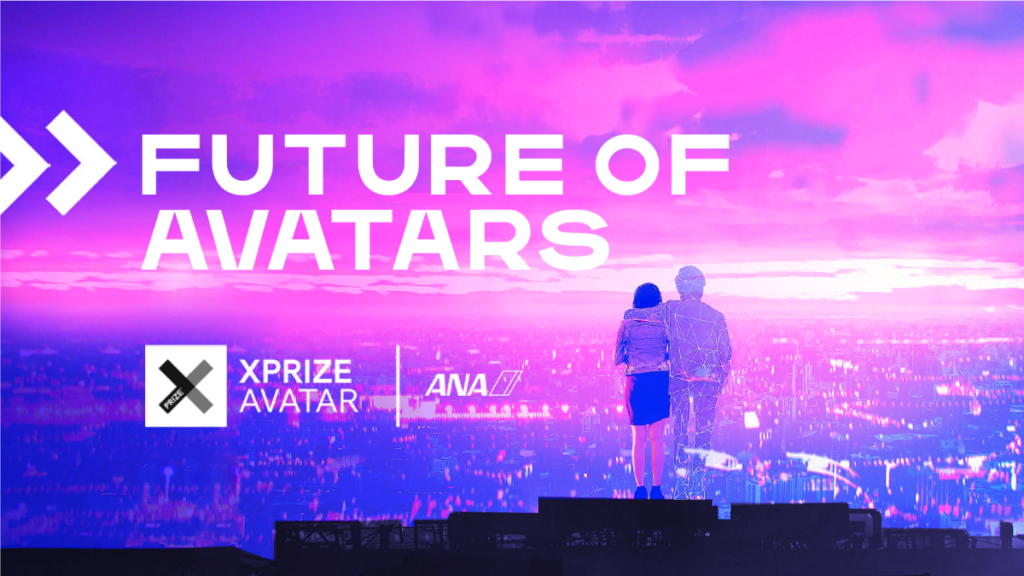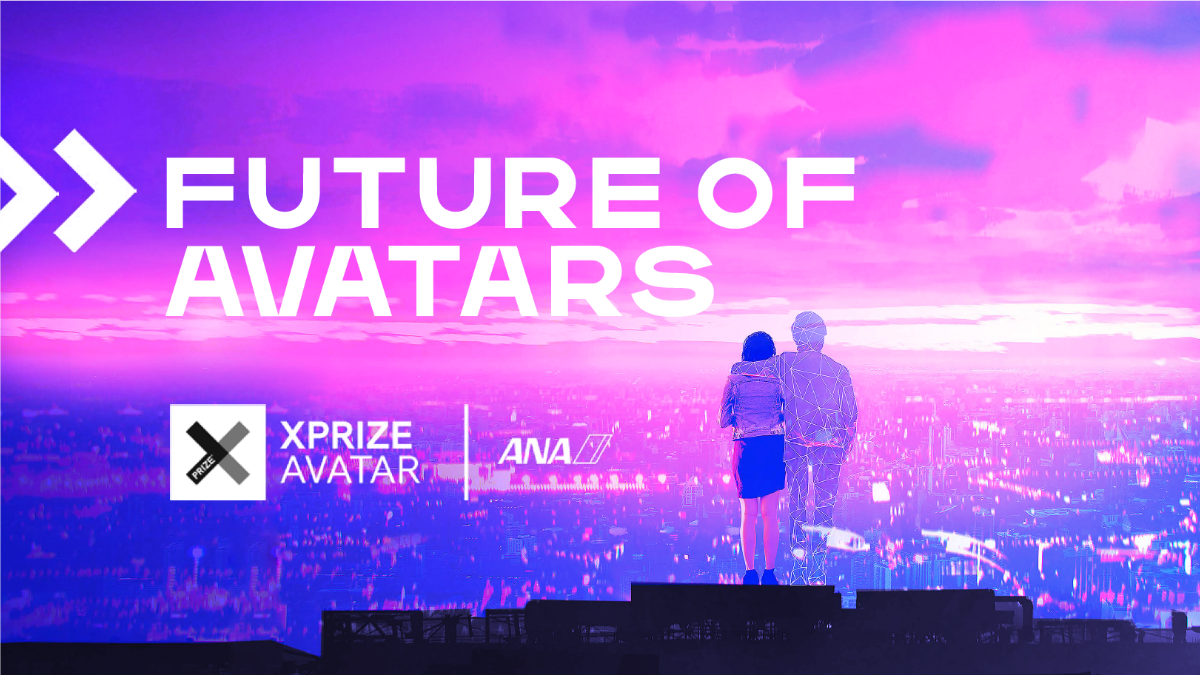 Image Credit: XPrize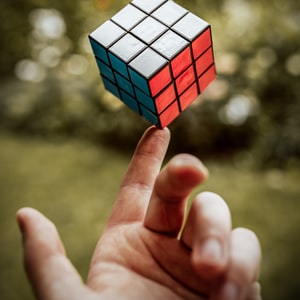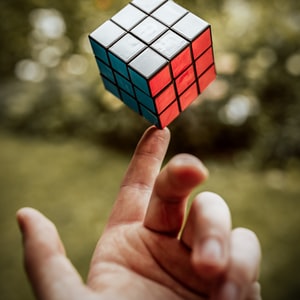 TRY THE TECH – ARE YOU READY? 
The ANA Avatar XPRIZE Tech Fair will host 30 exhibitors from around the world to showcase their cutting edge tech across robotics, VR, haptics, and teleoperation.

We're calling on you, our attendees and XPRIZE family, to wear, touch and see these technologies in action, experiencing the future of avatars first hand.
Get your free ticket here