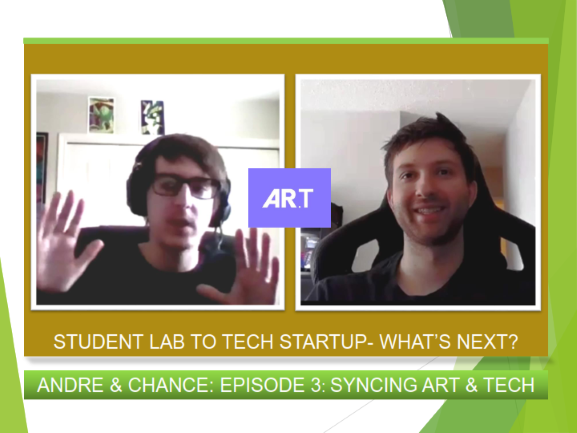 In EPISODE 3 Andre and Chance share with us what's next on their startup horizon!  Yes, they are first time Gen Z entrepreneurs who are bootstrapping their new venture. Their startup company AR.T has created a simple to use augmented technology App that let's you try out art from retail galleries – without any cost and without setting foot in the retail gallery!
What have they achieved? They already have a partnership with an art gallery and have their beta stage App almost ready to launch in the coming weeks!  You can find EPISODE 1  in the Feature section, and EPISODE 2 in the Flash section of FutureCite.com!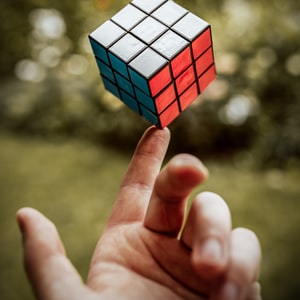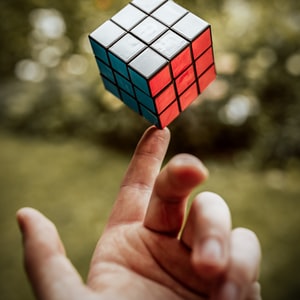 So if you are waiting to try out new art, without going to a gallery just yet due to COVID, check out their beta!
Chance's Blog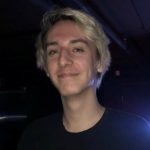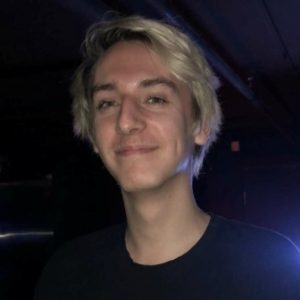 We have currently received support from the Scott gallery, who has agreed to let us use some of their paintings as test material, and Startup Edmonton, who have helped give us a platform to show off our App and now with this article in FutureCite. Planning for the future, we plan to launch the beta to the public in the coming weeks, grow our user base and receive as much feedback as possible. We have ideas and features in the works, such as displaying multiple paintings at a time, adding frames to the art being viewed, and a camera feature that allows you to take a camera shot of the paintings you may be deciding on purchasing.
This project has been a lot of fun to work on and continue to work on, and I'm excited to see us expand with more features and clientele to help guide us along and make an app that is truly useful to our target demographic.
About Andre Driedger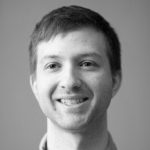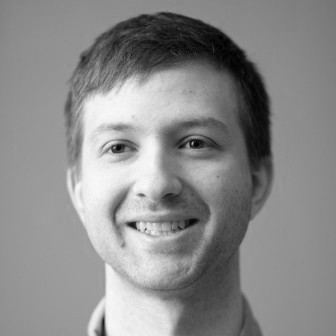 Andre graduated from MacEwan University in 2020 with a BSc in Computer Science as a
Full Stack developer. His specialization is in AR and Computer Vision applications.
About Chance Galay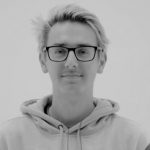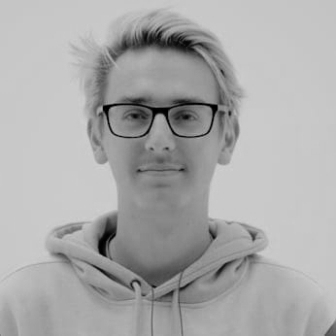 Chance is currently working on his Bachelor's of Design at Grant MacEwan.  He specializes in user experience (UX) and user interface (UI) design and loves working with new technology. He is the lead designer on AR.T testing and making sure the app is user-friendly and creating 2D and 3D assets when needed.
About AR.T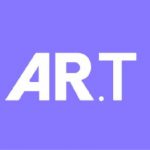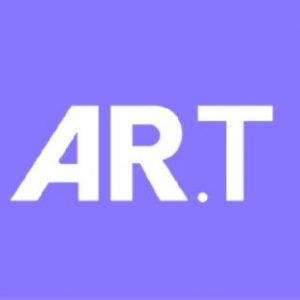 Andre and Chance are currently developing a public beta version of the app in collaboration with the Scott Gallery in Edmonton. Target launch is Spring 2021 After the public beta stage, they intend on expanding to Western Canada, offering the AR.T technology product to art galleries and museums.