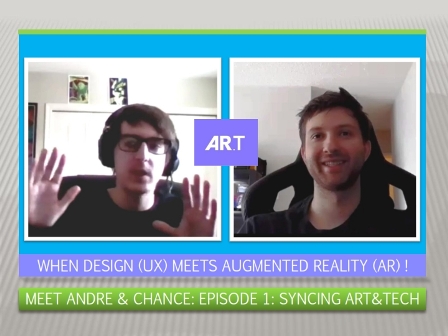 Art has been around as long as humans have.  It's a cry for expression and visual connection!  With the added isolation of COVID, the primal urge for expressing our creativity has gone from baking bread to exotic plant curators and now that one year has passed, the urge to refresh our homes and work spaces is now next!
Strolling the virtual online galleries for art is one thing.  Trying art out in your space on loan from the gallery may not be as easy as it was before COVID.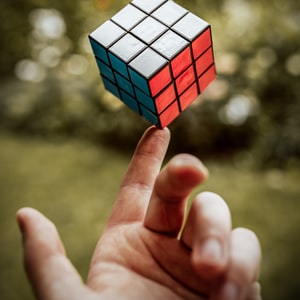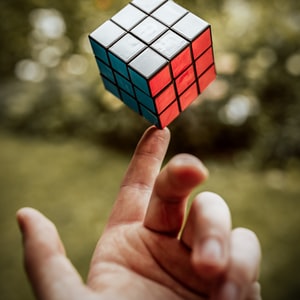 Enter Andre and Chance! They are two young aspiring entrepreneurs who each hale from opposites in terms of post secondary courses – Andre from computer sciences, and Chance from Graphic design.  They came together as a result of a interdisciplinary studio class  – that brought together the departments of Computer Sciences and Art & Design at MacEwan University to participate in Capstone Projects and apply their learning to create real products for the real world!
After two weeks of brainstorming, Andre, Chance and their team identified a concept that fused Augmented Reality (AR) with Design & User Experience (UX). They saw their Eureka Moment – and the chance to sync art with technology!
Andre and Chance now have a new startup company call AR.T. Now in an Alpha testing stage, they plan to launch their beta stage, minimally viable product to test the markets in art galleries who wish to service their clients with an App. Their App will enable art enthusiasts to try out the art pieces virtually in their homes!  Users will be able to view the art virtually on their mobile device and see the art true to size and colors in the room.  And they will be able move the virtual wall art onto any wall and in any room!
Stay tuned for Episode 2 for more on the technology, and the App!
Andre's Blog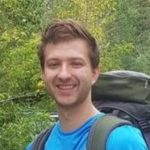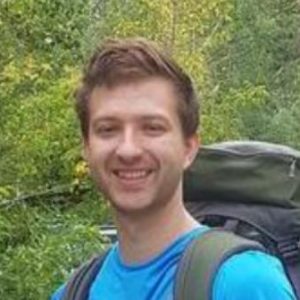 I bring the programming side to the AR.T App.  For the final project of my Computer Science degree, my teammate and I set out to apply our skills in image processing and augmented reality onto a practical project: CMPT 496–Capstone: Utilizing Augmented Reality to Preview Fine-Art.  This was what got us started on AR.T as a company. The concept was developed in collaboration with the Art & Design department at MacEwan University and two User Experience (UX) design students on our team. We continued to work on this project after graduation. We built a mobile fine art shopping App, which utilizes Augmented Reality (AR) to display art in real time on a user's walls.
Chance's Blog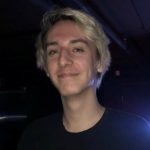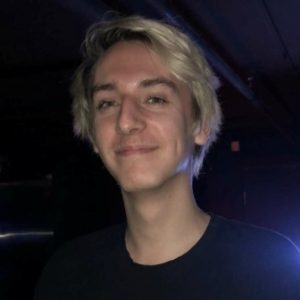 I'm the current User Experience (UX) and User Interface (UI) designer on the AR.T App. The App is currently on android and coming to apple soon. We started this project as part of MacEwan's capstone for both designers and computer science students to create a product using augmented reality. After this class had ended Andre and I saw an opportunity to take it further. This provided a perfect opportunity to jump into technology.  .
Over time we transitioned and found that there was a market for this technology in the art world. Our original rationale being it's a way for galleries to minimize the risk of moving and transporting expensive art pieces to potential buyers. Starting AR.T as a company was exciting because the biggest draw for me to user experience was creating new technologies and the recent rise and advent of augmented reality.  Our App offers art buyers a way to try it before buy it, experience with gallery art without the art pieces leaving the galleries' possession
About Andre Driedger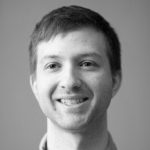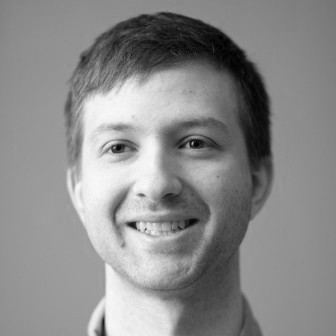 Andre graduated from MacEwan University in 2020 with a BSc in Computer Science as a
Full Stack developer. His specialization is in AR and Computer Vision applications.
About Chance Galay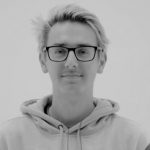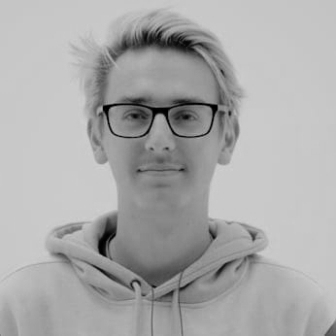 Chance is currently working on my bachelor's of design at Grant MacEwan.  I specialize in user experience and user interface design and love working with new technology. I am the lead designer on AR.T testing and making sure the app is user-friendly and creating 2D and 3D assets when needed.
About AR.T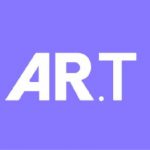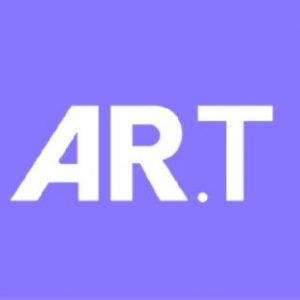 Andre and Chance are currently developing a public beta version of the app in collaboration with the Scott Gallery in Edmonton. Target launch is Spring 2021 After the public beta stage, we intend on expanding to Western Canada, offering our AR.T product to art galleries and museums.