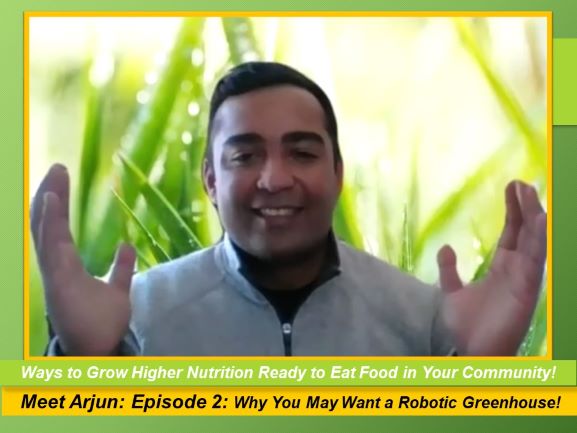 Earlier, we talked about the renewed interest in food sustainability and food security in Episode 1 – and the concept of fully automated shipping containers converted into greenhouses! Second we talked about how Arjun's solution could help with the current shortage of temporary migrant labour.  Arjun has lived in many different places and seen the need for access to highly nutritious food.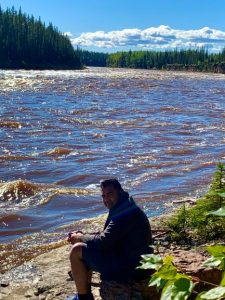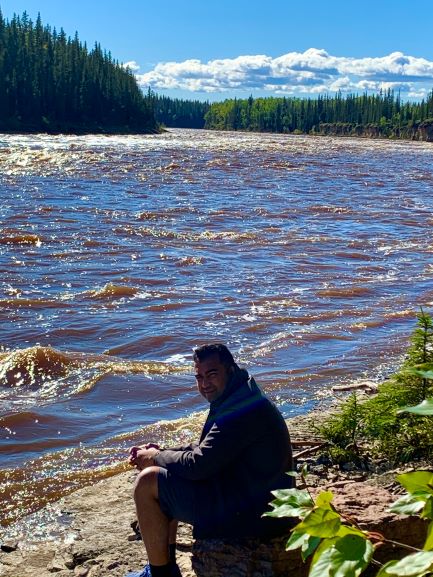 He believes that his concept will enable communities to increase the absorption of nutrients by 300% using his robotic system – greater than the nutrition absorption of plants normally grown outside.  And in many climates, growing produce outside seasons a year is not possible.  His approaches does not use pesticides or insecticides are used!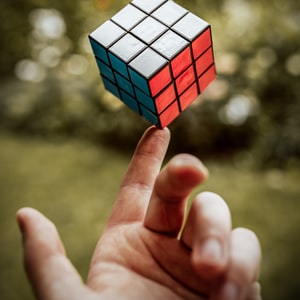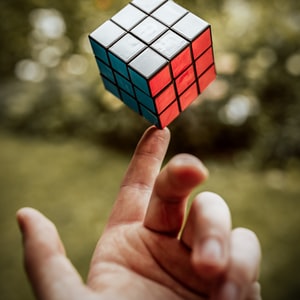 In Episode 2, Arjun shares how his concept will  grow fresh produce from seed to vegetables packaged in finished bioplastic wrapped containers – all done by an automated process in the greenhouse.  After your receive the 40 foot greenhouse, plug in the power, hook up the water source, add the nutrients, and pull the switch. Then all you need to do is wait for the produce to grow – and open the door to pick up your ready packaged and ready to eat fresh vegetable produce!
Stay tuned for Episode 3 to find out about the commercialization stage and his next steps! 
Arjun's Blog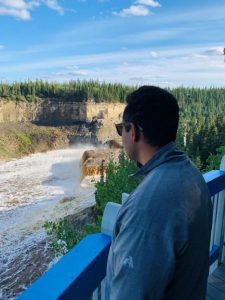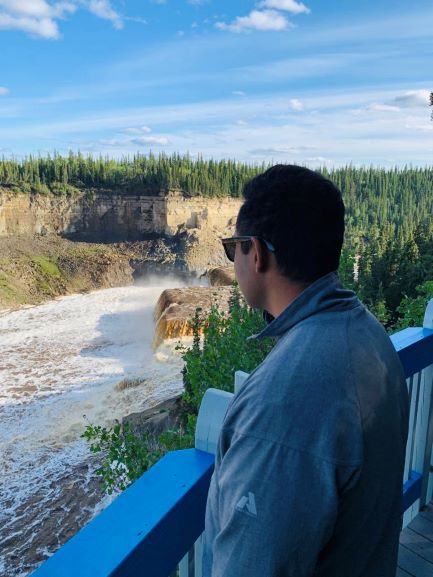 I was working in greenhouse sales when I noticed a market gap for smaller greenhouses and the high impact of labor costs and availability on greenhouse operations.   This brought together my passion for sales and local food production. However I had noticed that while large greenhouse projects do help increase local food production, there can still be a significant carbon footprint in transporting the food to smaller communities. Smaller projects would make it easier for communities to grow their own food addressing food security while reducing the carbon footprint.
About Arjun Kumar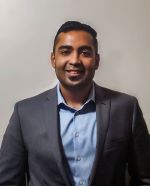 Arjun was born in India and moved to Kenya in Africa when he was young.  5 years later in his high school days he moved to Canada. He considers himself lucky to have lived in 5 provinces across Canada. Environmental issues and supporting local food production have always been a passion of his. As for work life balance in keeping him focused, he also trains in kickboxing and jujitsu in his spare time. His other hobbies include cold water swimming, hiking and camping.
About VizVa Agrotech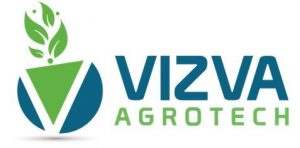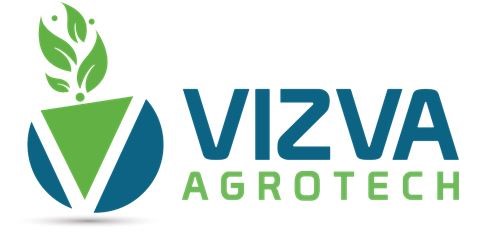 Vizva AgroTech is developing an automation system for vertical hydroponic greenhouses. Automating the growing process for fresh produce from seed to harvest and packaging utilizing robotics, mechanical systems, AI & IOT.