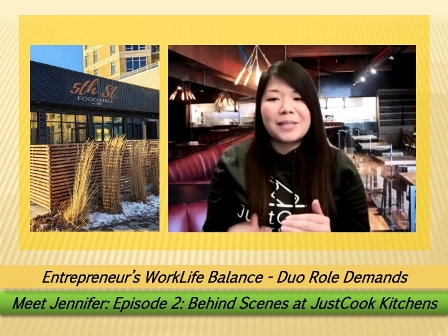 Behind the scenes of entrepreneurial businesses, there's a lot that goes on behind the scenes!  With restaurants, it' even more intensive!  It's not only about the awesomeness of a culinary creation – it's also about the dining experience (OK, and maybe a bit of mystery) and the ambiance. But if the service is not there – your customer may not be back!
We've all heard stories about the symphony of creative and service oriented people working to create that awesome experience behind the culinary creations!  Like timed clockwork, it also involves the people behind the scenes –  who prep the food, set and serve the tables (and organize the pickup and delivery), and who help you decide on your menu and wine/beverage choices (especially when you are trying to impress your date or your client or your boss)! And then there's the people who manage the operations, pay the bill and keep the place spotless!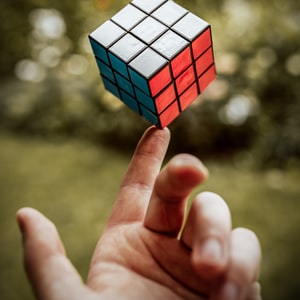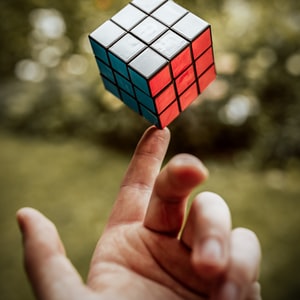 You may also have seen or heard of the infamous Hell's Kitchen (a reality series) – where aspiring chefs brave Chef Gordon Ramsay and his fiery command of the kitchen in an intense culinary setting! There's probably more truth to that than we know that happens behind the scenes in real life establishments!  Building your dream team is not an easy thing. The last thing you want is a firery kitchen (unless you are a smokehouse) of dueling discord when you have customers waiting with abated breath for their food – especially after one year of COVID lockdown!
Enter Jennifer Keith (aka The Fire Starter)  the Co-Founder and CEO of the startup for JustCook Kitchens in Episode 2.  Why did she co-found this venture? Jennifer has an "itch" for entrepreneurship! She believes that success for any business or organization has a lot to do with the people you hire onto your team!  We get to know more about Jennifer and her persona behind the scenes – how she manages work / life balance with duo roles – with a full time day job as a Senior Manager at a large corporation in talent acquisition & management, and by night as an entrepreneur busy building JustCook Kitchens with Maëlle and Luke!
Stay tuned for the next Episode 3 where we talk with Maëlle (who also works a full time day job and by night works on JustCook Kitchen) about highlights of their JustCook Kitchen business model for their 5th Street Food Hall, and the service features and cuisine!
About the 5th Street Food Hall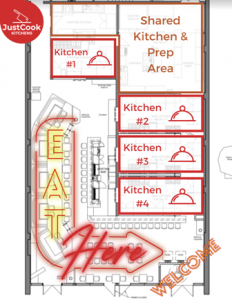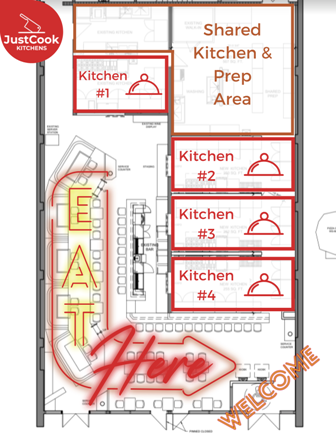 JustCook Kitchens brings to Chefs starting up or who want to cook but not finance and build their own restaurant, a way to have four chefs cooking in four separate kitchens to create four different culinary menu offerings under one roof!  All they need now is four chefs (and maybe their sous chefs) for the 5th Street Food Hall to happen!
Jennifer's Blog: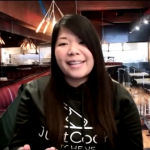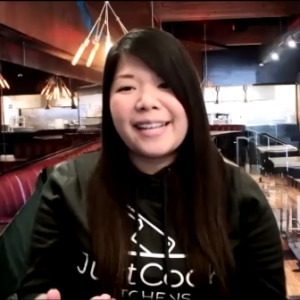 We're looking to partner with chefs to bring them collective benefits and bargaining power; the kind of benefits they would get by opening up a franchise for example, without having to be part of a chain. Allowing them to explore their creativity and focus on their craft while we take care of the business side of things. By focusing on lowering the barriers to entry, we want to give talented chefs a chance to realize their potential without having to risk it all, and help them make more money by running alongside other restaurants. This enables them to share the costs and loads that each restaurant would normally need to take on all on their own, making their dollar go much farther.
We designed this model, the technology, the customer experience, all during the COVID pandemic, so we built this to be pandemic-proof.  The food hall format is innately take-out and delivery oriented – and we're building the technology from scratch to support it. There is an eat-in area, which will also have a fantastic atmosphere for when things return to a state when dine-in is safe, but until then, our food hall will be able to operate during these uncertain times.
Maëlle's Blog: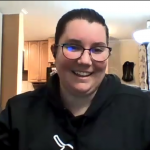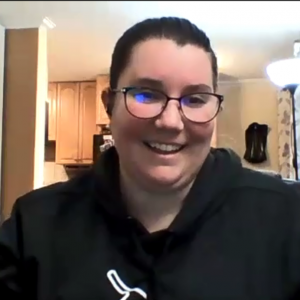 Opening your own restaurant is not only hard, but also costly. Between the steep start-up costs, the mountain of paperwork, the endless negotiations with landlords or insurance companies, and the additional costs and responsibilities brought on by the front of house staff, many chefs get discouraged and give up on their dreams.
This is where JustCook fits best. The spotlight is given back to the chefs when they join our food hall and they are empowered to, well, just cook.
As a food hall, we're bringing four kitchens / restaurants into a single space. Where we believe we're unique is on three main points:
We will be focusing on local chefs as our longer-term tenants, as we want each of our locations (to come) to be truly unique and representing the area/city they're in.
We have designed our in-house technology with both the chef and the customer experiences in mind. We want our web-app to help the chefs make data-driven decisions to improve their processes while offering a seamless ordering experience for customers.
Finally, we're looking to create the best synergy we can between the kitchens/restaurants. We are not only looking at each chef individually, but also in relation with the other three kitchens. We want our food hall to bring better value/success than each of the restaurants would get individually.
JustCook Kitchens takes care of most of the business side of running a restaurant, including the backend staff (dish pit, bartenders, and delivery drivers), support for branding and marketing, and our in-house technology designed for the best chef and customer experience.
About Jennifer Keith, Chief Executive Officer
"The Fire Starter"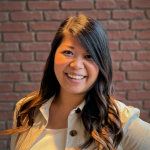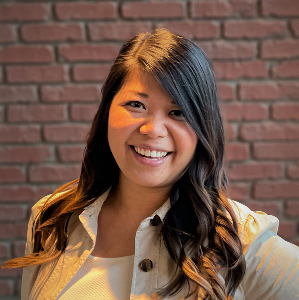 Jennifer has always had an interest in entrepreneurship that was seeded in childhood as she watched her family start and operate businesses related to travel and food. She holds an MBA in Innovation and Entrepreneurship from the U of A and she has been focused for years on identifying opportunities to help small to medium-sized businesses thrive.
Her life vision is to be a force of positive change in the world through her skills and business acumen, and she dedicates herself to projects and ventures that she believes can make a meaningful difference to her local community and beyond.
About Luke Butterworth, Chief Operating Officer
"Mr. Subzero"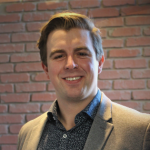 Luke is a serial entrepreneur that thrives on innovating in markets that excite him, including automated supply chains, autonomous vehicles, health and food tech. As an EMBA graduate from the U of A, and Next36/AI alumni there is nothing Luke enjoys more than entrepreneurship. With a chef for a brother, he has grown to love and appreciate the challenges involved in bringing new food concepts to life with the current ecosystem tools.
About Maëlle Piquée, Chief Marketing Officer
"The Bistro Badass"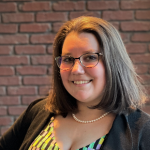 Born and raised in France, Maëlle moved to Canada to pursue an MBA in International Business. With experience in marketing, including within the wine and spirits industry, she has witnessed the opportunities and challenges associated with starting new businesses or bringing innovative ideas to life. She loves bringing her expertise in marketing and communication to help businesses and non-profit organizations thrive and bring positive change.