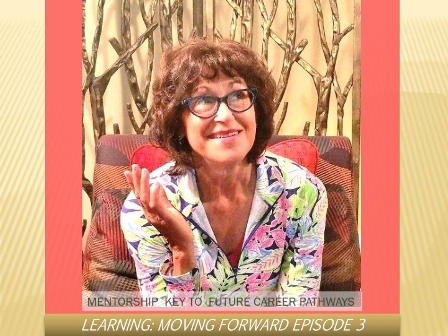 As people are coming out of lock down from COVID 19, they are starting to think about their future career opportunities, and how to get "back on the road to recovery".  For the Next Gen, many are wondering how best to navigate in a highly competitive job market, and how to hone their possibilities of success in this New Normal Economy.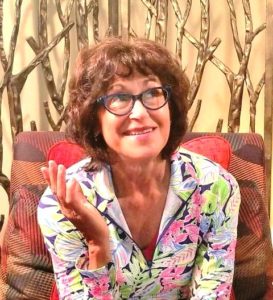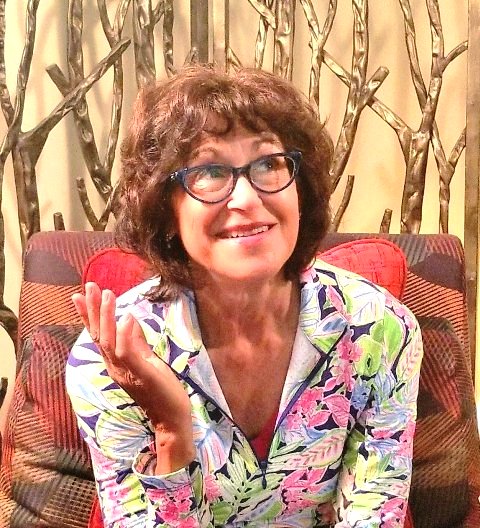 Mentorship means different things to different people. Many Next Gen may want to consider time as well spent with mentors or coaches who are positioned to help them navigate what is now a much more complex world. At this stage in their lives, this step may form a key part of their journey in discovering their potential, their capabilities and their passions as a way to open up career options and possibilities.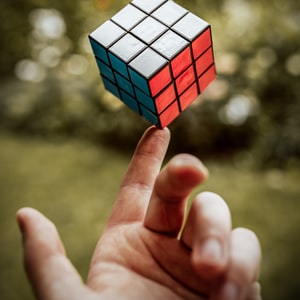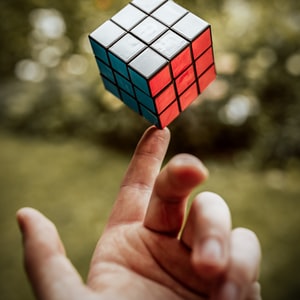 In Episode 3, we ask Elsie to share insights on why mentorship is  key for the Next Gen demographic more so now than ever, and the ways that a mentor or coach can help with the development of a career pathway.
Elsie's Blog
Over my career, I have had the opportunity and privilege to mentor students and young professionals.  Mentoring relationships are more important than ever given the challenging times that the we find ourselves in today. The Gen Y and Z that are searching for personal and professional growth can seek out a mentor:  look for someone you admire for their accomplishments and experience and then, ask! I am always surprised by the response (when I give this advice) that it is uncomfortable to "ask" for mentorship. I do not know anyone who was asked to be a mentor that turned down the opportunity!  It is an engaging relationship that is beneficial to both the mentor and mentee. Mentors can be the catalyst to assist the mentee in discovering his or her passion and talents.  No matter what career path you are on, it must play to your natural talents. You will grow more, learn more, and become excellent at those activities that play to your natural strengths. To be happy and successful, you need to be passionate about the work you do and the activities you perform every day should energize you, not drain you.
About Elsie Elford
Elsie joined MacEwan University as a full-time instructor in 1992. In addition to teaching, she was the academic chair of the Legal Assistant Program from 1993 until 2002. She was appointed Dean of the School of Business in 2002 and completed fifteen-year tenure in 2017.  After returning to a faculty position, she retired in 2019 and was awarded the title "Dean Emeritus".  She led the School of Business through the transition from a college to a university.  She is passionate about leadership, and mentoring students and student teams.  She facilitated numerous strength-based leadership seminars for student leaders and case competition teams.  Elsie received a Student Champion Award (Grant MacEwan University Student Association) in 2002, an international leadership award from the Chair Academy in 2006, was nominated as a Woman of Distinction nomination (YWCA) in 2007, and was awarded a Rupertsland Institute "Outstanding Partner in the Community in 2016".   She earned a BA, LLB and MBA from the University of Alberta.  In 2018, she completed the Directors Education Program and received the ICD.D designation.