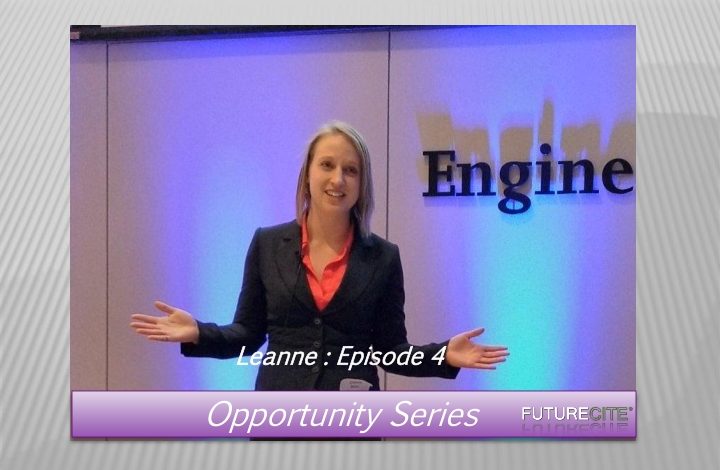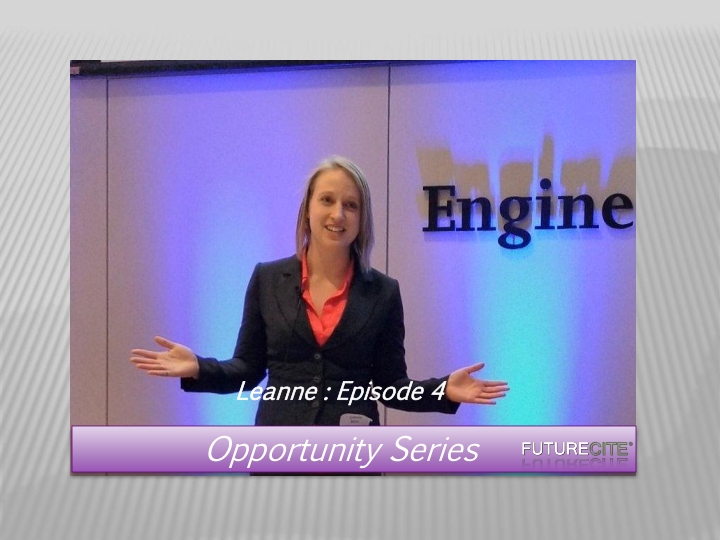 As part or as leading a team in design or in project management on site, would you like to know what skills and digital tools Leanne and Davin use in practice?
Professionals learn at all stages of their career, particularly from the experiences of the Owners, Architects, and construction workers who bring with them practical knowledge. Using communication skills to tap into the knowledge of those around you allows for creative insights to be made in design  and in the onsite construction processes.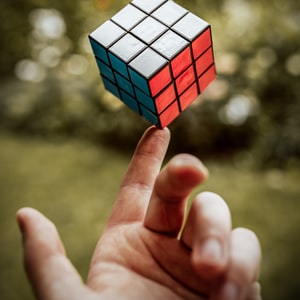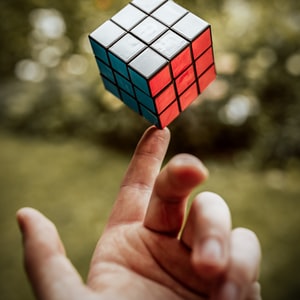 Digital tools enable real time collaboration amongst engineers, architects, designers, and the trades – however real face to face time for teams is also critical to collaborative team building.  Fast+Epp collaborated on the Stanley Milner Library project with architects from Stantec in Edmonton Alberta and Teeple in Toronto, Ontario, Canada.
Leanne Stinn and Davin Lewis of Fast + Epp shares insights on the skills and digital tools in their everyday work – either virtually or in person.
About Leanne Stinn, EIT Design Engineer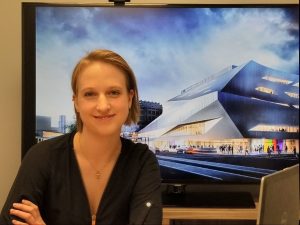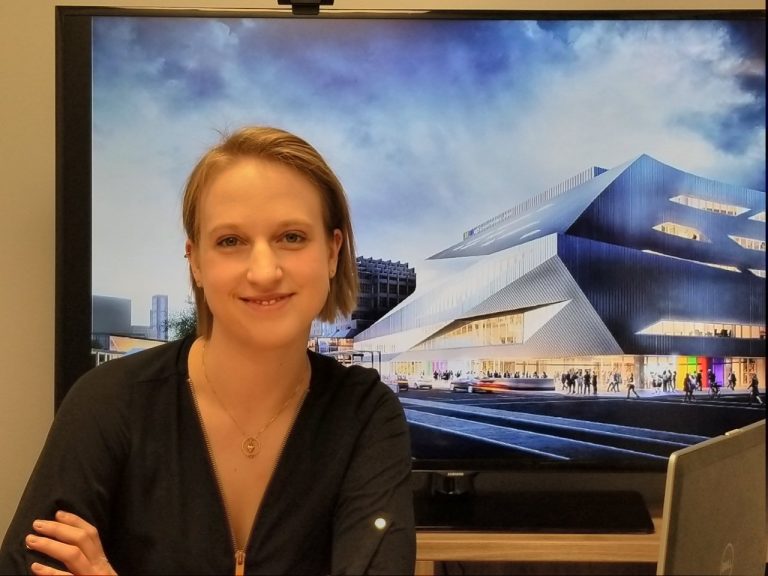 Leanne attended the University of Alberta where she graduated from the Civil Engineering Cooperative Program with a specialization in Structural and Construction Management in 2015. She gained valuable work skills and experience in design, digital drawing documentation, and construction administration prior to joining Fast+Epp. She has deep experience contributing to multi-disciplinary projects that include educational, residential, industrial, and commercial facilities. Leanne is on the Fast+Epp team involved with the multi-disciplinary Stanley Milner Library Façade Renovation.
About Davin Lewis P.E. P.Eng. Associate, Seattle Office Lead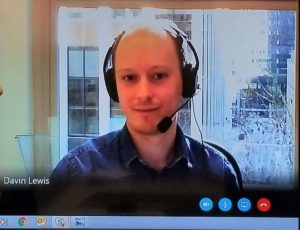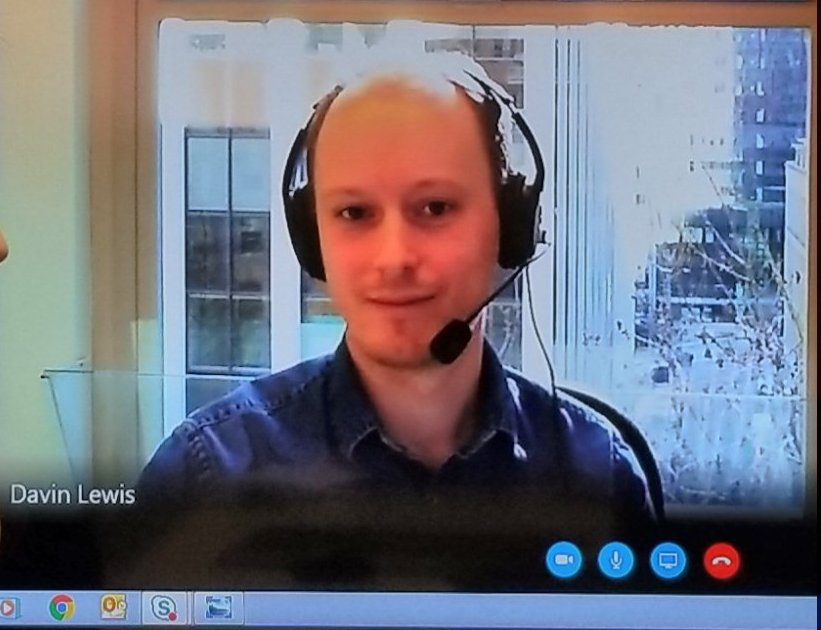 Davin is a graduate of the University of British Columbia – a Bachelor of Applied Science in Civil Engineering with distinction, which was completed in conjunction with a 2010 Diploma in Civil Engineering Technology from Camosun College in Victoria BC. He is skilled in mass timber, concrete, and steel structures, as well as finite integration with building information modeling (BIM).  Davin also has prior experience in the construction industry and leads the Fast+Epp Seattle operations and co-chairs the AIA Seattle Mass Timber Task Force.
About Fast+Epp
Fast + Epp is a 65-person strong structural engineering firm that was established in Vancouver, BC in 1985, and since then has expanded across North America to New York, Seattle, Edmonton, and Calgary while maintaining a strong presence in Europe with a German office, established in 2010. The firm is particularly known for their innovative design and structural engineering with timber.