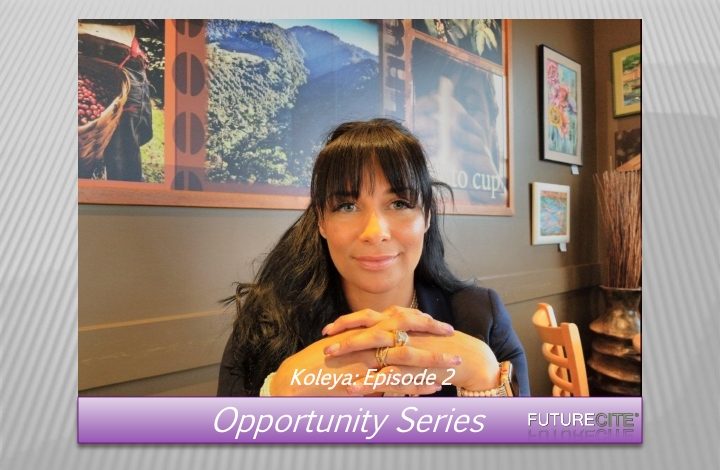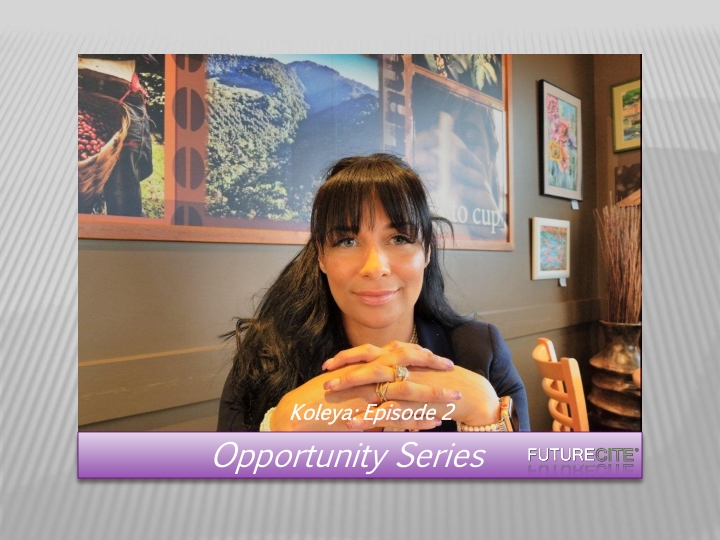 Koleya Karringten shares her learnings from the successes and failures in her entrepreneurial journey – from failure to launch in a traditional energy sector during an economic recession, to pivoting a value proposition with their clean combustion technology into the aerospace sector with strategic partners.
She discovered that they may have redesigned the RAM engine potentially for use in space exploration.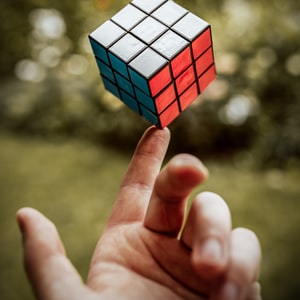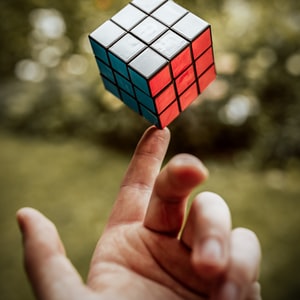 So what's next – her MoonShot or a MarsShot?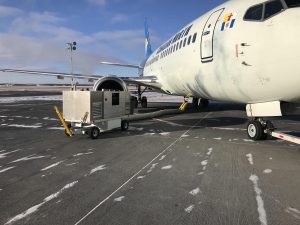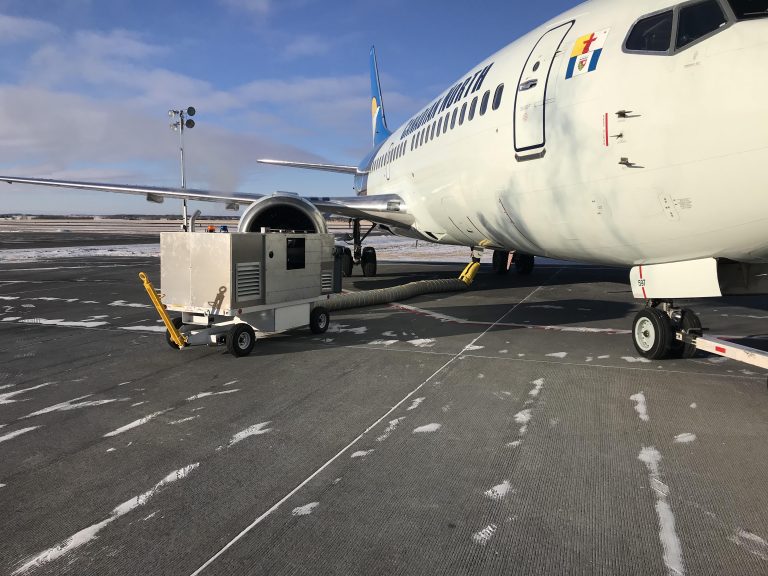 They are currently involved with EIA in testing out their burner for Aerospace.  Their goal is to create devices that will allow airports to cut emissions, decrease maintenance and increase the safety of their heating equipment.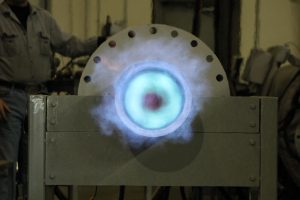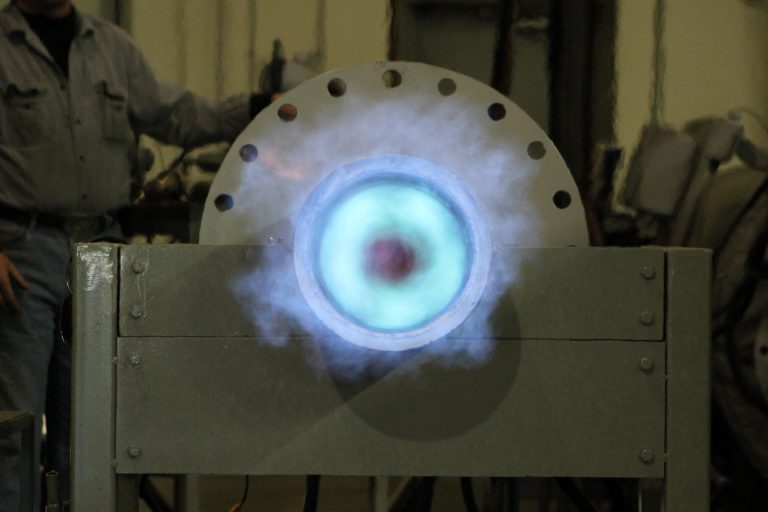 So what is the technology? The Absolute Extreme Burner TM can deliver an Exhaust Velocity Harmonic TM (EVH) that can dramatically increase heat transfer efficiency in a fire-tube application.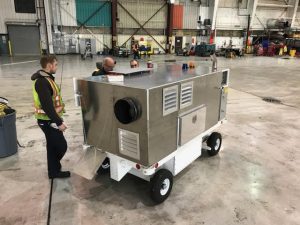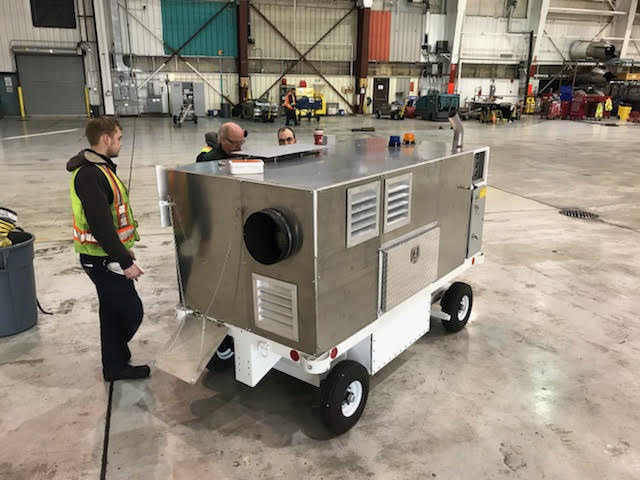 The ACI burner has 100% combustion efficiency, leaving zero carbon monoxide (CO) emissions in the exhaust stream. This is considered a platform technology and we believe it will set a new standard for NOx and CO emissions as well as how heat transfer efficiency is delivered and measured.
About Koleya Karringten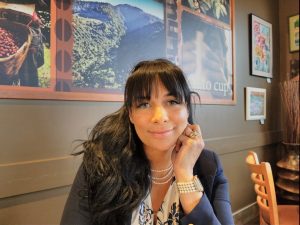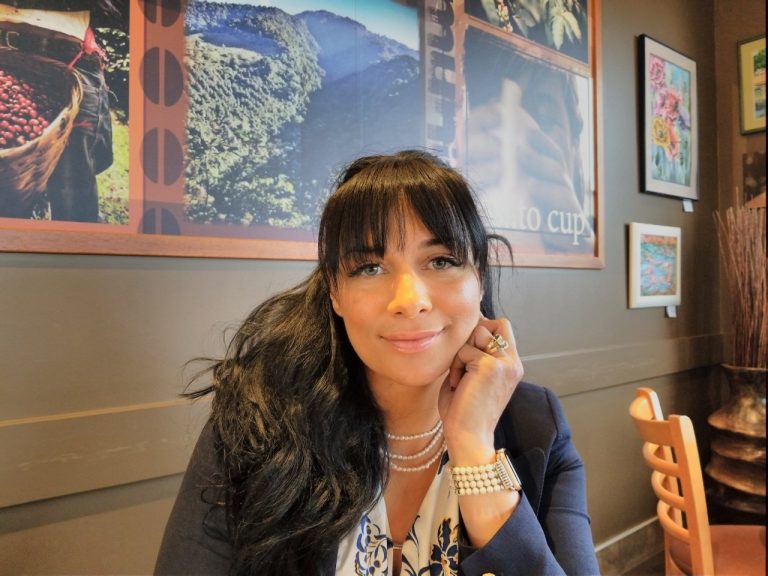 Koleya is the co- founder, President and CEO of Absolute Combustion International. With over 14 years of entrepreneurial experience, Koleya has helped to create and develop companies from the ground up. Working within technology companies for over the last decade, from emerging technologies from inception to commercialization, and developing relationships with major corporations. Koleya has proven capable of branding and marketing different technologies to create a strong digital footprint and brand awareness of the technology she deploys.
As a strategic networker, she has been instrumental in creating alliances and business opportunities with numerous organizations such as GE, Edmonton International Airport, Canadian North Airlines, Alberta Innovates, Government Officials, Imaginea, and CNRL.
About Absolute Combustion
Absolute Combustion International (ACI) has become a full member of Alberta Aerospace and Technology Center (AATC) located at Edmonton International Airport (EIA). ACI will be continuing the research and development of its combustion technology, to identify and create new and innovative solutions for the aerospace industry. Its goal is to create devices that will allow airports to cut emissions, decrease maintenance and increase the safety of its heating equipment. AATC offers ACI an incredible opportunity to gain industry partnerships and market its aerospace innovations both locally and internationally.