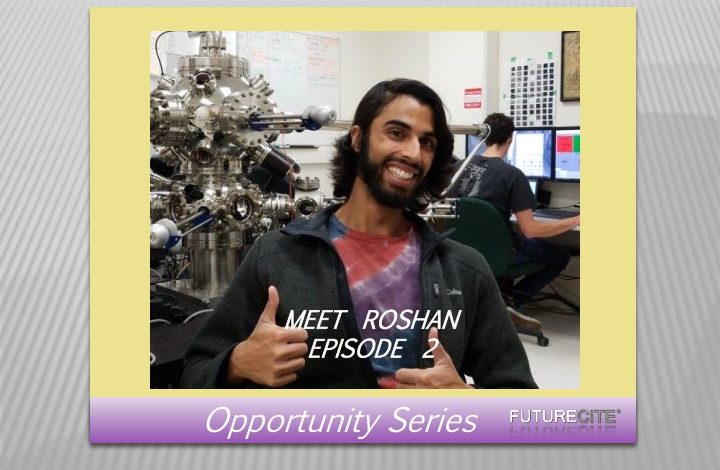 Roshan shares his personal insights with FutureCite how the call from Dr. Wolkow changed how he sees the future and how he plans to apply his science with business: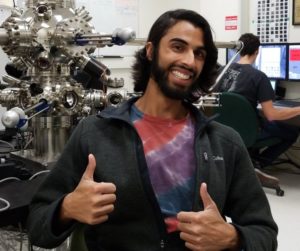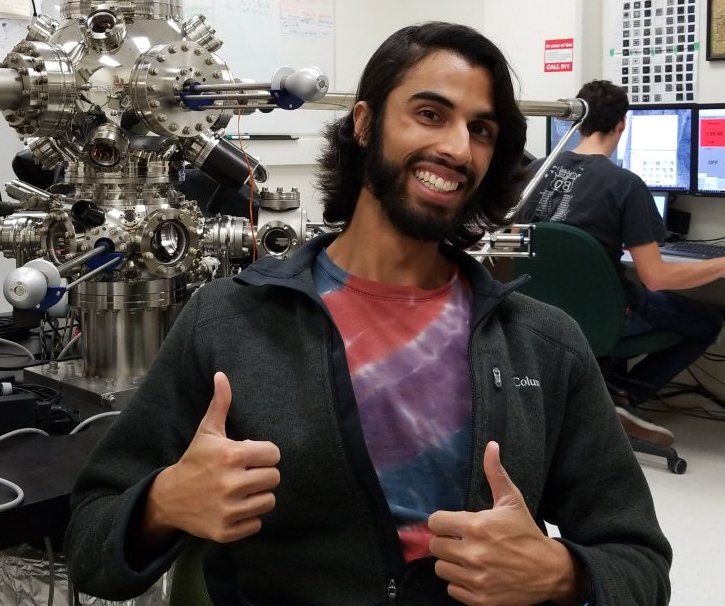 "Now, as I am reaching the end of my PhD, business and science no longer seem separate. Working with Dr. Wolkow at the University of Alberta, I have been part of a unique environment where I can engage in both the cutting-edge research side and business side of science simultaneously. It is a great feeling to have the opportunity to create new and exciting technologies by moving around atoms one by one."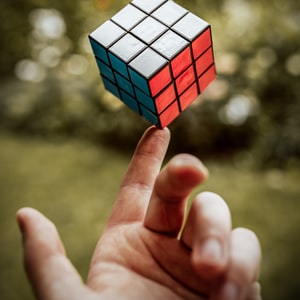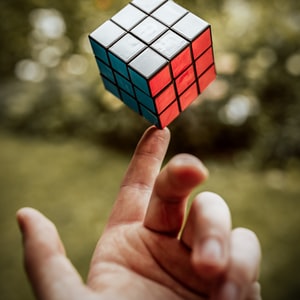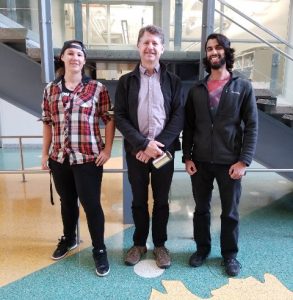 So for students who are wondering how the roles of scientists may be shifting – Roshan shares his view of how the future is bright for those who are curious, and how he instils his past and his passion into what he does:
"The best part about being a scientist to me is that I have the freedom to explore what I am curious about. It is also very exciting to come into the lab and observe or create things for the first time in the world. For example, we made the smallest maple leaf out of 32 atoms for Canada's 150th birthday, and besides being a really fun undertaking, it was also the first real demonstration of just how far our atomic-scale fabrication had come. The next year, I was able to store (and then playback) the first 24 notes of the Mario theme song in atoms. I think this has been my favourite achievement so far because I was able to take something I really enjoyed growing up, playing video games, and incorporate a small piece of that into my work."
From his perspective, "Star Trek" reality is possible with future atom-scale manufacturing and the development of quantum  "Warp Speed" transactions!.  Yes technology is a step closer to the phrase "Beam Me Up Scotty".
About Roshan Achal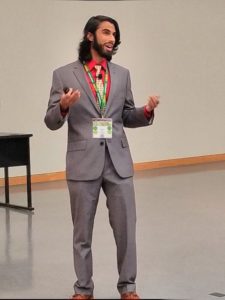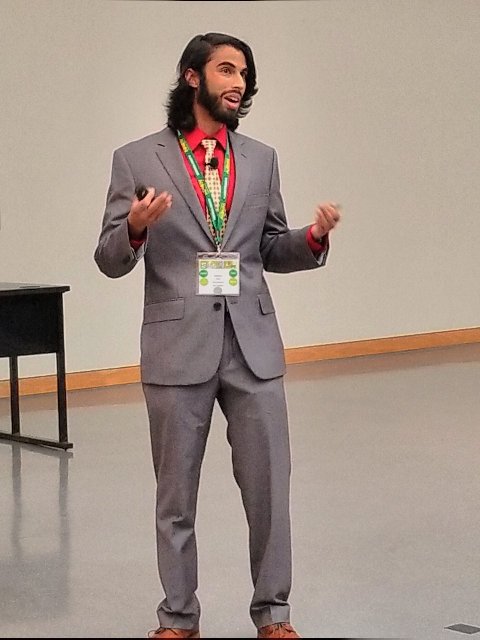 Roshan is a Nanoelectronics Development Scientist at Quantum Silicon Inc where he works with colleagues, consultants, academic researchers, and customers to conceive, develop, track and improve atom-scale electronic circuits and devices. He brings his post secondary lab and project experience in neuroscience and chemistry and his interest in developing real world technologies.
Roshan is a PhD Candidate at the University of Alberta (U of A) focusing on building and characterizing silicon atom-scale, ultra low power electronics for beyond Complementary metal–oxide–semiconductor (CMOS) electronics and quantum applications. He also holds a MSc Physics, University of Alberta and a BSc Honours, First Class – Physics, University of Calgary.
About Quantum Silicon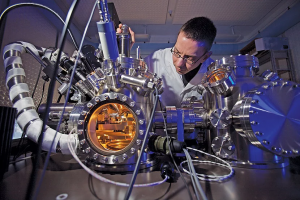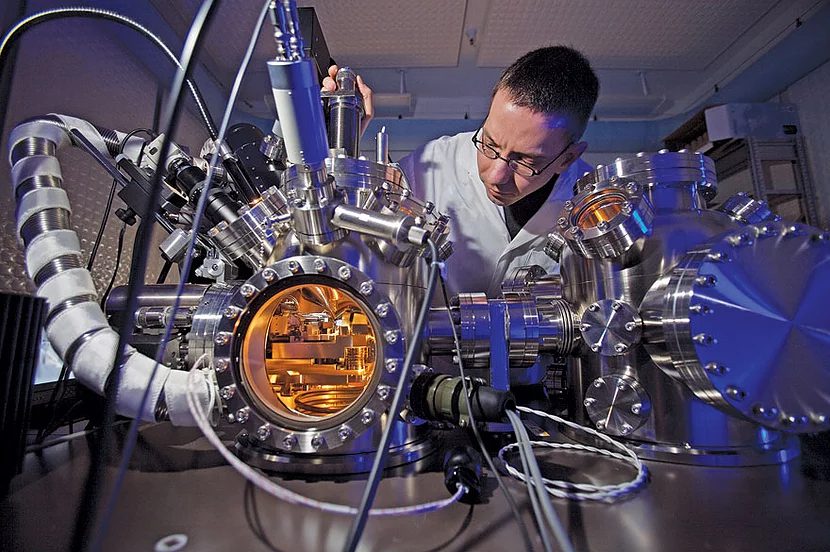 The Quantum Silicon is a privately held company based in Alberta. The company's approach harnesses electrons in collections of silicon atoms to represent, transmit, and create information. Their process does not use electric current.  The result is a new generation of computing circuits that are tiny, fast, and cool.  Using this approach, QSi creates classical computing devices, quantum computing devices, and hybrid classical/quantum devices tailored to solve previously intractable problems.