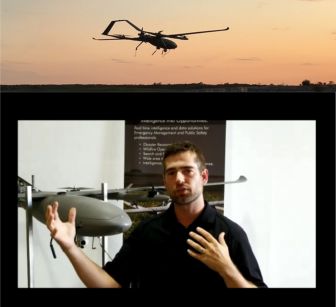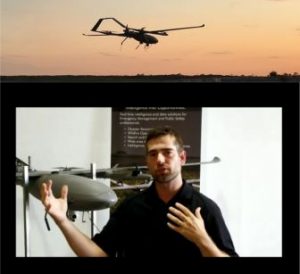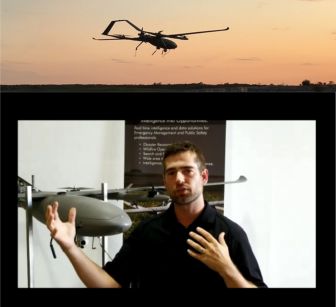 In Episode 5, Steve shares insights on the what's next in drone capabilities to service new demands that can fly further and into more challenging environments. A fixed wing navigation drone design has capabilities beyond typical helicopter styled navigation drones – the latter a more familiar drone known to the public.
Steve plays a key role in the engineering design and technology integration strategy of their unmanned aircraft products.  He shares behind the scenes new drone capabilities with enhanced range, endurance and communications. The new unmanned aircraft will have a greater range to fly longer distances,  greater communications capabilities where there are fewer or no transmission towers, and as payload capabilities for battery or traditional fuel sources.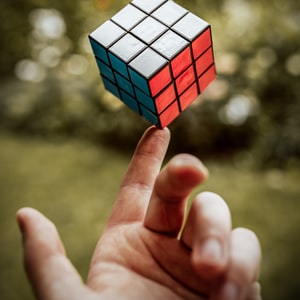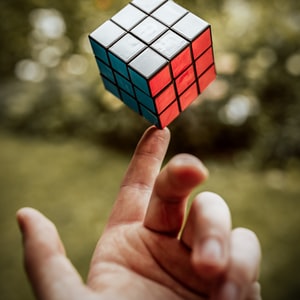 Their new drone will be designed in mind to serve the unmet future needs of first responders at natural disasters sites such as wildfires and floods, and optimize the management of resources to improve outcomes for food production in agriculture, resource management in forestry and enhanced drone surveillance applications for the military.
Stay tuned for sneak preview of the new fixed wing drone with Cole, Steve, John and Curtis!
About Pegasus Imagery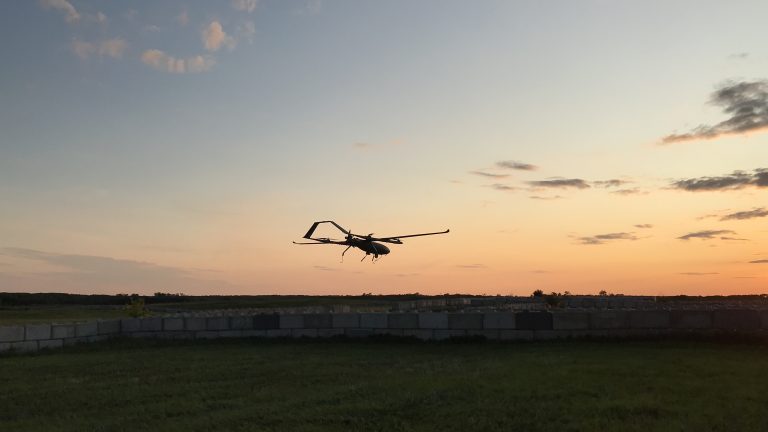 Pegasus Imagery delivers intelligence and data solutions to the Emergency Management and Public Safety sectors. Pegasus provides cost effective solutions that bridge the capability gaps and limitations of collecting real time scalable data through use of 1) cost-prohibitive military aircraft and satellites, 2) limitations of manned aviation, and 3) emerging commercial drone services. To bridge the gap, Pegasus develops and deploys long endurance Remotely Piloted Aircraft Systems, integrated with high capability sensors to provide continuous collection of actionable information, and delivers it directly using secure military-grade radio transmission in real time in-flight data for immediate analysis and decision making by first responders and emergency managers.
In disaster reconnaissance, Search, and Rescue, even in low visibility conditions that ground manned aircraft, Pegasus enables emergency management to immediately define potential hazards 24/7.
In public safety, the company goes beyond the capabilities of manned aviation to provide scale to cover growing communities – monitoring city infrastructure, public events and roadways longer and at lower costs than current solutions.
In detecting wildfires Pegasus is able to cover and monitor the vast expanses where wildfires normally begin and once detected, is able to remain overhead to provide real-time updates on fire locations where a rapid response is able to be effectively conducted – bridging the gap of static observation towers, infrequent and expensive manned aerial patrols and the reliance on public notifications (for public safety).
About Stephen Deck B. Eng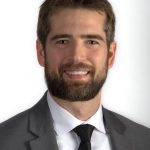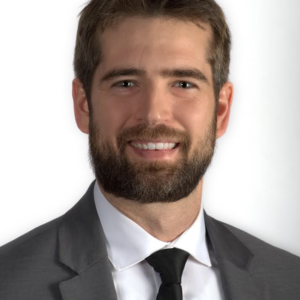 Steve is the Lead Aircraft Systems Engineer of Pegasus Imagery. He brings to the team over 9 years in the Aerospace industry. Steve is highly experienced in working with customers from aircraft maintenance, planning support, including recommending key changes to support Type Certification of new aircraft, a key factor in achieving global product readiness.  His experience includes 2 years working for AVCORP Industries in B.C. as a manufacturing and quality engineer, supporting design and production to global aerospace customers including Boeing, Cessna and Lockheed Martin, and 7 years at Bombardier Aerospace, leading a team in Maintenance and Methods Engineering that directly increased the efficiency and optimization of Global 7000 aircraft for international sales. Steve graduated in 2007 from Ryerson University with a Bachelor of Aerospace Engineering.
About Cole Rosentreter CD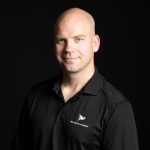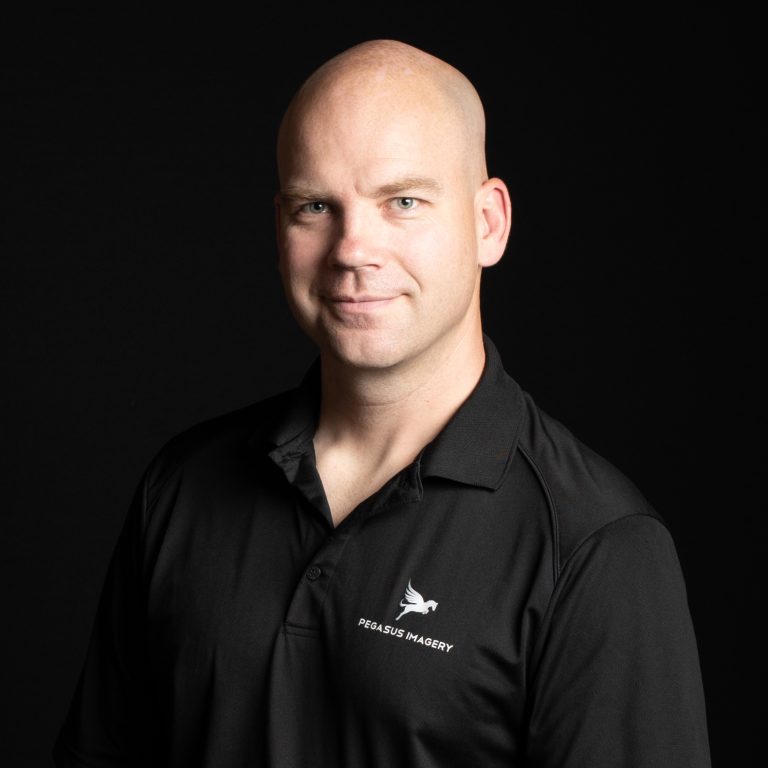 Cole is the Founder and CEO of Pegasus Imagery. He attended the Silicon Valley Draper University pre-accelerator in 2018. Pegasus placed first amongst 80 companies from 22 countries, and was voted as "Most Investible" by the Bay area audience at the final pitch event. Cole's military background and experience includes an award of the Canadian Forces' Decoration (CD) having served after 15 years with the Princess Patricia's Canadian Light Infantry, and the Brigade Commander's Commendation for leadership in reshaping Canadian Army aerial resupply capability and doctrine. His military deployments have taken him to S. Afghanistan, Poland, and in training and exchanges with US airborne and special operations units, and Brazilian Special Forces.  Cole medically retired at the rank of Sergeant in June 2018.
About John Hryniw MMM CD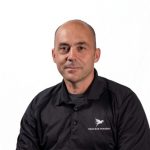 John is the Chief Operating Officer of Pegasus Imagery. He brings to the team his military service of over 30 years in the infantry, and more recently over 7 years in senior operational planning and leadership positions  – with responsibility for up to 150 personnel, their  training, equipment, and readiness.  John has been on numerous international deployments globally, from UN missions in Africa, to combat deployments in S. Afghanistan, and to eastern Europe through NATO.  He is a Recipient of the  Order of Military Merit (MMM), he was Mentioned in Dispatches for leadership while deployed on combat operations in Afghanistan, retiring at the rank of Master Warrant Officer.
Curtis Engerdahl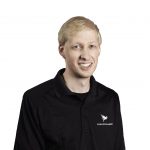 Curtis is the IT Manager for Pegasus Imagery. He brings his strong analytical and problem solving skills, leading company engagement and technical discussions with the company's RF partner, a US-based defense and commercial leader in wireless communication technology. Under his leadership as President of NAIT's Business Analyst Club, saw membership grow from start to over 250 students and 25 major technology companies. Curtis brings his University of Alberta Computer Sciences education, and is a graduate of NAIT IT Business Analysis (Dean's Honor Roll 4.0 GPA).