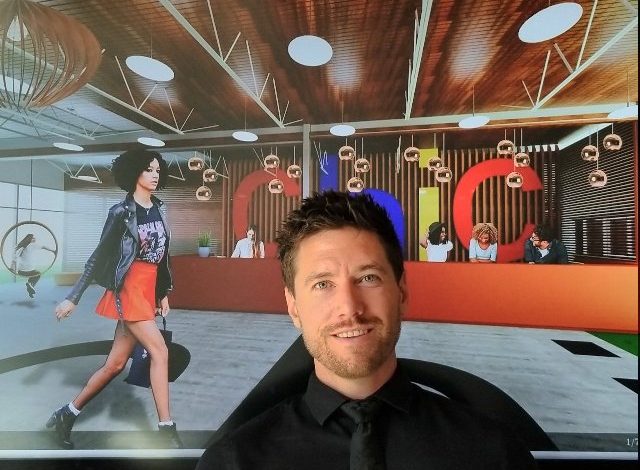 Many are still curious about how to navigate new opportunities around the hyped "buzz" of the Cannabis and Hemp industry. What job opportunities are still in demand? What skills will you need to secure that position or even to start your own entrepreneurial venture? Yes the legal production and retailing of Cannabis still presents many challenges for the novice entrepreneur looking to enter the industry.
In this Episode 2, Travis shares behind the scenes of what CHIC provides for its students and entrepreneurs. CHIC offers course training and skill development on how to navigate the business, legal, regulatory and technical aspects of the Cannabis & Hemp industry sectors.  CHIC campus facilities will include a business accelerator, a college campus, a research and development centre and a co-working space.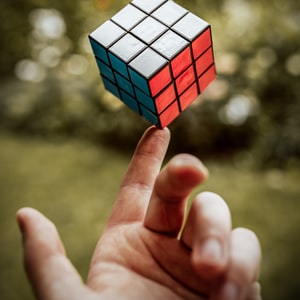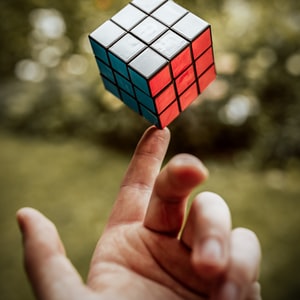 So what are some of the key programs now offered?
The Hemp Farmer Course for farmers interested in learning about the nuances and requisite strategies for entering the hemp market – a key determinant of their success in this complex space.
The Hemp Processing Course for entrepreneurs seeking to learn about the many applications of hemp, and how best for them to enter the industry.
So where are CHIC's facilities located? And why Vegreville Alberta (west of Edmonton)? Location in proximity to the cannabis and hemp industry is key from an industry lexicon perspective for CHIC.  Located by CHIC will be several organizations and companies including the following[1]:
Innotech – InnoTech Alberta offers the most comprehensive suite of hemp research and analytical services in North America. Their unique processing, laboratory, and controlled environment facilities in Vegreville, Alberta are staffed by highly experienced personnel, positioning InnoTech Alberta as a preferred "seed to final product" provider of R&D and analytics services to numerous local, national, and international public- and private-sector entities over the past 17 years.
Lunaverse – an innovative technology company developing solutions to key challenges in the cannabis industry. Their proprietary system makes hemp-derived cannabidiol (CBD) production economical and logistically feasible.
Chomtech Bio-technology Group – a biotech company specialized in producing 90-99% affordable high purified CBD isolates using company patented extraction technology. By buying from local farmers, both CHROMTEC and local farmers can achieve a favorable outcome.
About Travis Dahl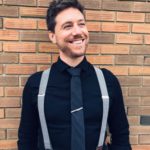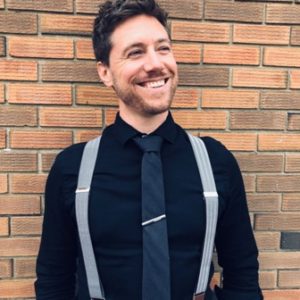 Travis is the Co-Founder and COO of CHIC. Before graduating from the BCIT Construction Management Program, he started out as a carpenter. Travis moved into Project Management later in his career path.  He recently joined his family business in BMS Holdings to convert an existing facility into CHIC, and enabled the build out of the team, advisors and instructors for the curriculum at the CHIC accelerator for Entrepreneurs.
About CHIC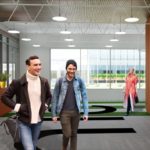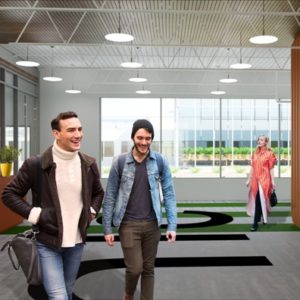 Alberta specifically has an incredible resource base of highly skilled and resourceful people that have a lot to offer in the future of human innovation. CHIC's aim is to help to provide a support structure for entrepreneurs in this industry sector to thrive here, and to draw other innovators from other parts of the world as they recognize what Vegreville, Edmonton, Alberta, and Canada have to contribute.
CHIC is an education and business development innovation hub focused on innovations and entrepreneurs in the cannabis and hemp industry sector. CHIC seeks to lever the first mover "Canadian advantage" of legalized cannabis by offering innovative solutions to nurture the development of knowledge, skill-sets and business opportunities in this sector.  CHIC brings together key stakeholders including academic experts, industry representatives and associated government bodies to develop leadership and stewardship of a productive and sustainable cannabis and hemp industry in Canada and beyond.
[1] Source: Hemp Industry Directory 2019 prepared by BioAlberta