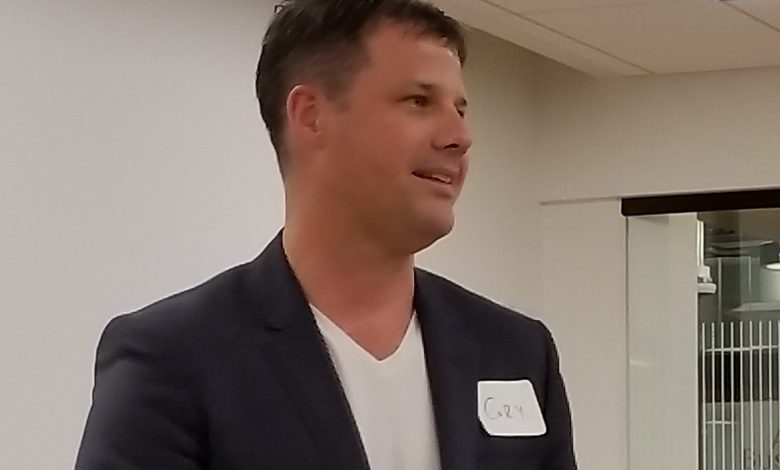 What are key industry opportunities in the future of Machine Learning?
First, everything in Machine Learning (ML)is about access to unique proprietary data sources as the vast majority of algorithms are open source and can be replicated.
Second, it is about the value of understanding business processes and relevant data in industry sectors. Data scientists need unique proprietary data, and the knowledge that entrepreneurs and industry business managers bring – to generate predictive information using ML as a tool.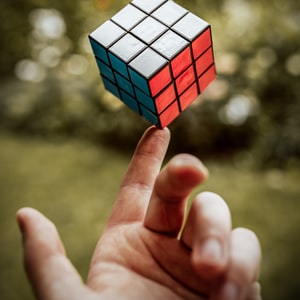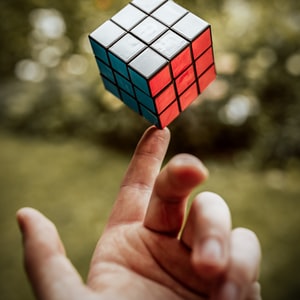 Cory Janssen is the Co-founder of Alta ML, which combines expertise in ML, product development, and digital marketing for transformative ideas within industry verticals. He is also Co-Founder of Janalta Interactive, President of Galt Capital, and co-founder of Investopedia, which he sold to Forbes Media in 2007. Cory is a Board Member of Edmonton Global and a Director of Brace Tool