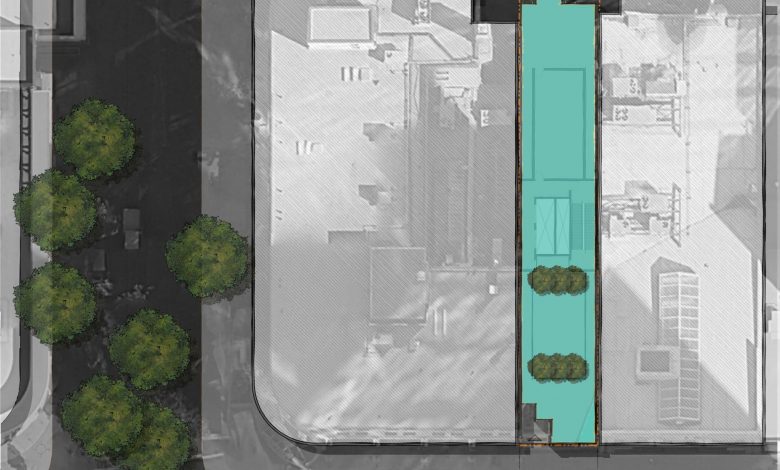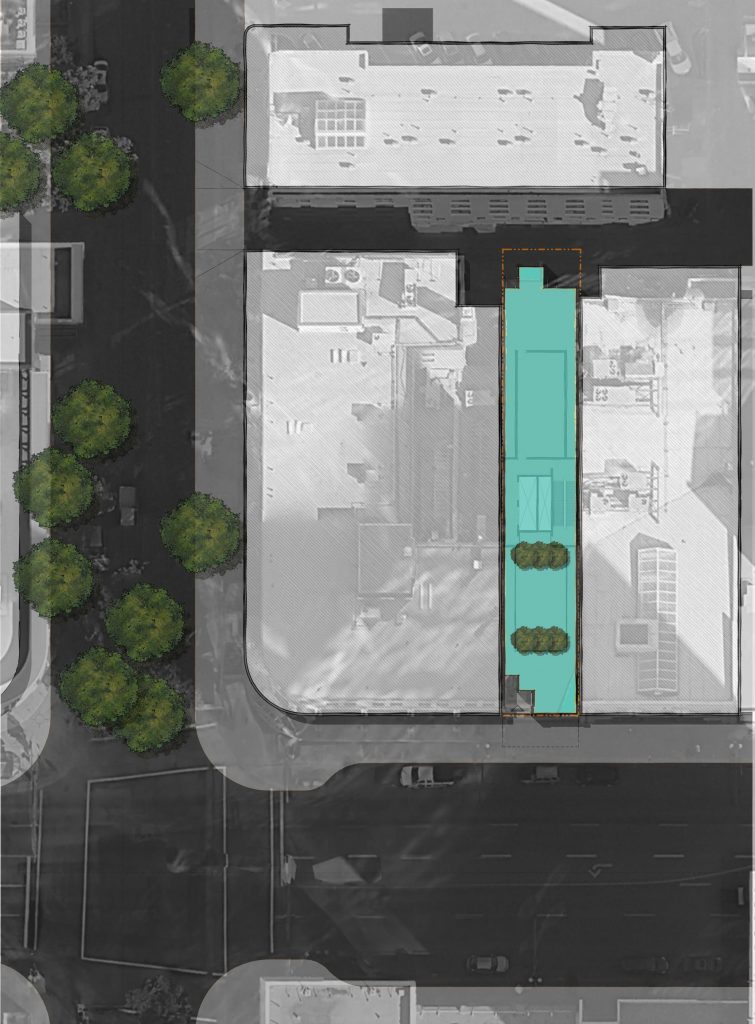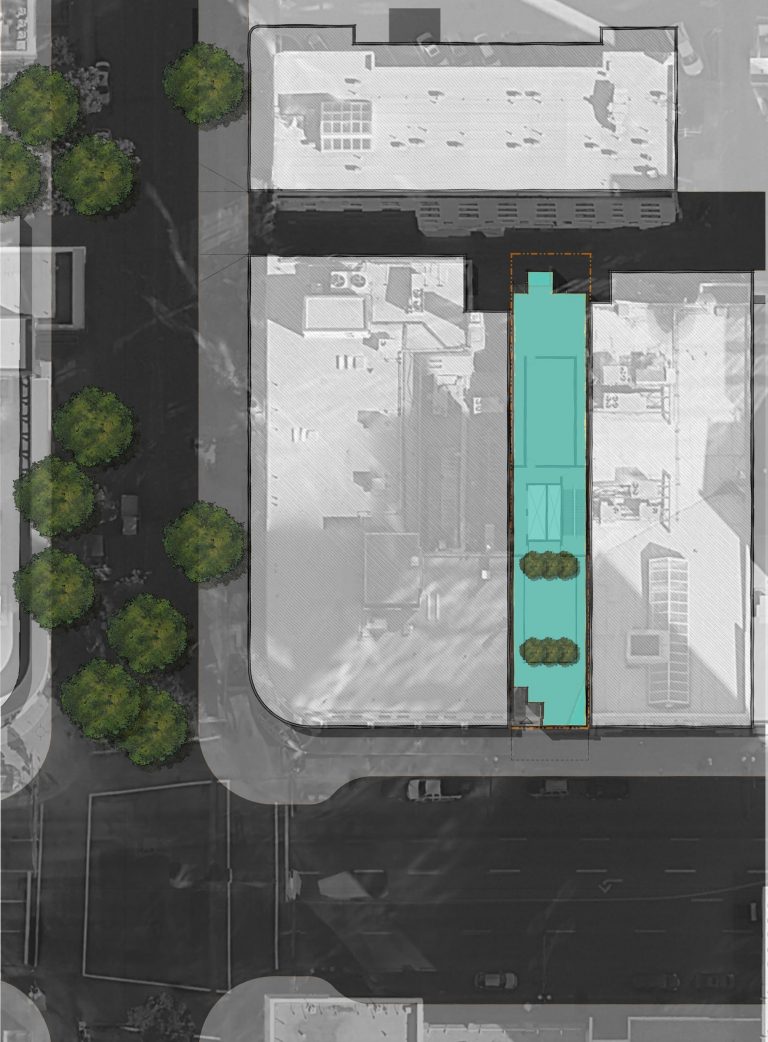 Image Credit: holo-blok
FutureCite: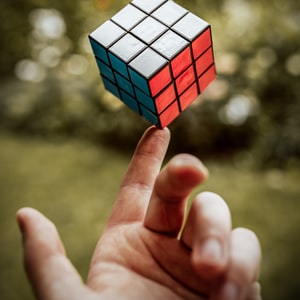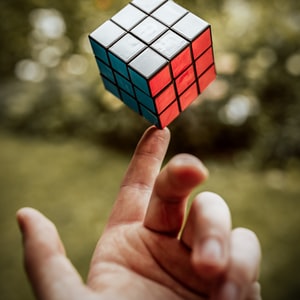 Roddy, now we have a better idea of how the different digital tools work together to create a building let's talk about cost estimating and bidding, which  impact the construction value chain  – from contractors and their subtrades, to  suppliers and manufacturers.  How will DPD enable contractors and their sub trades to estimate costs and bidding for construction of project?  Let's use the Wedge highrise bulding project – an infill between two existing commercial buildings as an example.
Roddy Handa:
If DPD is used correctly, there's a seamless sharing of the project model and project information. So, all the consultant models, and the architecture model, will flow to the contractor, and the contractor will then use that model to tender out certain scope with sub trades, and suppliers, and manufacturers.
And if done correctly, those suppliers and manufacturers will take out their specific scope, whether it's stairs, handrails, pieces of millwork, and they will create their own fabrication models that will then supplement the architectural and consultant models so that the information that's in those … in the collective models, is informed by the expert that's best suited to make those decisions.
FutureCite:
Can you give a real life scenario of how this information is used and shared?
Roddy Handa:
So, an example that I always use is millwork. Many Architects do not know how millwork is actually built. What's important is they just want to show the design intent, how many drawers, how many doors, how tall is the cabinet? Things of that nature. And things like hinges and, you know, the actual constructability of the millwork should be informed by somebody better suited to do that, such as a mill worker, and that mill worker can create a model in the BIM environment that has all the constructability information, that has all the specification information, and that becomes part of the architect's model.
We swap out our millwork models with their millwork models so that we have a comprehensive, more reliable, and better articulated set of information to inform the construction documents. And by doing so what you get is a lot of that facility management BIM information, ideally, right from the manufacturer.
FutureCite:
So really in effect, design intent drawings get replaced by real construction and installation type diagrams and information?
Roddy Handa:
Exactly. So if you select a piece of millwork in your project, you'll know exactly what hinge to replace it with, you'll know exactly what your countertop is made out of, you'll know what kind of wood you use, what kind of stain you use. That's the type of information that the trades, and suppliers, and manufacturers can put into the process. All that information should flow through the contractor, so they're responsible for then removing the pieces from the consultants and replacing them with the pieces from the sub trades so that it all comes together in a more cohesive fashion.
FutureCite:
So will this digital information sharing process help to save time and costs?
Roddy Handa:
Yes. So then they're able to do things like estimate lead times so that they can really sequence construction in a more linear fashion, have less downtime, and made sure that the project resources are better utilized.
In an ideal world that means lower costs. That means more accelerated construction schedules, and that just means that the projects are delivered on time and on budget.
FutureCite:
So in summary, you can see real time what the contractors and their subtrades are proposing to align with your design intent, and as well the costs and time related scheduling all through DPD! I look forward to learning more about how you have used DPD in one of your projects in our next interview.
About Roddy Handa
Roddy Handa is a lawyer, architect, problem solver, and a partner at Holo-Blok Architecture, an Edmonton based architecture and construction technology service company.  Roddy is the Vice Chair of aceBIM and serves on many civic committees that deal with the construction industry.