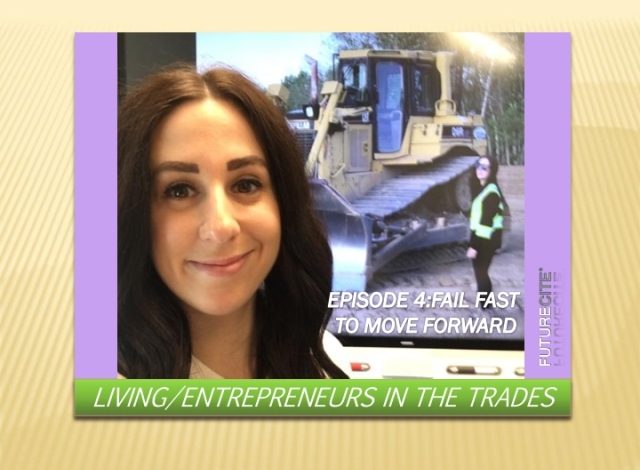 In Episode 4, we chat with Jess about her personal insights and learnings on what entrepreneurs may want to know before they start their companies – on what they may have done differently and what they can learn from their mistakes and pivots of others.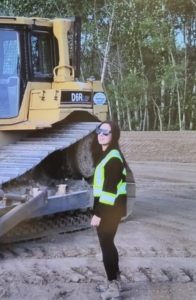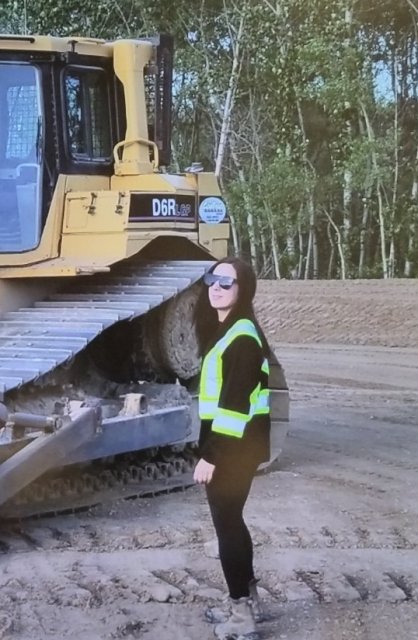 It may not be the easiest time to launch a startup, however if you really believe in what you want and need to do for someone or a need in business or community  – give it a try.  For Jess, passion and belief in what you are doing during this journey helps her to get to her goal.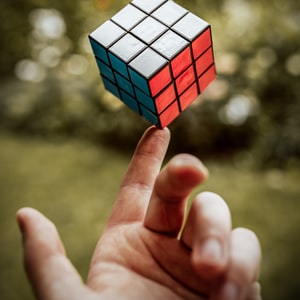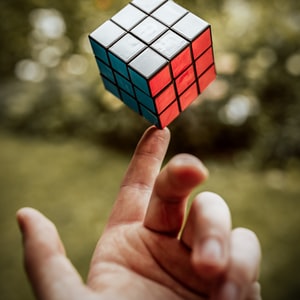 If you are going to fail, do it quickly to allow you to move forward to getting to your goal.  Bring others in to help you navigate your journey!  You will get there – just may not in the way that you envisioned!  For Jess, she wouldn't change the ups and downs she experienced during her journey in moving forward with her startup Jess Black!
Stay tuned for Episode 5 – Entrepreneurs and Work Life Balance!
About Jessica Buchinski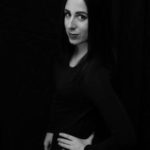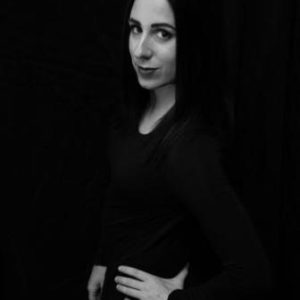 Jess is a graduate from the University of Lethbridge, Alberta, with a Bachelor of Commerce, and is the owner of Jess Black Inc.
She is a HEO (Heavy Equipment Operator and FF (FireFighter) by trade.
Recognized as a She-Innovator in 2019 by SHEInnovates Alberta, Jess plans to continually support safety for the trades industry through her journey to inspire other women to become entrepreneurs and tradespeople.
About Jess Black



Jess Black Inc. provides the ultimate protection on the jobsite.
Located in Edmonton, AB, this start up focuses on the commercialization of a new material that will revolutionize the fit of protective apparel. Introducing the first fire resistant activewear fabric that is jobsite safe – including features like comfort, breathability and fit.  Jess Black plans to lead the way in protective clothing by solving the most dreaded problems facing  tradespeople, first responders, and military. Working from first hand experience of people in the trades, Jess Black plans to solve and create the problems existing in current workwear.