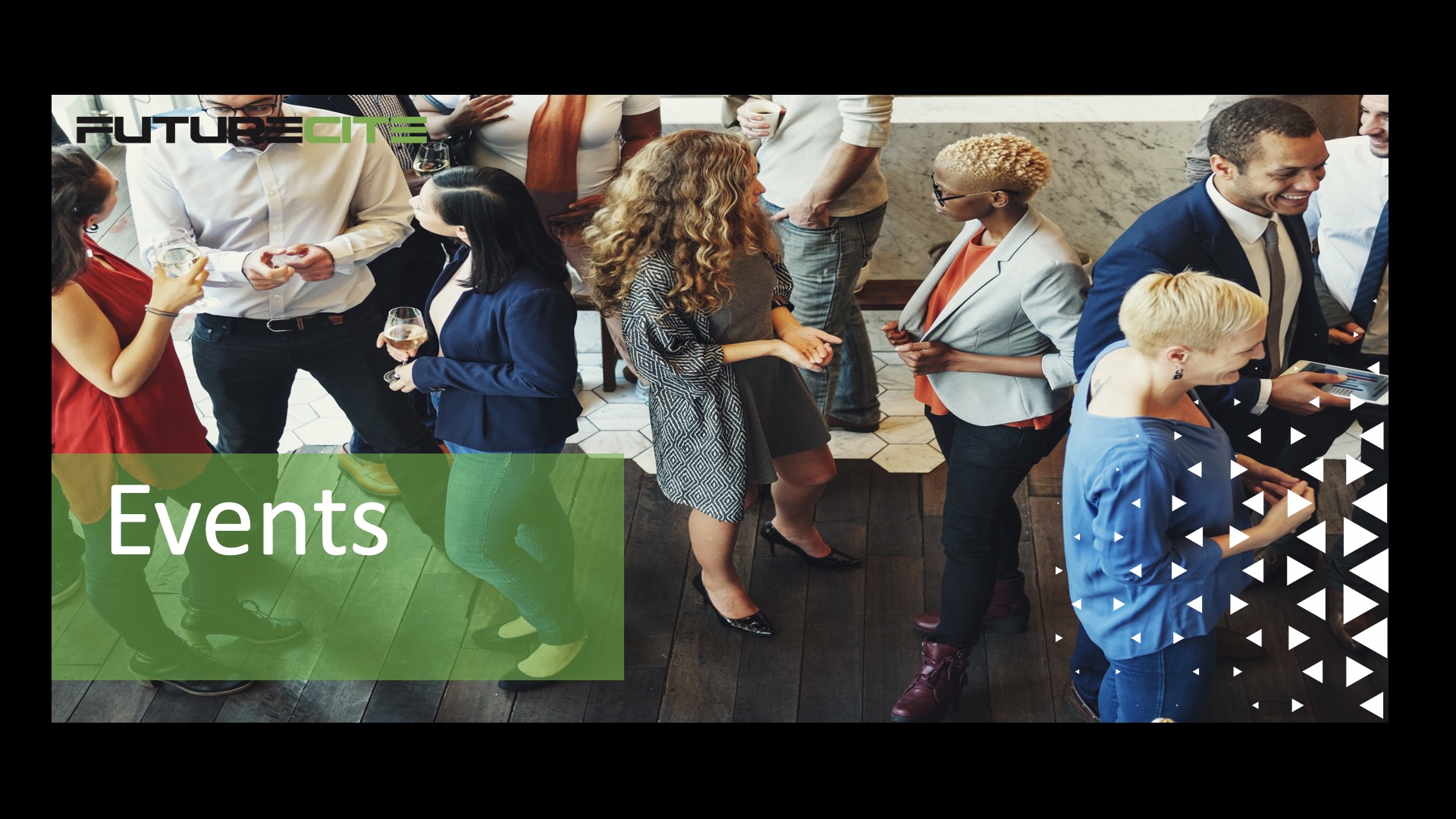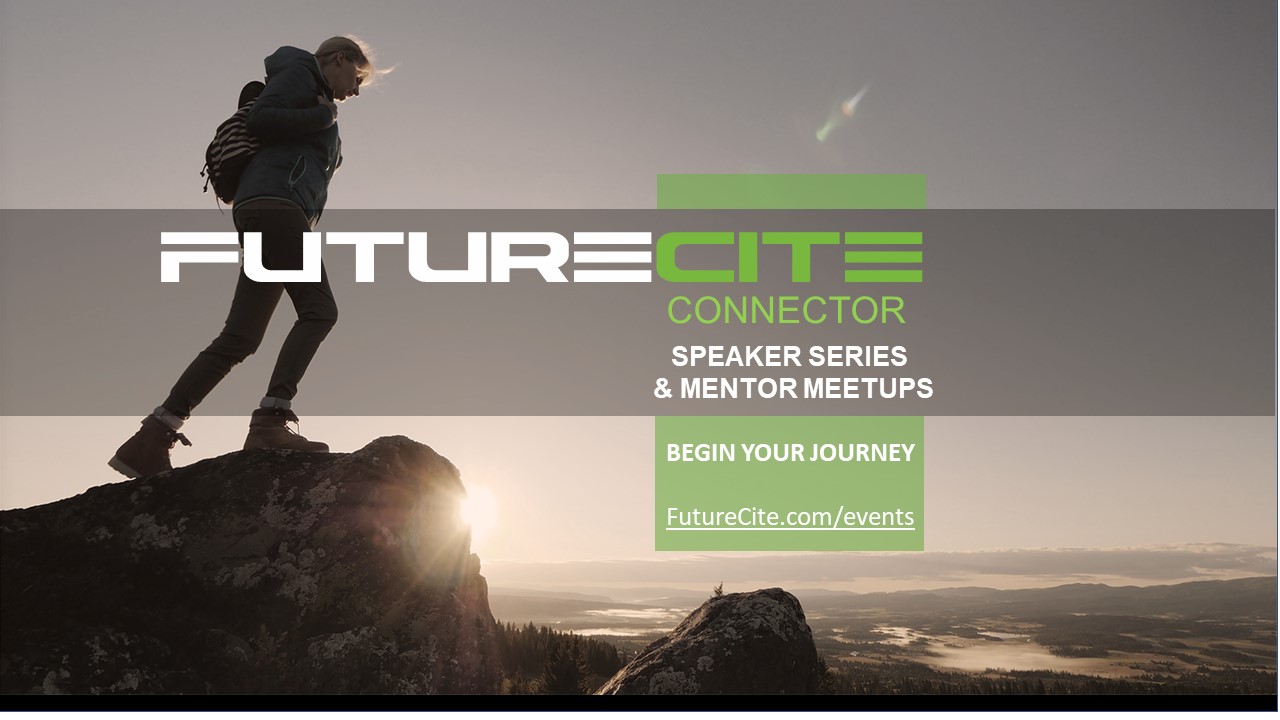 Building a Winning Team for your Startup & Finding the Right Co-founders
June 8, 2021 @ 5:00 pm

-

6:00 pm

MDT

Free
Summary
entrepreneurship@UBC's Community Town Hall series brings us together to share announcements, gain insights from industry leaders and network across our ecosystem.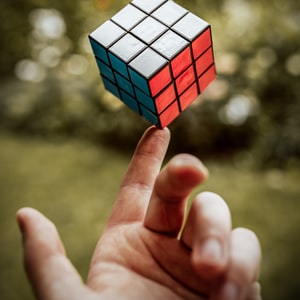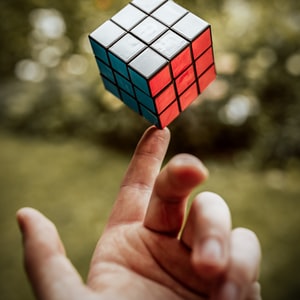 Building a winning team and finding the right co-founders is critical to the success of your startup. Attracting talent that is diverse across backgrounds and skill sets, forward thinking and adds to your culture are key milestones in your journey that can make or break your venture.
Yet, as early-stage founders and business people, how do you begin to identify the gaps in your team, hire the right talent and bring on co-founders who align with and strengthen your vision?
Details
Join us June 8th as we hear from three entrepreneurs from our community who will share their journeys building a winning team, finding their co-founders and attracting game changing talent. We are thrilled to be welcoming Akshay Gupta, CEO & Founder at Bit Happier Inc and mentor with entrepreneurship@UBC, Amielle Lake, CCO of HATCH alumni CarboNet (and former Entrepreneur in Residence with entrepreneurship@UBC!), and Zack Eberwein, Co-founder and CEO of HATCH alumni Stoko, moderated by our CORE Venture Activator, Fraser Pogue.
Plus, meet our newest cohort of UBC Sauder Venture Development Specialists who will be joining us this summer and hear from our venture community themselves on their recent accomplishments and milestones!
During this event you will:
Hear from our star-studded panel of Entrepreneurs on their experience building winning teams, attracting talent to their startup and how they found the right co-founders
Meet our newest cohort of UBC Sauder Venture Development Specialists
Find out what's coming down the pipeline for ventures and share your recent news/accomplishments with the community. Are you hiring?
Connect with like-minded entrepreneurs and innovators.
Meet our Featured Panelists
Akshay Gupta, CEO & Founder at Bit Happier Inc.
As an Entrepreneur with a Master of Technology Entrepreneurship and Innovation, I have years of experience with proven competence in Design Thinking, Product Development, Risk Assessment, Customer Engagement, Agile Development, Business Development and Business Transformation within the financial industry, consulting and startup industry; I can link corporate vision to the delivery of desired results through people empowerment and the effective use of resources, processes, and technologies. I have learned first-hand the impact of technology in the business world. Driven by my passion for learning more about technology, I went back to school to pursue my Master of Technology Entrepreneurship and Innovation (a graduate business degree specializing in tech startups) from Saint Mary's University in Canada. In school, I stumbled upon new emerging technologies, and ever since, I have been committed to identifying and implementing innovative solutions around the world. Because of my passion for new technologies, I have achieved my IBM Blockchain Foundation Developer certification. I am also a recipient of the "Durland Innovation Award" for a Blockchain application. I also hold an honours degree in Business Economics from the University of Delhi and a multitude of Design Thinking certifications. I am currently on a mission to change 1 billion lives through my mental health/ behavioural thinking company — Bit Happier Inc.
Amielle Lake, Chief Commercial Officer of CarboNet
Amielle Lake founded Tagga, marketing technology platform, in 2008 after working in marketing and corporate communications in the finance industry. In February 2017, Tagga was acquired by Campaign Monitor. In 2018, Amielle co-founded the Women's Equity lab, a women's investment group focused on developing the next generation of women shareholders. The organization is now in its third year with chapters in Victoria, Vancouver and the Okanagan. In 2019, Amielle joined Dr. Michael Carlson, Barry Yates and Bill Schonbrun to effectively found and commercialize CarboNet. CarboNet is a clean technology company that has developed a unique chemistry to treat industrial wastewater. The company's mission is to end the issue of contaminated water. A lofty mission to be sure, but Amielle is a firm believer in doing well and doing good. As CarboNet's Chief Commercial Officer, Amielle is working with industry to recycle their wastewater and lessen their reliance on freshwater. Amielle is passionate about entrepreneurship and an advocate for women in business. She holds an MBA and is also a published author.
Zack Eberwein, Co-founder and Chief Executive Office of Stoko
Zack is an entrepreneur and mechanical engineer who chose to write his own story, founding Stoko in 2017 with two of his closest friends. Stoko has redefined how athletes overcome injuries by introducing an entirely new category of supportive apparel. By incorporating adjustable medical-grade bracing seamlessly into everyday athletic clothing, the Stoko team has created an entirely new method of joint support, eliminating the need to wear traditional braces altogether. Personally, Zack is a strong believer in the importance of building meaningful relationships with others, fostering a strong company culture, and living with a growth mindset. He consistently strives to create positive change in the world and inspire others to do the same; starting with Stoko's community of athletes.
Format
Meet our Venture Development Specialists
Venture announcements (submit yours in the RSVP!)
Featured panel on building a winning team and finding the right co-founders
Who should attend
This event is for entrepreneurship@UBC's community of ventures from Phases 1-4/HATCH, Entrepreneurs in Residence (EiRs), Mentors, and the UBC community at large.
Session information
Zoom information will be available via your registration confirmation email. As well, it will be on the online event page. Attendees will also be sent the Zoom link and password to their registered email in advance of the session.
About entrepreneurship@UBC
entrepreneurship@UBC propels UBC innovations out into the world through venture creation, providing UBC students, researchers, faculty members, alumni and staff with the resources, networks, and funding they need to succeed.
As one of the world's top 40 research universities with 80,000 students, faculty and staff and over $650M annual research funding, UBC has long been a catalyst for innovation. Part of the Innovation UBC network, entrepreneurship@UBC supports UBC ventures and entrepreneurs to generate social and economic impacts in B.C. and around the world. To date, entrepreneurship@UBC has worked with over 561 ventures who have raised more than $1.39 billion in funding, generated more than $116 million in revenue and hired more than 989 employees, stimulating the economic and social landscape of B.C. while building anchor companies that have a global impact.
Visit our website entrepreneurship.ubc.ca to learn more