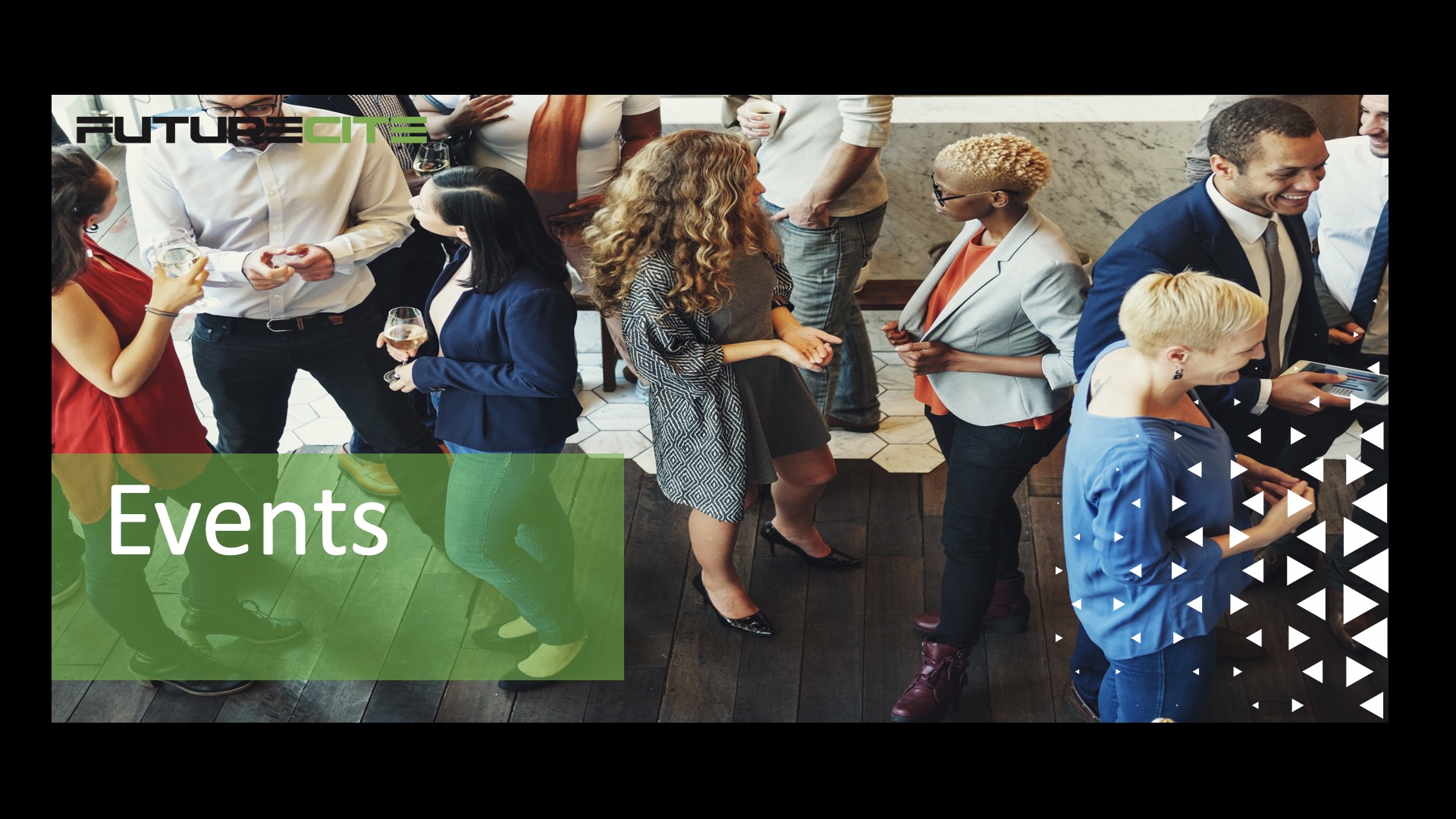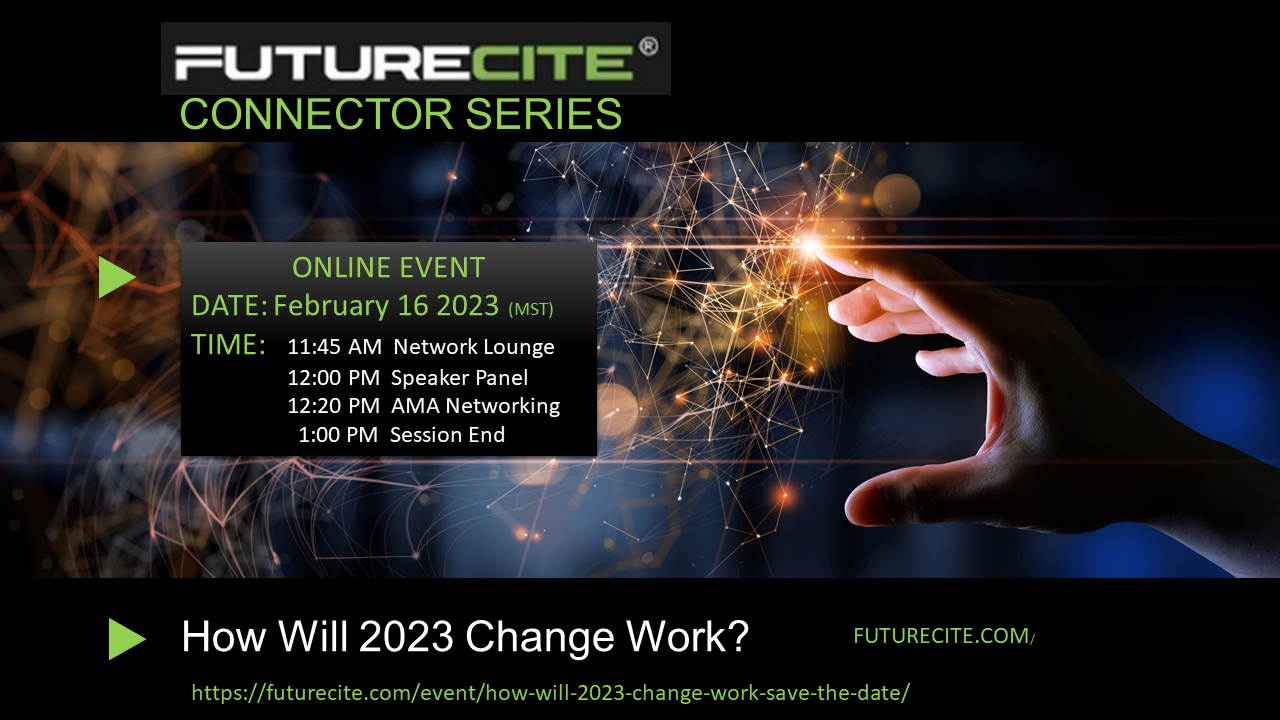 Edmonton Data Science MeetUp
June 5, 2019 @ 6:30 pm

-

9:30 pm

MDT

Free
Edmonton Data Science meetup is a place to learn about data science and network with fellow Data Scientists. The presentations for the upcoming meetup include:

• Deploying AI using Redis – Kyle Davis, Head of Developer Advocacy, Redis Labs
• Winning the 2019 ATB Datathon: The TransFarming project – team Party Parrot

Pizza will be provided before presentations and after presentations we will head to a pub for networking!

The meetup is sponsored by AltaML (http://altaml.com/).

Abstracts:
Deploying AI using Redis
Redis is a widely used in-memory database and was recently extended to enable running real-time predictions on AI models. In this talk, we'll give a short overview of Redis, explore the advantages of AI prediction at the database level, the supported model types, as well as the mechanics of loading models, subjects and retrieving of the predictions. Multiple demos will demonstrate the capabilities.

Winning the ATB Datathon: The TransFarming project
Abstract: A presentation by members from AltaML's winning team at the recent ATB datathon—including data scientists, product managers and software engineers. The team used a variety of data sets to develop an agriculture program to help people understand Alberta agriculture laws and predict land valuation and forest fire risk

———-

Edmonton Data Science (EDS) meetups are a platform for data science enthusiasts and professionals to:

• learn about big data techniques and tools

• discuss best practices in big data and data science

• promote big data and data science among university students and the local tech community

• learn about practical applications of data science methods

• learn about companies that use data science as the foundation of their business processes

We are passionate about data science and big data. We hope to create a vibrant data science community that is engaged in sharing and learning different topics in the field.

In these meetups, we intend to a) share best practices and knowledge of data science-based startups and corporations with university students, b) introduce research works on big data and data science to the local tech community. We aim to connect the students to companies and make them more aware of our vibrant local tech community. We also invite professors and researchers to present their work on data mining and machine learning methods to the professional community. Each meetup will include a presentation introducing a company who is using data science techniques, and two presentations about big data, data science and machine learning techniques.