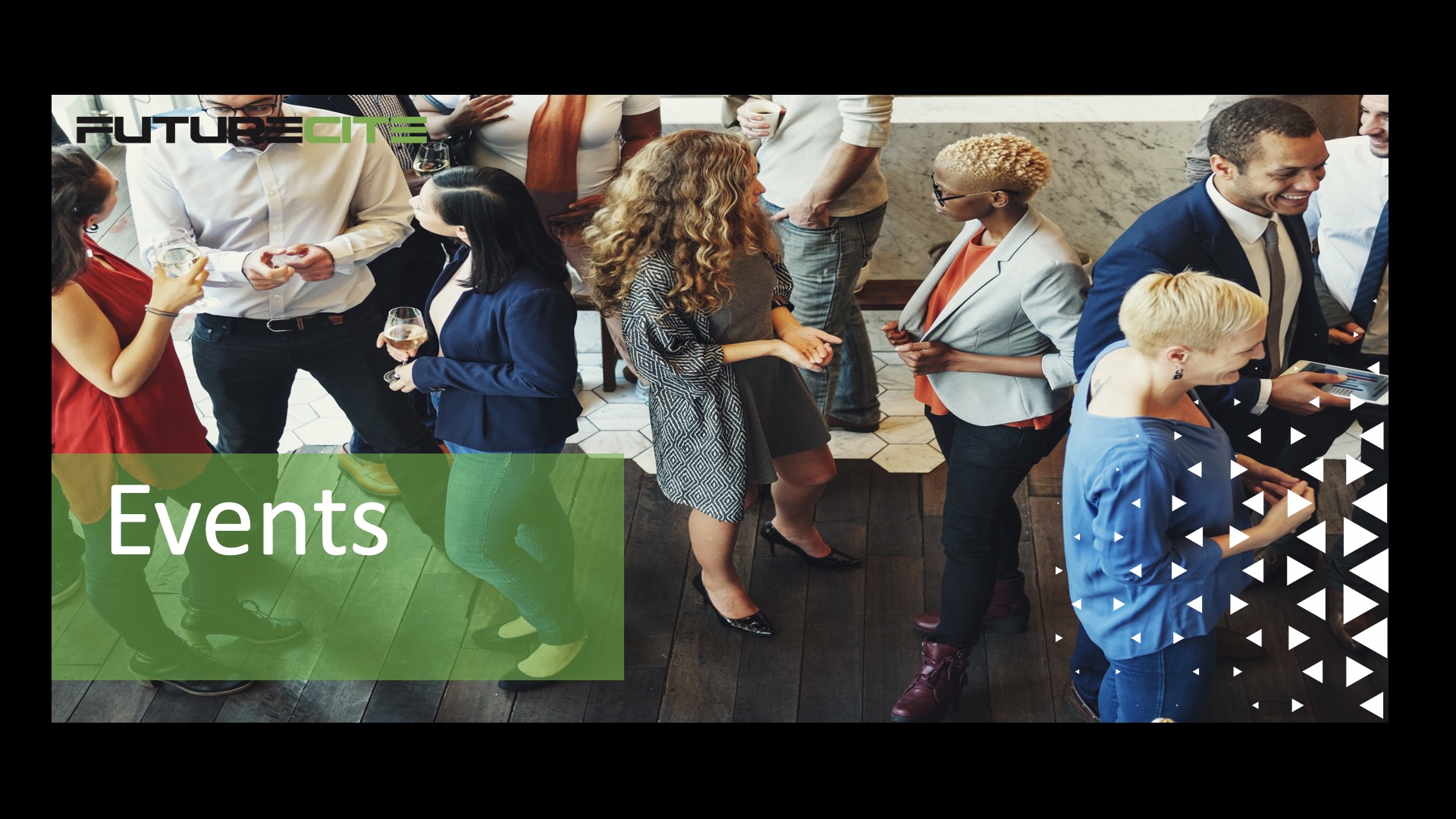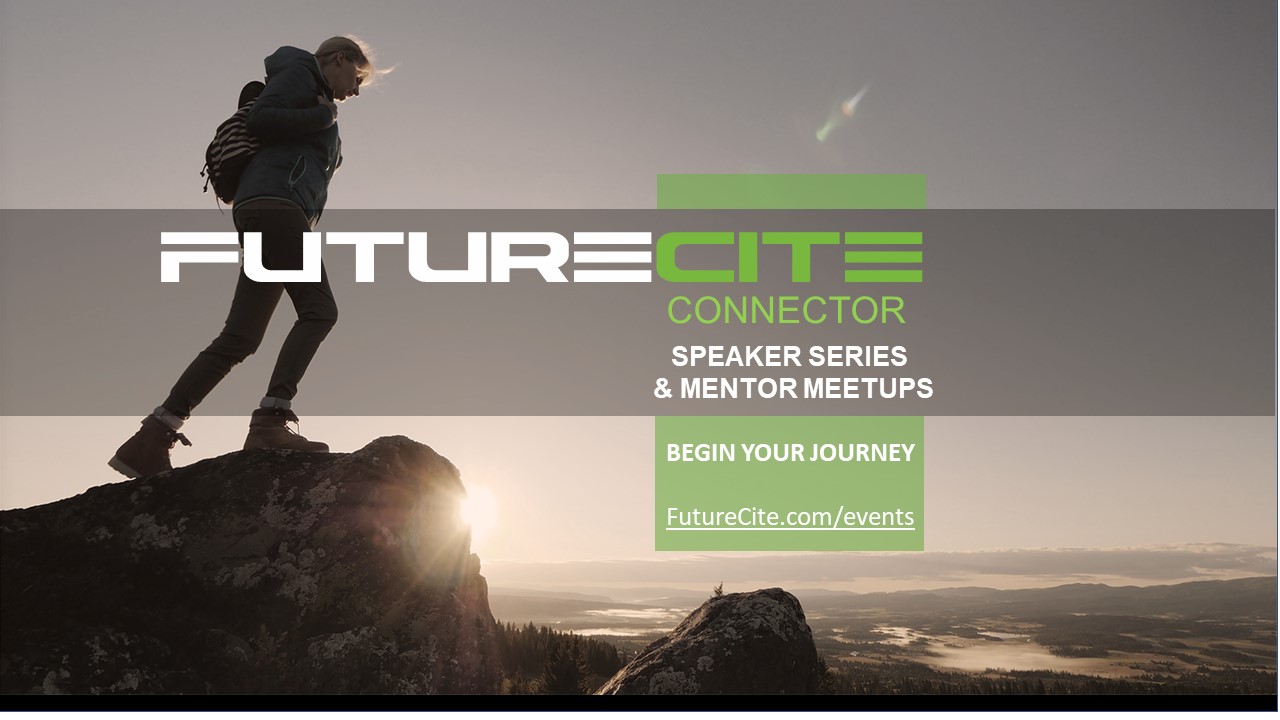 Global Opportunities in Digital Health: Network Medicine
February 17, 2021 @ 10:00 am

-

11:30 am

MST

Free
About this Event
Featuring Joseph Loscalzo, M.D., Ph.D.
Harvard Medical School, Brigham and Women's Hospital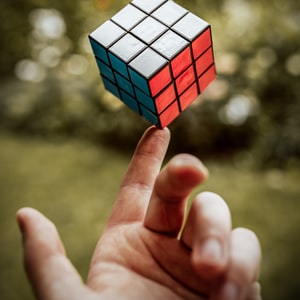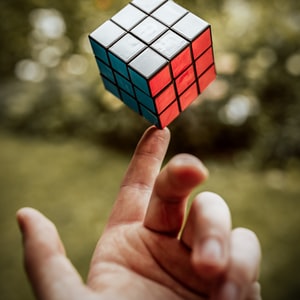 About this Event
Alberta needs to harness the power of emerging health opportunities to unlock the full potential of its health innovation capacity. The advent of emerging methods and technologies promises to create products that deliver more effective and patient-centered care. One approach is Network Medicine, a paradigm-changing discipline that uses systems biology and network science to understand disease mechanisms and therapeutic strategies from an integrated perspective. Join Alberta Innovates on February 17 and learn about the advances and opportunities in the field of Network Medicine featuring Dr. Joseph Loscalzo, a leading international authority on the subject. Dr. Loscalzo has made tremendous contributions to establishing the field of Network Medicine, which involves going from molecular level to systems level thinking connecting the biological, environmental, and social aspects of human health.
About the Presenter
Dr. Loscalzo is Hersey Professor of the Theory and Practice of Medicine, and Soma Weiss, M.D., Distinguished Chair in Medicine at Harvard Medical School, and Chairman of the Department of Medicine and Physician-in-Chief at Brigham and Women's Hospital. He received his A.B. degree, summa cum laude, his Ph.D. in biochemistry, and his M.D. from the University of Pennsylvania.Dr. Loscalzo is recognized as an outstanding cardiovascular scientist, clinician, and teacher. He has received many awards including the Gold Heart Award from the American Heart Association, the Educator of the Year Award in Clinical Medicine from Boston University, and the William Silen Lifetime Achievement in Mentorship Award from Harvard Medical School. He is currently Director of the NIH-funded Center for Accelerated Innovation (the Boston Biomedical Innovation Center), and of the NIH-funded Harvard Undiagnosed Disease Network program. He is also former Editor-in-Chief of Circulation, currently Editor-at-Large of the New England Journal of Medicine, and a current senior editor of Harrison's Principles of Internal Medicine. Previously Dr. Loscalzo has served as an associate editor of the New England Journal of Medicine for nine years. Dr. Loscalzo has been a visiting professor at many institutions, holds three honorary degrees, has authored or co-authored over 1,100 scientific publications, has authored or edited 51 books, and holds 32 patents for his work in the field of nitric oxide, redox biology, and vascular biology. His most recent work involves systems biology.
About the  Accelerating Innovations into CarE (AICE) – Concepts ProgramThe Alberta Innovates AICE Program is designed to enable and accelerate early-stage innovators along the commercialization client journey from ideating to conceptualizing across four domains of commercialization. The Program is being delivered in a series of closed-call streams that are designed to support early-stage innovation in emerging fields of health that are highly relevant to Alberta.
For more information visit https://albertainnovates.ca/programs/accelerating-innovations-into-care-aice-concepts/