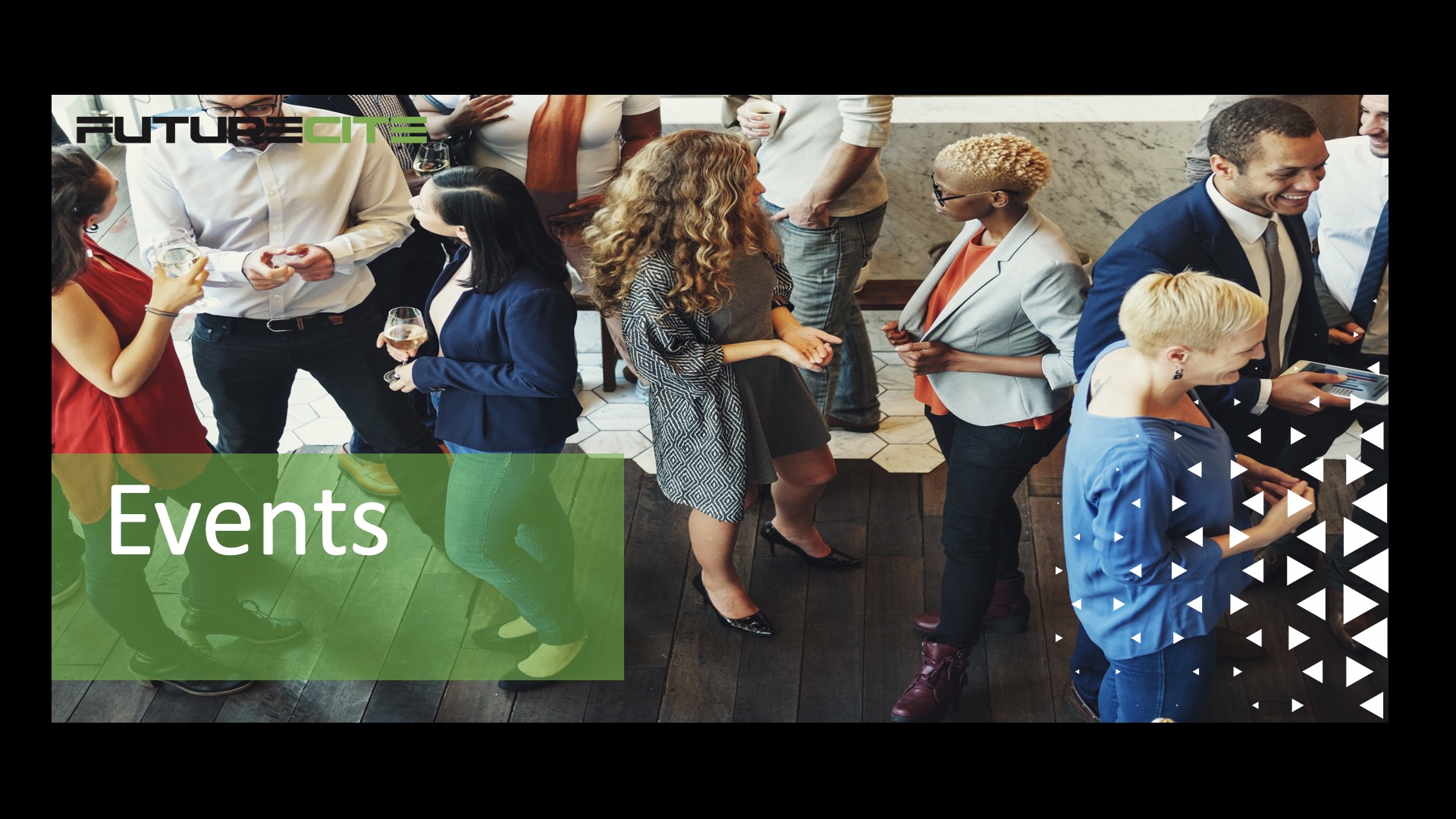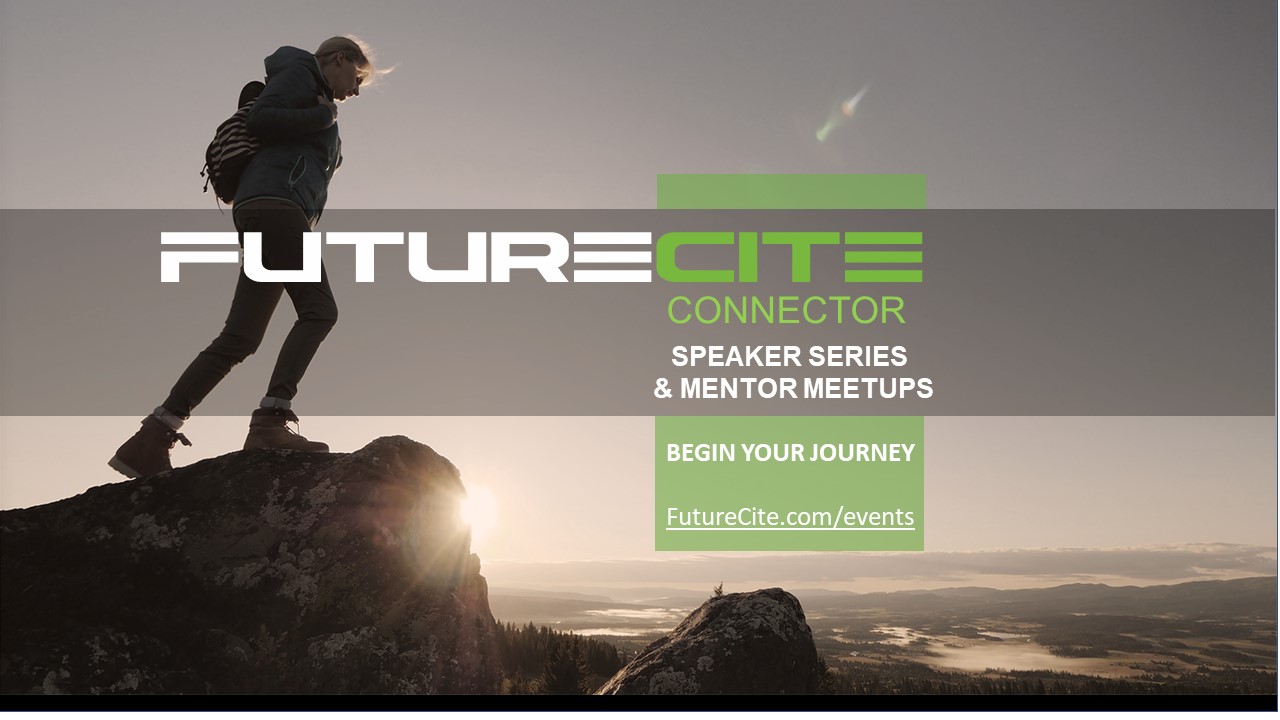 InterGen's Virtual Wine Wednesday with Art Price & Robert Price, Bōde Canada
April 21, 2021 @ 4:00 pm

-

5:00 pm

MDT

Free
InterGen's Virtual Wine Wednesday with
Art Price & Robert Price, Bōde Canada
Wednesday, April 21, 4:00 p.m. MST
Serial Entrepreneurs | Founders | CEOs | Old Economy |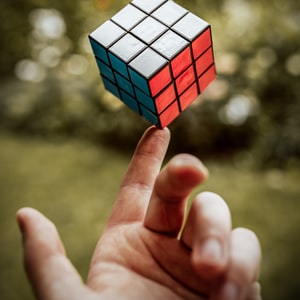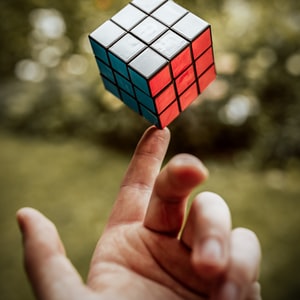 New Economy | Oil & Gas | Agriculture | Real Estate | Father/Son 

What has this Price duo not done? Join us for an inspiring conversation with Art Price & Robert Price!
Art Price is a prairie-rooted serial entrepreneur who has been a key member of leadership teams of internationally successful companies in energy, technology and agribusiness based in Alberta. Trained as an engineer, he was the President of Husky Oil in 1981 at the age of 30, and continued on to be CEO of the company from 1984 – 1993. Art left Husky Oil with the objective of founding an internationally competitive technology business. As the founder of Axia, Art's team was responsible for bringing low-cost and high-performing fibre optics to every corner of the province and international markets as well including US, Europe and Asia. In 2018, Axia's Alberta business was sold to Bell and Art shifted his focus to investing in "New Economy" opportunities that involve transformation through the application of technology and are aligned with sustainable market-based economies. He is Chairman of the Board for Bōde Canada, the Alberta-based peer-to-peer real estate marketplace recently awarded as a Top 15 innovator by Startup Calgary. He also is a Principal and Chairman of Sunterra Group of Companies that are at the forefront of modern approaches to agribusiness in farming, specialty processing and specialty retail. Art has also served on Board of Directors of companies in the steel industry, gold mining industry, genetics and radio sectors. Art has been called a 'brilliant visionary' with a direct and frank business style.
Robert Price is one of the founders and the CEO of Bōde Canada, an online real estate marketplace that launched in Alberta in 2019. He's brought together an all-star team that is turning the traditional real estate industry upside down by directly connecting buyers and sellers to work out a deal on their own time, their own schedule and on their own terms. No realtor required. Just as we've seen with Airbnb and AutoTrader, consumers are smart, ready and confident to make these transactions themselves. Previously, Robert was a senior executive at telecom leader Axia, which brought high performing low-cost fibre infrastructure to customers in Alberta, the US, France and Singapore. Robert thrives in leading high-performing teams that deliver amazing customer experiences and meet critical revenue objectives. Robert has grown up in an entrepreneurial family and is a passionate advocate for Alberta and its entrepreneurs.