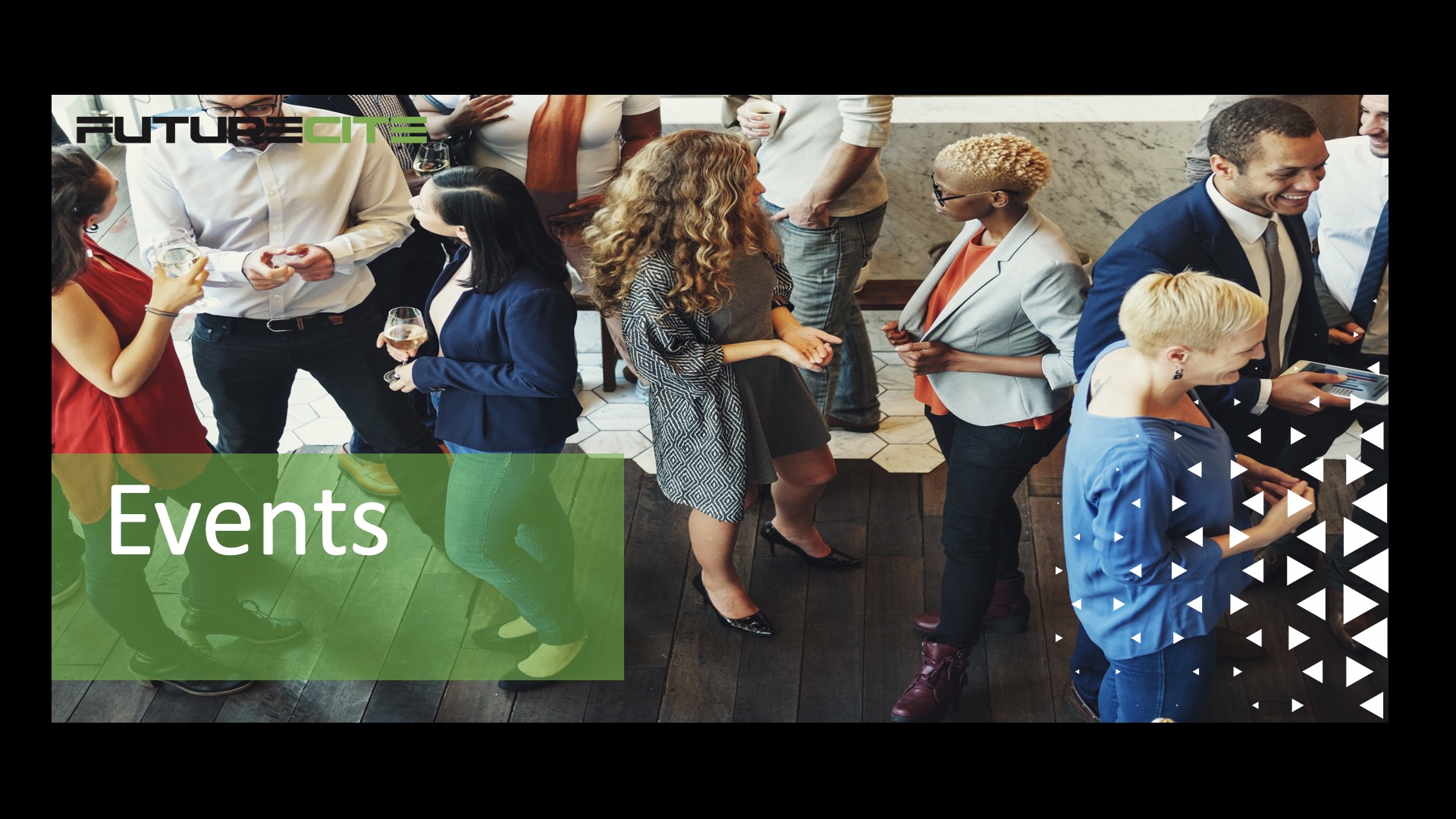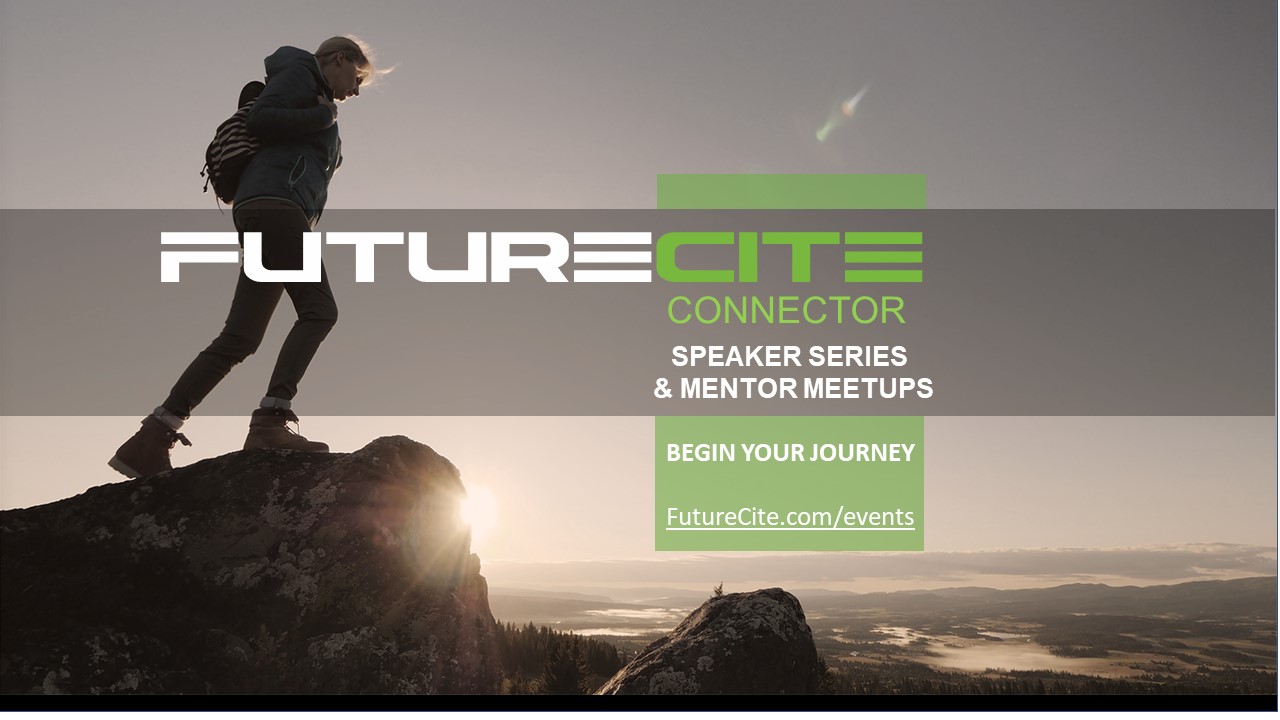 Techstars Startup Weekend – Online
March 26, 2021 @ 8:00 am

-

March 28, 2021 @ 5:00 pm

MDT

11.96$
About this Event
Join Platform Calgary, Startup Calgary and Startup Edmonton for a virtual, fun-filled, hands-on educational experience that will enable you to build, validate and launch your tech startup idea over the course of a weekend. Whether you're a hacker (developer), hustler (business/sales) or hipster (designer), there is something for you!
On the first evening, you'll either pitch or join a team around the top ideas. Throughout the course of the weekend, you'll work with your teams and coaches to validate and develop a prototype. You'll present your final product on Sunday evening for a panel of judges and fun startup awards.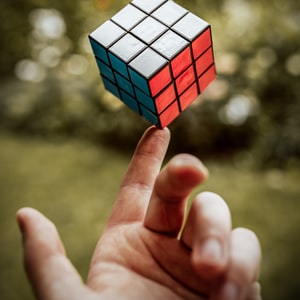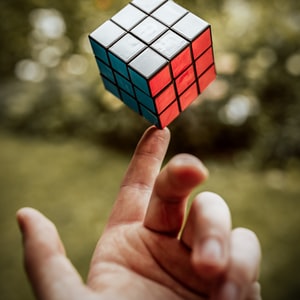 Why attend? Here's what you'll get out of it:
Education: Startup Weekends are all about learning by doing, whether you're learning a new skill or a new way of thinking. Don't just listen to theory, build your own strategy and test it as you go.
Co-Founder Dating: The people who come to Startup Weekend are serious about learning how to build and launch startups. Create relationships that last long past the weekend.
Have Fun: During the weekend you'll be working alongside awesome people who share your ideas. Startup Weekend is meant to be fun and entertaining, so enjoy it!
Solve Local Problems with your Ideas: Do you think that one of your ideas can change your town or have a positive impact in your group of people? Bring your idea notebook with you and start making a positive change in your local community.
Build Your Network: Startup Weekend works hard to recruit high quality, driven entrepreneurs- like you!
Learn New Skills: With a whole weekend dedicated to letting your creative juices flow, Startup Weekends are perfect opportunities to work on a new platform, learn a new programming language or give marketing a try. With nothing to lose, there's no reason not to step outside your comfort zone.
Learn How to Launch a Business (and Actually Do It!): Startup Weekend is the epitome of Lean Startup Methodology.
Mentorship: Local tech and startup leaders participate in Startup Weekends and give feedback to participants. Interact with the movers and shakers in your community.
Get Access to Valuable Startup Resources: By participating in Startup Weekend, you are given instant access to great products and tools. No one leaves a Startup Weekend empty handed!
Please note: Ideas worked on over the course of the weekend must be new/unique ideas and not previously worked on in any capacity.
—
Refund Policy: please reach out to your organizing team for a refund at finance@platformcalgary.com
Terms and Conditions
Terms of Participation Agreement: It is our job to provide you with an incredible networking and learning experience. Our intention is that you meet some amazing people that you might start a company with, learn from mentors as well as learning from your peers. The event is intended to be a collaborative forum for sharing, learning, building, and having fun. As such, by registering as a participant, you acknowledge that any ideas shared by you or anyone else over the course of the event are contributions to the overall experience and community. If you're very concerned, you can limit your pitch to the rough outline of the idea without giving away key information.
As a member of your startup community, you agree to be inclusive of any and all people and their ideas. You agree to act professionally, treat everyone with respect, and treat the event facilities with proper care. You agree that you are responsible in the event of any accidents or damages that you cause. You also agree to not hold Techstars Startup Weekend, your local volunteer team, or any of the event supporters liable for any loss, damage, injury, or any other unforeseeable incident.
By participating in the event, you grant Techstars Startup Weekend permission to capture photos/videos of the event. You can find the full legal terms on our Communities Page, but to summarize, we want to share your success with the world.
By purchasing a ticket to a Techstars Startup Weekend event, you agree to our Terms of Use and Privacy Policy. If you have questions please reach out to privacy@techstars.com.
Details
Start:

March 26, 2021 @ 8:00 am

MDT

End:

March 28, 2021 @ 5:00 pm

MDT

Cost:

11.96$

Event Categories:

AI / ML / Data Science, Career Opportunities, Conference, Digital Transformation, Entrepreneurs, Finance, Human Talent, Innovation, Learning, Networking, Pitch Competition, Science, Small Business, Social Innovation, Startups, STEME, Students, Sustainability, Technology, Webinar

Website: