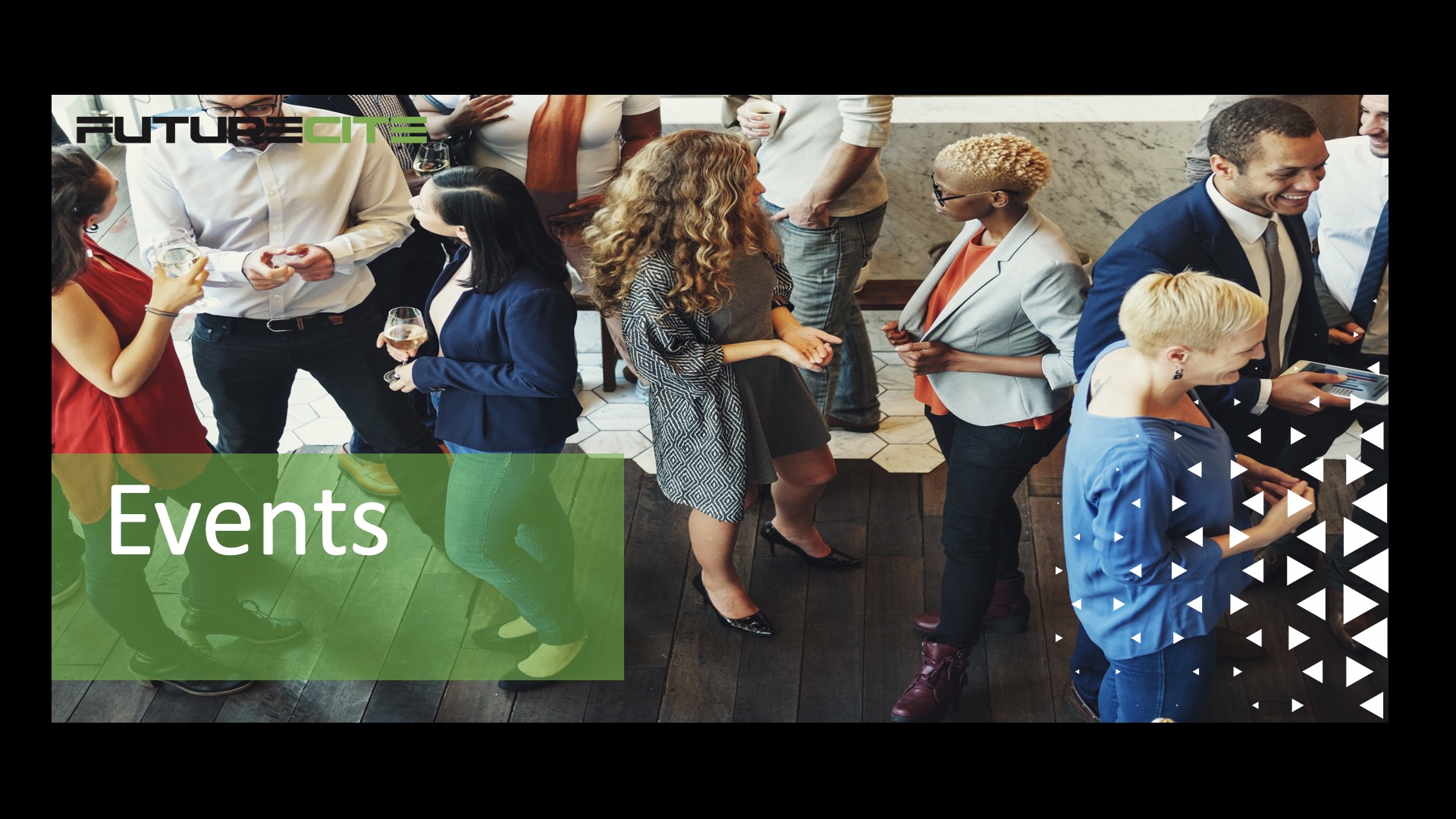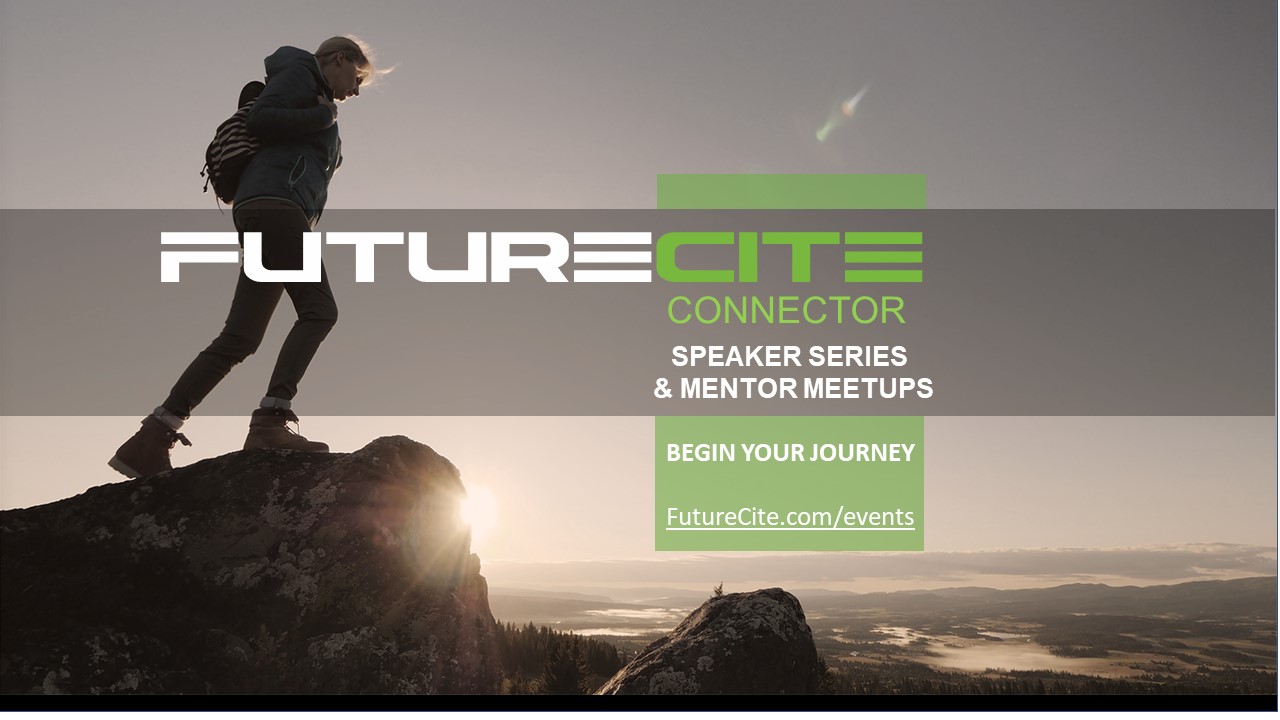 Youthful Cities Summit
October 16, 2019 @ 8:00 am

-

October 20, 2019 @ 5:00 pm

MDT

Free
The

future

of urban work needs

youth.
The landscape of work is quickly changing across Canada and young Canadians are at the apex. Technological, environmental and social change has thought leaders and think tanks around the world putting in overtime trying to figure out what is in store and how societies and organizations must act and react to work. But with all that focus, two critical forces in our quest to understand the future of work are underrepresented – Youth and Urbanization.
Youthfulcities launched the first Urban Work Index, measuring 21 cities across Canada on their current capacities of urban work from a youth perspective. The index uses an expansive, youth-driven definition for work that includes four thematic areas: Education, Entrepreneurship, Affordability and Employment. The Index was a call for cities to seriously consider how to map out the future of work for youth.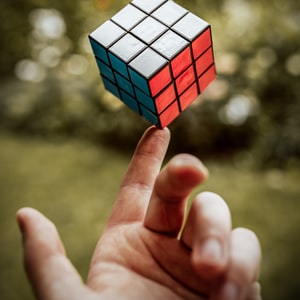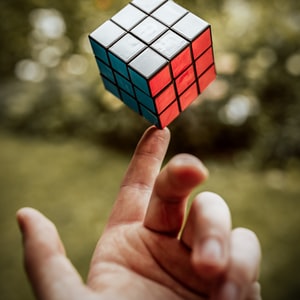 The Future of Work Summit will be a one-of-a-kind experience for 60 young leaders across various Canadian cities and work industries to come together and collaborate on a vision on what the future of work can be. It will be a unique opportunity to amplify the youth voice on the future of work.
As a delegate, you will have the opportunity to connect with a network of 60 young leaders across Canada that will share the future of work through an immersive experience, blending city learning in our host city with a unique innovation process, allowing you to make real input on the future of work. Delegates will arrive to Edmonton on October 16, with opportunities to network with other city builders and engage in the city. On the first full day, delegates will have the opportunity to learn and unpack current understandings of the future of work, such as automation and technology disruptions, with thought leaders in the space. Delegates will then co-design future scenarios of urban work with a youth perspective, through a design jam. On the last full day, delegates will work to push these innovate ideas into tangible recommendations and activations for cities across Canada that can serve as the roadmap to the future of work.
What's Included as a Delegate:
No cost participation in the Future of Work Summit, with unique access to thought leaders and networks

Flights to Edmonton, for those living outside the city

Shared accommodation provided at our Summit location, Crash Hotel

Free meals (and good coffee) for the summit duration
Eligibility:
Must be between the ages of 18 – 29

Reside in a Canadian City

Available to attend an immersive programme from Oct 16 – 20, which will include evening programming.

Be able to participate in pre-summit virtual sessions and knowledge building
Become a delegate.
We are currently accepting applications from Summit Sponsors only.
Meet the delegates.
Meet our amazing cohort of delegates that are already part of the Future of Urban Work Summit