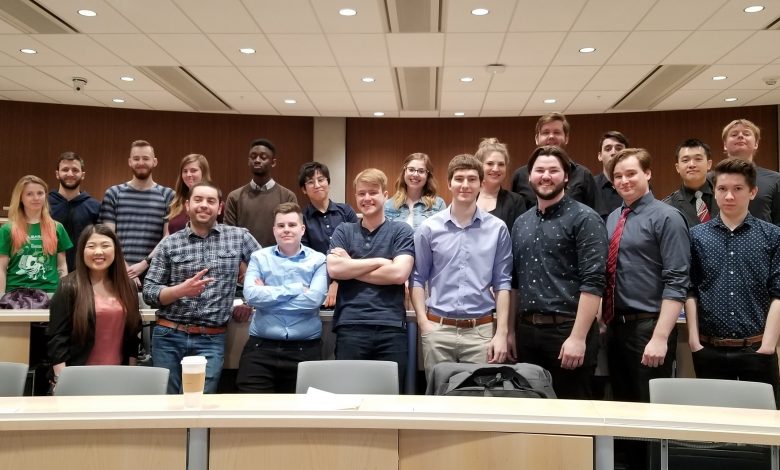 The combination of human talent in creative thinking and technology will enable the next generation to bridge the gap and shape the impact  of the Digital Transformation on future  Living, Learning and Lifestyles!
FutureCite Inc values the insights of the next generation of human and their ideas on shaping our future world.   Kudos and acknowledgements to the amazing NAIT DMIT 2018 Co-op students  who were part of the FutureCite® team involved in the early version digital prototypes for the FutureCite®  digital platforms – from digital strategy to coding, animation and graphics and web design, to business analysis, and data analytics.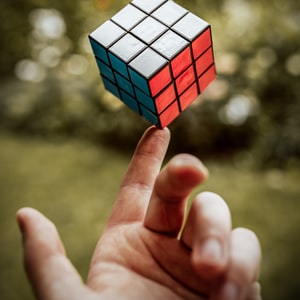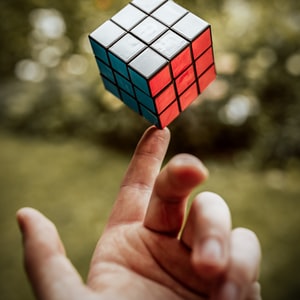 We are proud to introduce you to the first Next Gen FutureCiters:
Chris Nickerson, Brett Berger, Igor Marchenko, Marc Jobin, Patrick Chan, Will Smith, Cordelle Todeman, David Galavan, Craig Chayka, Brandon Fish,  Pavel Sinelkov, Ron Agyepong, Jordan Bezovie, Vadim Goutsouk, Amanda Doan, Charla Jessamine Cabrer, Sonja Dejong,  Kiana Badry, Ethan Dennis, Megan Dumas, Ryan Mirtle, Stephanie Hubert.