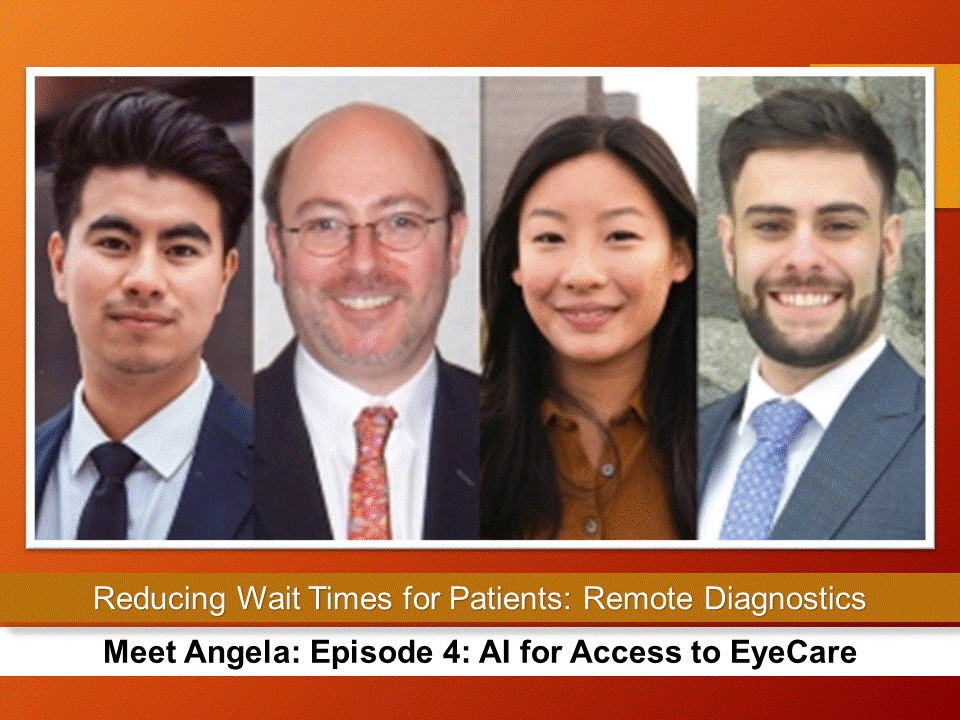 Inspiration for their idea started with finding a way to reduce the wait and travel times for Indigenous communities in Northern Quebec.  Once they decided to commercialize their idea through their startup, it evolved from remote eye care for remote communities to include urban centres as well.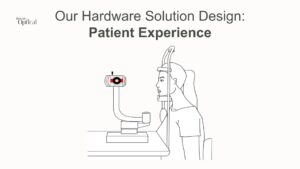 So now that their vision was set, they now had to build on their vision.  The challenge was how they could best fill the roles as academic students to support a real startup.  So they levered both their academic backgrounds and their other personal  interests to bridge the skills gap, and learning everything they needed to do  to filling the different roles needed to launch their startup!  How did they do it? 
Check out the story!
Stay tuned for Episode 5 on their Technology! 
About Angela Wong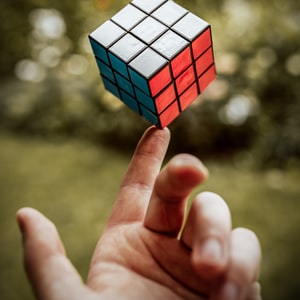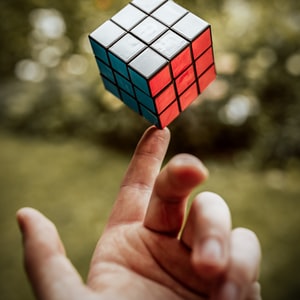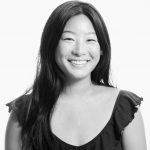 Angela is a Co-founder and CTO of Remote Optical. She completed her B.Eng in bioengineering from McGill in 2020 and received a graduate certificate in experimental surgery in 2021.  Her main responsibility as CTO involves managing the development of the medical eye imaging device. This includes being the point of contact with technical/engineering companies that Remote Optical may collaborate with, as well as overseeing the development of the compression algorithm and software used by ophthalmologist.
About Remote Optical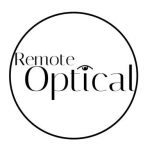 Remote Optical is a Montreal-based Medtech start-up that specializes in Ophthalmological Devices – improving the way that ophthalmologists remotely and dynamically examine, diagnose, and monitor patients with anterior eye conditions.  Remote Optical's technology brings clinical quality examinations to the ophthalmologist, increasing access for patients in remote and urban communities.  Their 3D imaging technology allows the ophthalmologist to scan the anterior segment of the patient's eye and conduct an exam similar to the in-person slit-lamp examination. This solution improves access to eye care, by saving money and time. The skilled and passionate team at Remote Optical truly believes they have what it takes to reduce the barriers faced in eye healthcare globally every day, and to let everyone access the care they deserve.