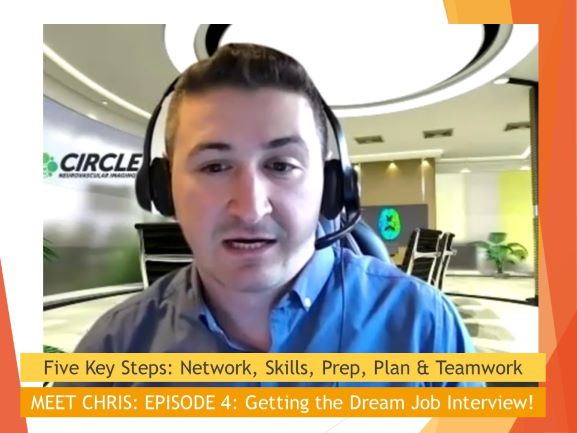 Chris shares how he opened doors to his dream job opportunity! For him, his career development journey was not just about studying and searching for a job.  Like his NEXTGEN demographic, he balances out study, work and play. Chris does his getaways into the abundant refuge of lakes and mountains of nature at its best in Canada – with friends and family.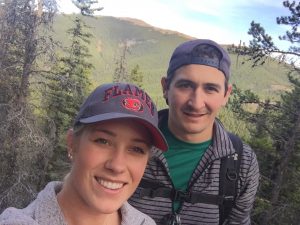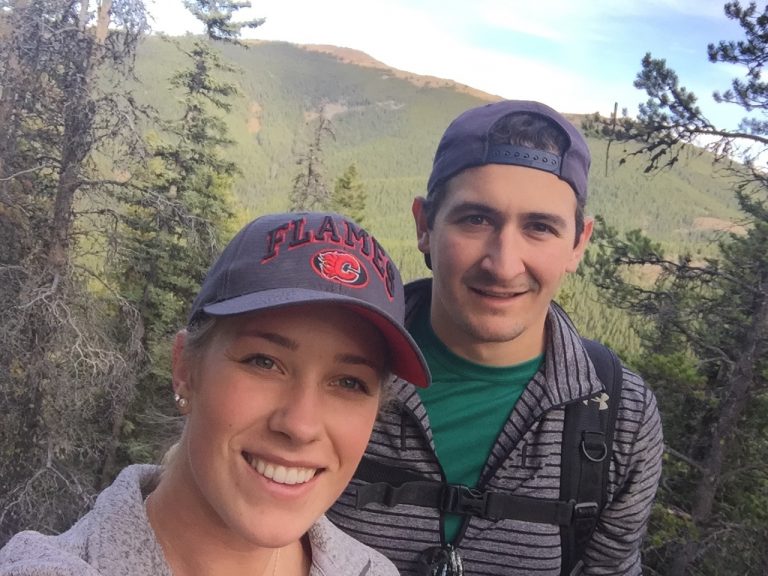 The NEXTGEN demographic age group will need to identify what is a fit for them now – and later will need to shift again, to adapt to the rapidly changing job market of the New Normal economy.  Job activities in careers will continue to change rapidly – as companies now have an imperative to "catch-up" over what are now months, which typically in the past companies had thought they had years to transition to a new world of automation and remote work.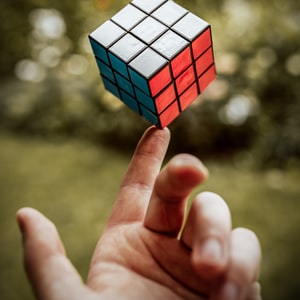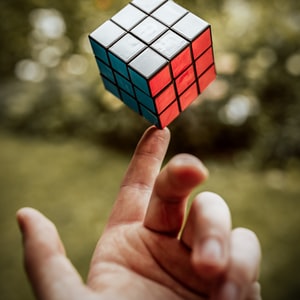 In Episode 4 we chat with Chris on many topics and learned that he did five key things that led to landing his dream job.
So what did Chris do to prepare and open doors for his dream job interviews?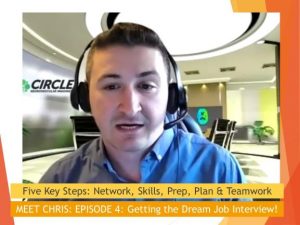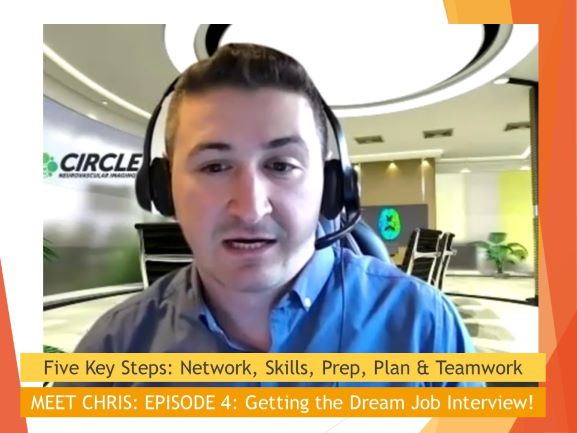 Even though he didn't know it back when he was younger, his teambuilding skills started to develop when he started playing hockey.  Ok if you're not into playing team sports, you can also build your teamwork skills can through volunteering on committees and activities through your networks and communities.
Passive observation happens when you learn from watching others go through ups and downs.  So for Chris growing up in a family of entrepreneurs sort of rubbed off on him – even though he did not act on it until he was almost finished graduate studies.
Active networking, building relationships and finding mentors in areas related to what you think you want to do can open your eyes to what those jobs are really about. Dream jobs are not always like what you see – glorified in the movies.  Nor are they "forever jobs"  like what your parents once had, where you worked for one company  for your entire career.
Research the types of jobs to find out if the activities in the job roles are really what you want, and that you have the skills or aptitude for what is required in specific jobs.  Find out how these jobs are changing and if it really does suit what works for you in workplace culture and if there is alignment to your personality traits.
Prepare as if you are doing the role.  Find out what activities are required and what the company or organization expects from you in the role.  It's key that you find out before you apply to make sure that there may be a fit.
If there is a job fit that matches your passions and aspirations, rev up your engines and fire up a plan of how you can help the company or organization to achieve their goals.  Even if it may not be what the company may see as workable, at least you have shown initiative in taking a proactive step.
Now let's see how Chris landed his dream job! Chris shares his personal story in Episode 4 on landing a job that did not yet exist, and how he shaped his education around that, and built his networks to shape his future!  Find out how how to apply what he did to any industry sector and any dream job that you imagine and shape your future like Chris did!
Stay tuned for Episode 5: Learning on the Job!
About Chris Duszynski PhD
Director, Product Operations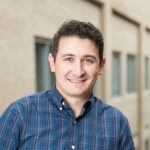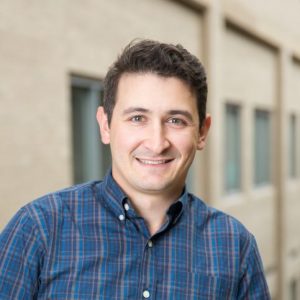 Chris completed his PhD in Neuroscience with a specialization in Medical Imaging at the University of Calgary. Throughout his studies he developed an interest in the innovation and commercialization of novel technologies in healthcare. He is driven by the ability to translate research and development into innovative technologies to positively impact patient care. Growing up in southern Alberta, Chris enjoys spending his free time in the outdoors camping, fishing, and hiking with his wife and Labrador retriever.
About Circle NVI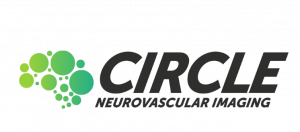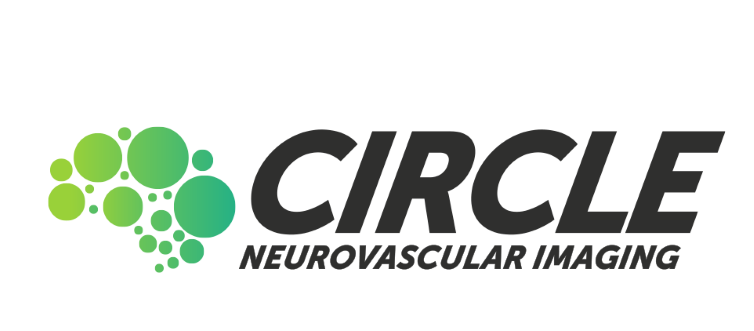 Circle Neurovascular Imaging (Circle NVI) is a Calgary-based medical imaging software company founded in 2019. The company was born through collaboration between Circle Cardiovascular Imaging (Circle CVI), a Calgary-based medical imaging software company and market-leader of cardiac MR post-processing software, and physicians at the Calgary Stroke Program. Circle NVI develops and commercializes software to aid in acute stroke management through advanced visualization, AI-based image interpretation, and stroke team communication. Circle NVI's mission is to enable transformation of the acute stroke care pathway through a simple, more pragmatic approach to image interpretation and team collaboration.