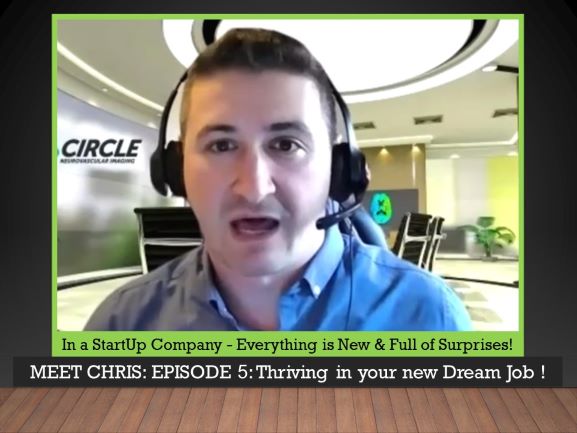 We now know how Chris landed his Dream Job in Episode 4!  In this Episode 5 Chris shares what it was like being in his first job, being in a new role and being on the ground floor of a startup company! Yes, even though he was ready with a PhD and courses in business, there was still lots to learn. Chris had a strong focused background in clinical aspects of neuroscience and engineering (image processing). But he never expected a hockey stick trajectory – fast paced learning with a startup company (Circle NVI)!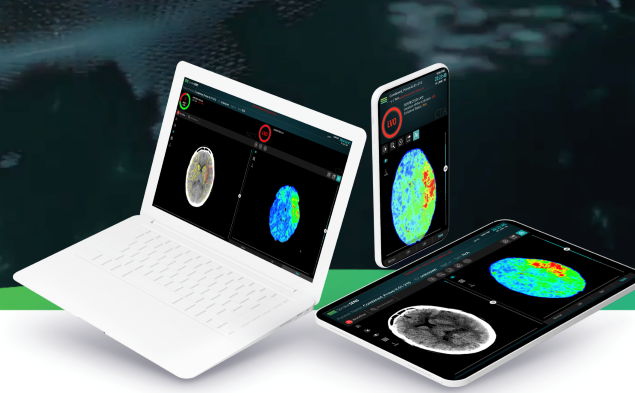 For him everything was new and there were surprises in every corner. Particularly with the fact that Circle NVI's core product was building software products for the clinical diagnostic services.  Chris had no prior education or training in software development! With the recent and robust adoption of AI technology by industries, many jobseekers and career navigators are faced with the same quandary.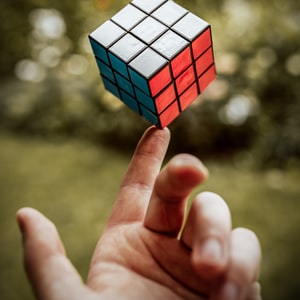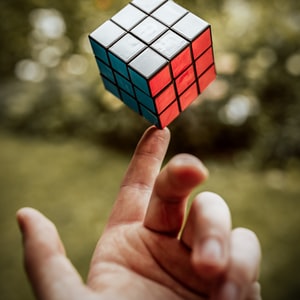 Was this his top challenge? How did he handle it?
Stay tuned for Episode 6: How Mentorship is Key to Onboarding!
About Chris Duszynski PhD
Director, Product Operations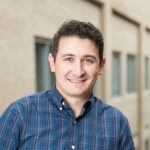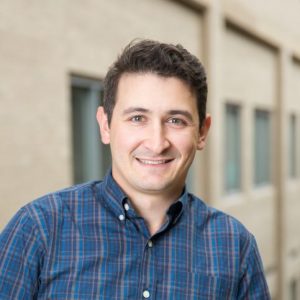 Chris completed his PhD in Neuroscience with a specialization in Medical Imaging at the University of Calgary. Throughout his studies he developed an interest in the innovation and commercialization of novel technologies in healthcare. He is driven by the ability to translate research and development into innovative technologies to positively impact patient care. Growing up in southern Alberta, Chris enjoys spending his free time in the outdoors camping, fishing, and hiking with his wife and Labrador retriever.
About Circle NVI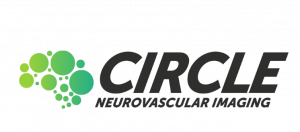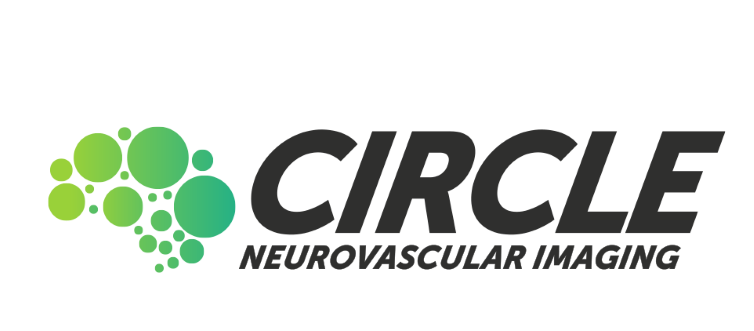 Circle Neurovascular Imaging (Circle NVI) is a Calgary-based medical imaging software company founded in 2019. The company was born through collaboration between Circle Cardiovascular Imaging (Circle CVI), a Calgary-based medical imaging software company and market-leader of cardiac MR post-processing software, and physicians at the Calgary Stroke Program. Circle NVI develops and commercializes software to aid in acute stroke management through advanced visualization, AI-based image interpretation, and stroke team communication. Circle NVI's mission is to enable transformation of the acute stroke care pathway through a simple, more pragmatic approach to image interpretation and team collaboration.