For many companies starting out today, in addition to remote work and COVID, have the additional challenges of effectively onboarding and mentoring people – people who they have not  yet meet face to face.  People who are entering or reentering the workforce now need to continuously upskill or reskill, navigate their career development, and seek out Mentors to help them to identify and articulate potential career pathways.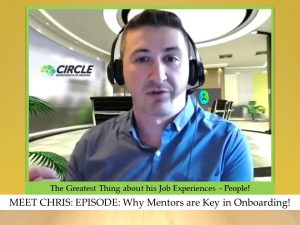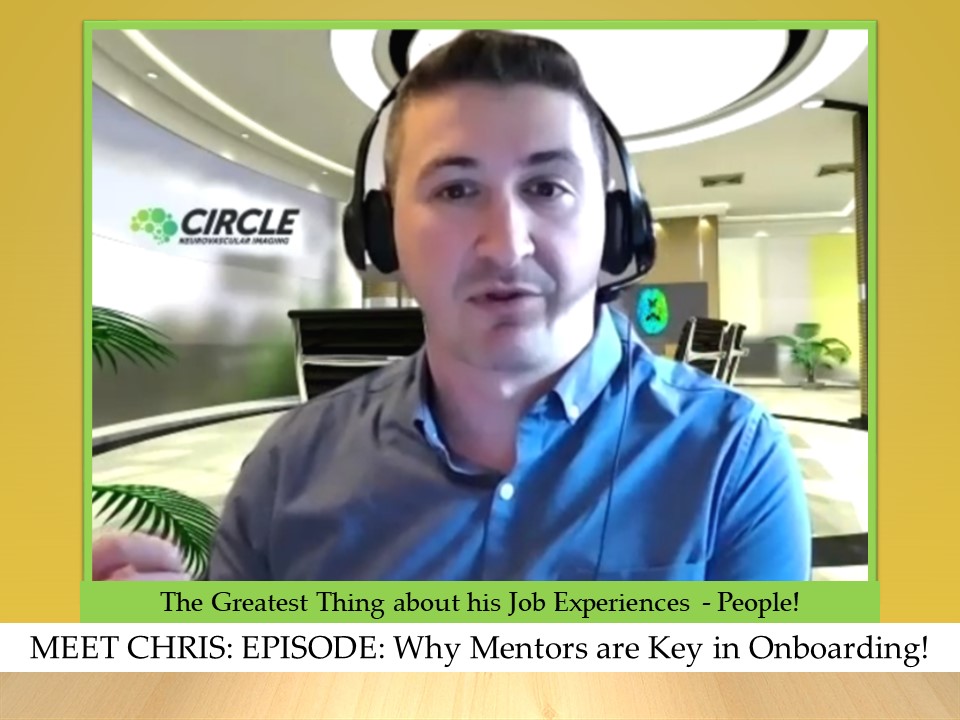 Career development is no longer a one-time thing that you simply do once before you graduate – only to then put it aside forever! People who seek to participate in the Next Generation workforce will discover that it is now a continuous lifelong journey – where they will need to keep pace with emerging career opportunities, as companies will also evolve in lock step with exponential technology shifts in an accelerated digital and AI empowered global economy.  To raise the level of our Next Generation workforce, it is key that we also find ways to empower people through a human perspective and lens, and raise the level of higher level cognitive and creative thinking  – a level that AI has not yet attained.  One powerful way to ramp up the human perspective is through mentorship – even if it is now nuanced differently than in the past.
In Episode 6 Chris shares his thoughts on why mentors are so key to new talent in a company!  In the prior Episode 5, we find out that even with a PhD in Neuroscience, Chris still needed to ramp up his skills and knowledge in software development – as part of his onboarding for his dream job.  The company that Chris joined was a spin-out (Circle NVI) from the parent company of Circle CVI.   So Circle NVI, as part of its startup, had access to deep expertise and knowledge – brilliant AI scientists and full stack software developers that Chris could lean on during his onboarding and steep learning.  What really made a difference for Chris was the CEO – who took up the opportunity to mentor Chris – personally and professionally.  So what was Chris' greatest experience during the onboarding? It was the people!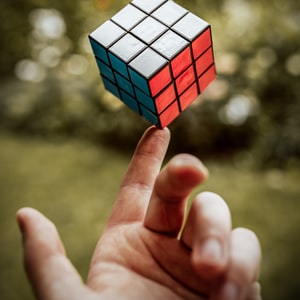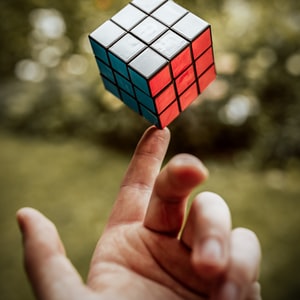 Stay tuned for Episode 7 in the Flash Section of FutureCite.com on Circle NVI  AI enabled health diagnostic technology!
About Chris Duszynski PhD
Director, Product Operations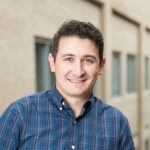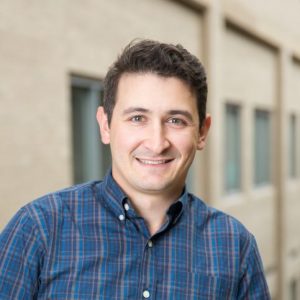 Chris completed his PhD in Neuroscience with a specialization in Medical Imaging at the University of Calgary. Throughout his studies he developed an interest in the innovation and commercialization of novel technologies in healthcare. He is driven by the ability to translate research and development into innovative technologies to positively impact patient care. Growing up in southern Alberta, Chris enjoys spending his free time in the outdoors camping, fishing, and hiking with his wife and Labrador retriever.
About Circle NVI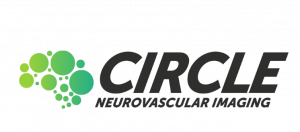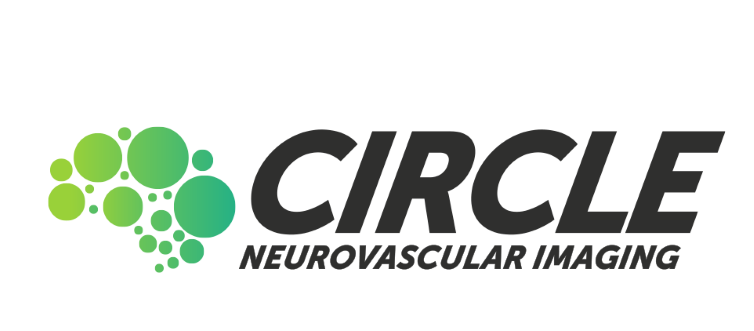 Circle Neurovascular Imaging (Circle NVI) is a Calgary-based medical imaging software company founded in 2019. The company was born through collaboration between Circle Cardiovascular Imaging (Circle CVI), a Calgary-based medical imaging software company and market-leader of cardiac MR post-processing software, and physicians at the Calgary Stroke Program. Circle NVI develops and commercializes software to aid in acute stroke management through advanced visualization, AI-based image interpretation, and stroke team communication. Circle NVI's mission is to enable transformation of the acute stroke care pathway through a simple, more pragmatic approach to image interpretation and team collaboration.