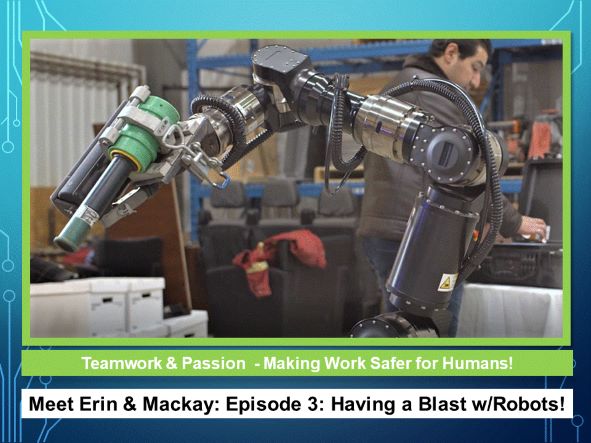 We've all seen the movies and read novels about robots reeking havoc on humanity!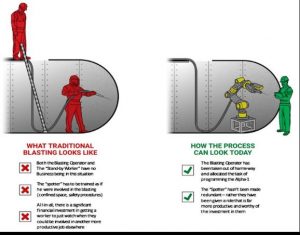 So what if robots can automate the more dangerous parts of work – making it safer and enabling humans to do the same job working alongside the robots? Kind of like robot teamwork!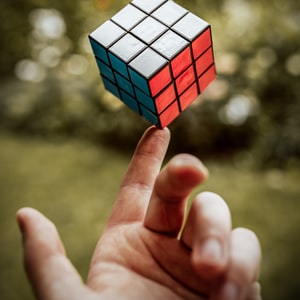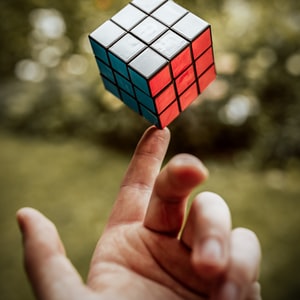 So what if you can upskill from your existing occupation – add a touch of "robo ops" to your activities and be safer working in your occupation?
In Episode 3, Erin and Mackay are part of the next generation working to make it happen at Confined Space Robotics (CSR) as the high tech side of their core niche business – Spence Corrosion.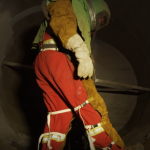 Their approach takes out the hazardous aspects of humans working in confined spaces, to creating and controlling customized robots working in the confined spaces.
Their team is pumped in thinking about the possibilities of taking existing technology and customizing the applications.  Think of tanks, grain elevators, and in the future perhaps submarines and even space transport maintenance.
No wonder their team is excited and passionate about what they do!  So what does it take?  Their team comprises of engineers, technicians and trades people (yes you heard right) to ensure that the robots are easy to use in every specific application!  Check out their story!
Stay tuned for Episode 4 on how their robots work!
Team Blog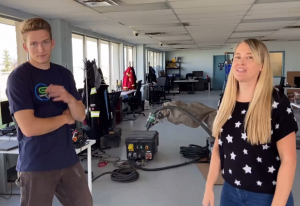 What does it take to launch a robotics company? Determination.
Solving a complex problem like confined space abrasive blasting is no small feat. The majority of confined spaces are unique and require a custom solution. There is no one-size-fits-all solution. This is a major reason why minimal resources have been dedicated to automating the confined space industry.
Launching a robotics company to solve a complex problem will not happen overnight. Like running a marathon, pacing and tenacity are essential. Finding the right people to take part in this marathon journey is the key to success. At CSR we have a small but mighty team of 10 people with diverse backgrounds and knowledge ranging from prior robotics and software development to experts in abrasive blasting. We are united by the common passion of keeping people safe and out of confined spaces.
About Erin Moffatt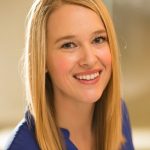 Erin is the Business Development Executive at Confined Space Robotics. She holds a P.Eng, as a graduate of the BSc program in Mechanical Engineering from the University of Calgary. She has experience in project management and business development within Canada and abroad. Her skills range from years managing multimillion-dollar projects to Full Stack Software Development, to Social Entrepreneurship, and working in the Non-Profit Sector. She has had the privilege of speaking at entrepreneurial events and conferences has refined her interpersonal, leadership and communication abilities.
About Mackay Spence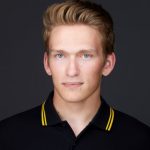 Mackay Spence is robotics technician at Confined Space Robotics since 2019. He is involved in full scope of the business from the design and prototyping of the robotics parts to the operation and maintenance of the robot.
About Confined Space Robotics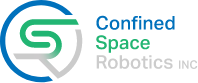 Spence Corrosion Services is a Canadian company that specializes in on-site blasting and relining of storage tanks and pressure vessels exposed to corrosive or abrasive environments. They have served the Oil & Gas industry for over a decade and are familiar with the dangers present in their field. Even with all the administrative controls set in place and the PPE used, incidents have occurred during the abrasive blasting process.